PC Games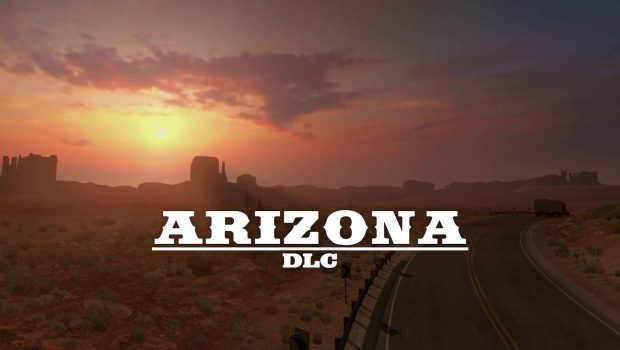 Published on June 19th, 2016 | by Chris O'Connor
American Truck Simulator Arizona DLC PC Review
Summary: American Truck Simulator Arizona DLC is country driving at its best!
American Truck Simulator has been out for a while now and in and of itself is hours of fun, but they just keep releasing more content! The most recent content is the unlocking of Arizona, home of the Grand Canyon.
For anyone who hasn't yet jumped in the cabin and taken American Truck Simulator for a ride, it is just as the title suggests, a truck driving simulator. The core mechanic revolves around taking freight jobs to earn money. You start by driving a provided truck and eventually build up enough money to buy your own truck, then you can expand your garage, hire other drivers and basically build your own trucking empire.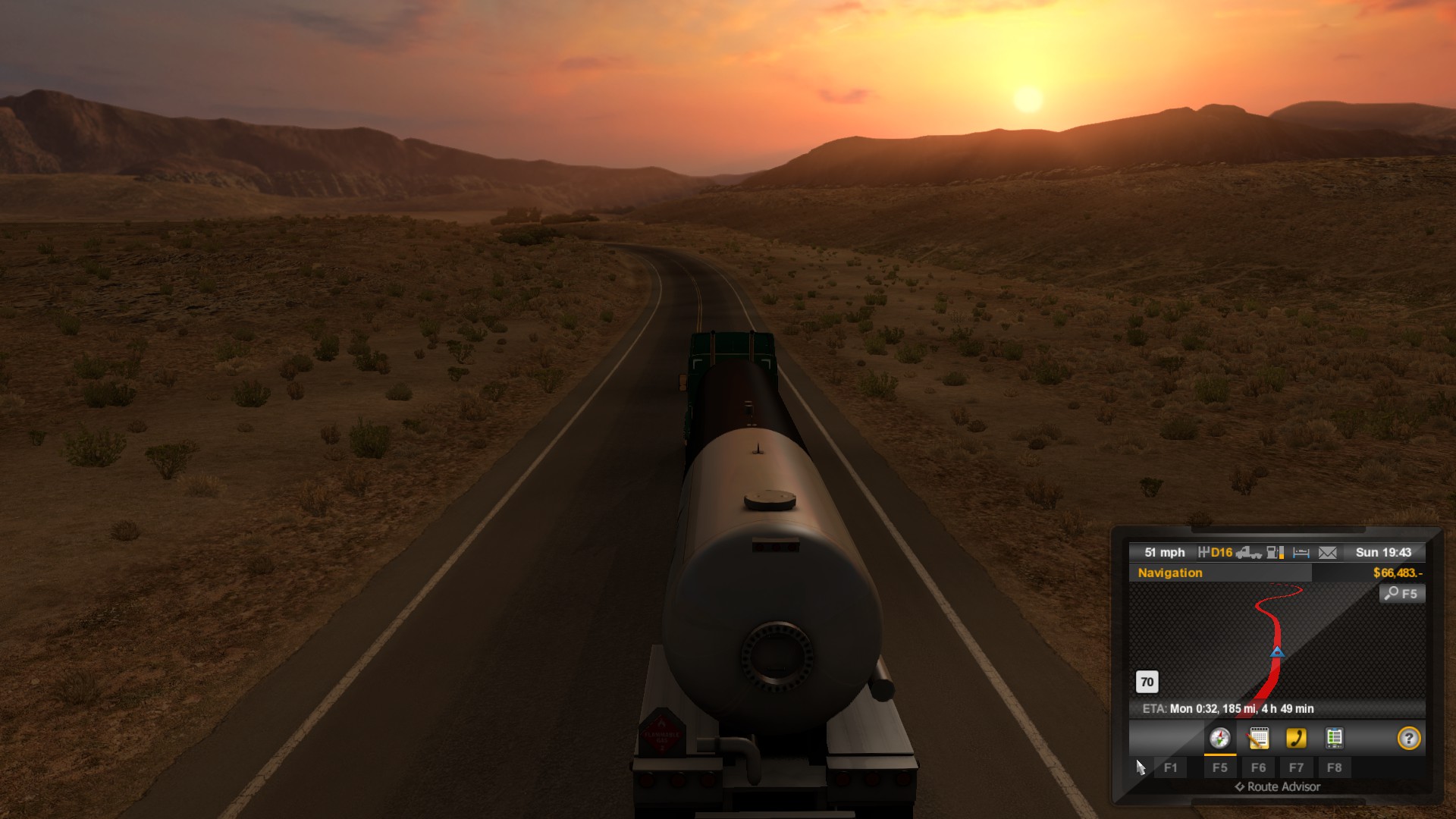 The visuals have always been quite impressive and the loading screens feature "snapshots" taken by players. When Arizona opened up the first thing I did was try and find a job that would take me as close to the Canyon as possible (I would have used free drive and just driven up there myself but my truck is currently being driven by a driver I've hired so I had to take jobs using other companies trucks and I didn't feel right going so far off course just to see the landmark.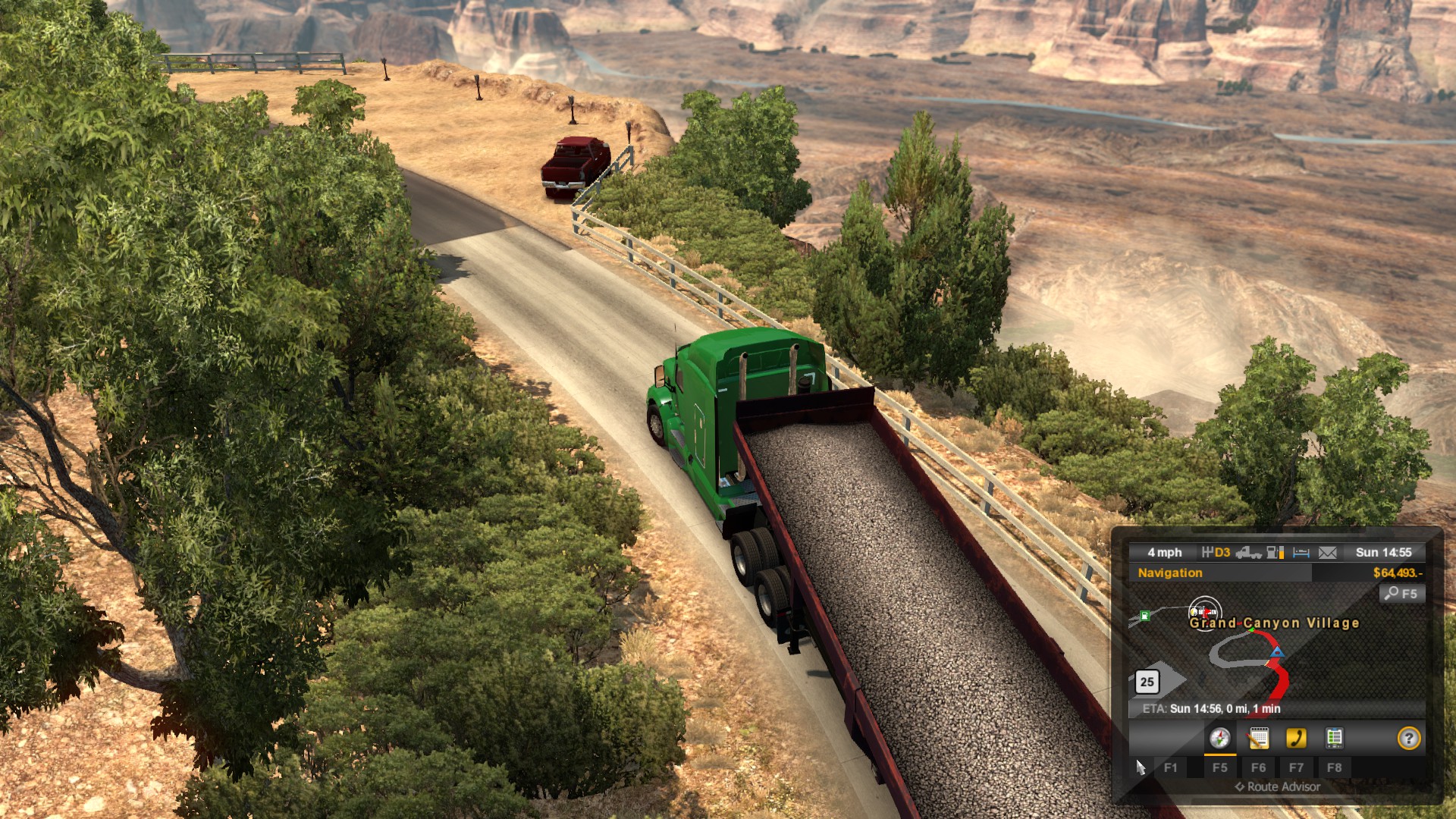 Eventually I found one that took me right into Grand Canyon Village… sure enough as I got closer, there was a helicopter hovering about and as I switched camera angles I could indeed see that majestic chasm stretching out before me… and that's just it… aside from the trucking itself… this is somewhat of a sightseeing simulator. The landscape is condensed in as much as you couldn't really take a 300 mile job and be expected to sit at your computer for 8 or more hours to drive from point A to point B… but the developers have done a great job of grabbing iconic "feels" of the sights along the way… the Grand Canyon I guess being one of those things you can't really minimize ends up in here in quite impressive style.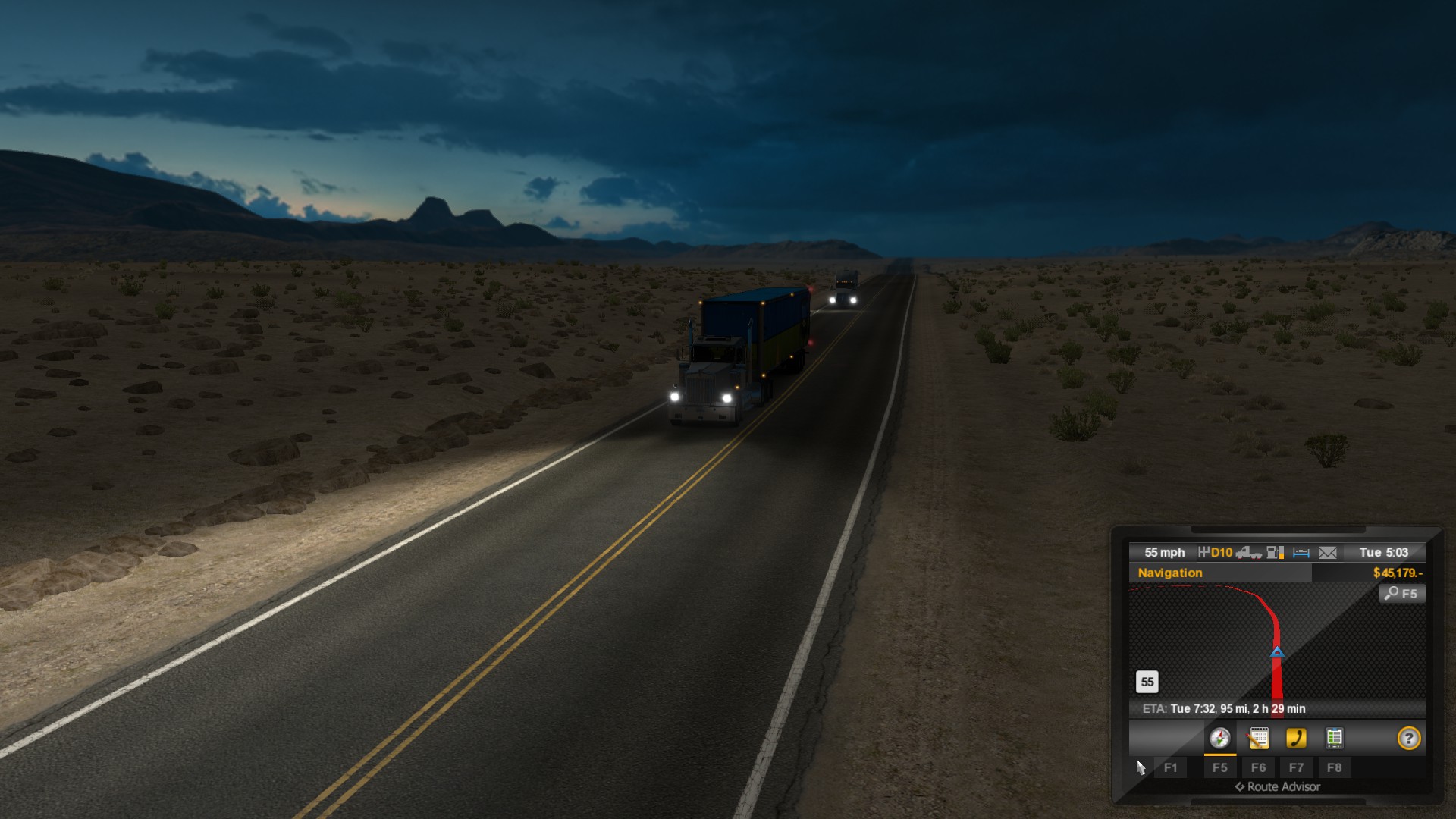 So basically… if you haven't got the game already at least try the demo… if you like it, the full game is really good value for money and with the chance of more states opening up there's a lot of exploring to do.