Blu-ray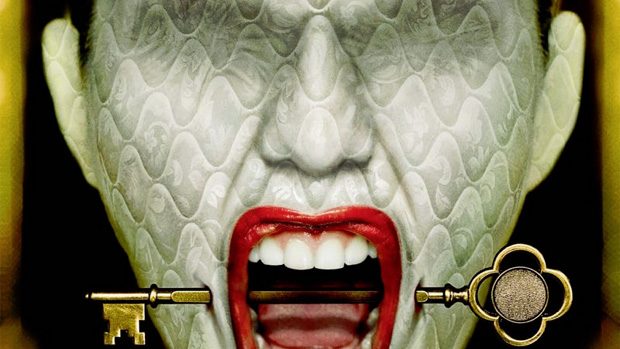 Published on October 6th, 2016 | by admin
American Horror Story Hotel Uncut Version Blu-ray Review
Summary: American Horror Story Hotel Uncut Version is truly the stuff of horror!
Welcome back to the devilish fifth season of American Horror Story that is set in a stylish Hotel called The Cortez as we are taken on a true horror roller coaster that is made even more intense thanks to the uncut version which has a R18+ rating. This current instalment of American Horror is created by Ryan Murphy and Brad Falchuk, the brain children of this premise who bring together a stellar cast that include Kathy Bates, Angela Bassett, Matt Bomer, Denis O'Hare, Sarah Paulson and Lady Gaga as the main antagonist of this season who also won a Golden Globe for her performance.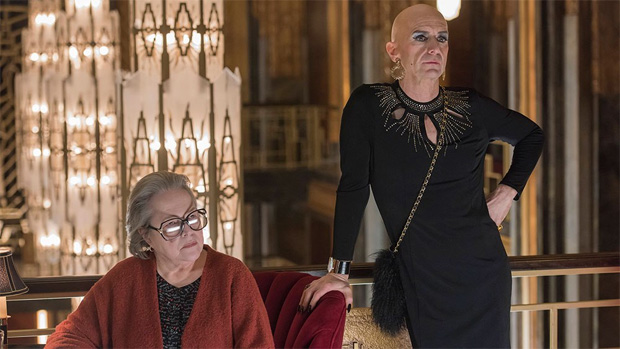 Similar to the previous seasons of American Horror Story, nothing is what it seems and this Hotel is no exception to that rule as we're introduced to some totally bizarre, scary and very unforgettable characters that might make you leave the light on at night after you've watched the series. The main theme of American Horror Story Hotel revolves around a string of grisly murders that links back to the art-décor inspired Hotel Cortez which is run by a very mysterious woman known as The Countess (Lady Gaga) who has more secrets than Donald Trump and Hillary Clinton put together. However due to a string of murders, a detective is drawn to this hellish hotel.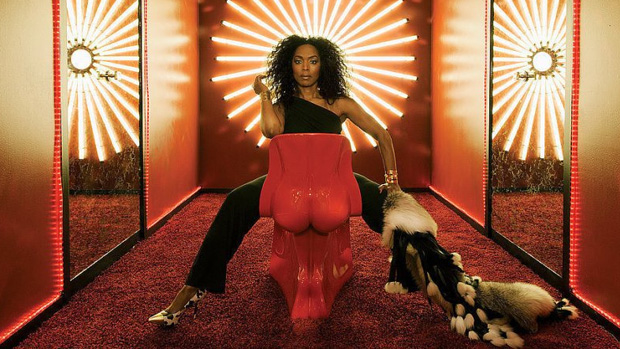 At times, American Horror Story Hotel channels an inner darkness like that of Stephen King's The Shinning because of its crazy and almost bloodlust characters and to help with the story, flashbacks are used to increase your knowledge of the characters and sometimes, these are a little more interesting than what's happening in the present. My favourite episode for flashbacks was episode two that takes us back to the 1920's and tells the story of The Countess which sets the scene for her motivations and the secrets she holds.
Without spoiling the main storyline of American Horror Story Hotel, it's quite a bloody tale and seeing homicide detective John Lowe (Wes Bently) attempt to uncover the mystery which is also linked to the bible is a very interesting theme and quite gruesome as well. Add this overtly sexualised demon known as the 'Addiction Demon' that roams the halls with a sex toy and you'll not only be scratching your head in amazement but also disturbed at how some of the stories unfold in this very dark TV series.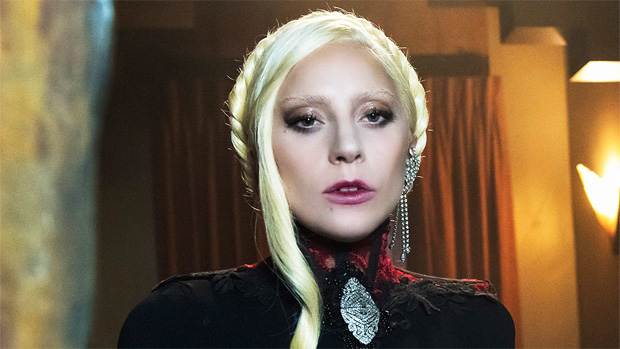 When it comes to the actors, once again the regulars succeed at creating something unique and unnerving that should be squarely located in the realm of nightmares. For me, Denis O'Hare is a highlight in season 5 as he plays the transgendered Liz Taylor who really carries himself well on the camera, especially his quirkiness. Then you have Kathy Bates as the Hotel Manager who adds a touch of normality (… key word here is almost) into the story and given her veteran standing, she definitely gives the series some cred, not that it needed.
Furthermore, Wes Bently is great as the detective who is introduced to the grizzly history of The Cortez very early on in the piece and his character is almost like the everyman. Finally you have the amazing Lady Gaga who although is a new cast member adds to the overall experience, especially with her weird and almost surreal character. So once again, the producers should be commended for putting together such a diverse and excellent cast.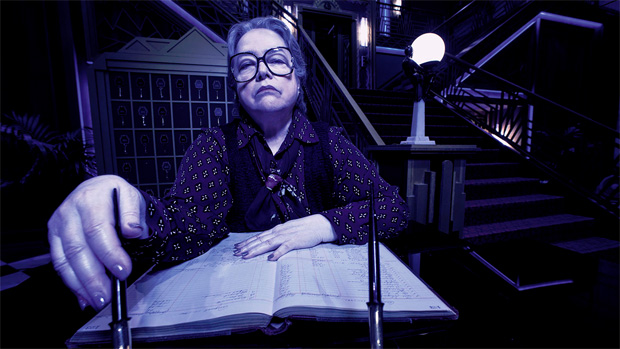 Video, Audio & Special Features
When it comes to video quality, American Horror Story Hotel is visually quite stunning on Blu-ray with these surreal colours, vibrancy and also a darkness to it. The video quality really jumps out at you that highlights the strange assortment of characters within this series. Audio is equally impressive with its DTS-HD 5.1 that produces excellent audio on all levels and when matched with the soundtrack, it creates this Hollywood experience but best of all, it's a powerful yet disturbing TV series.
For special features, there's two interesting featurettes that take the viewer behind the creation and characters of American Horror Story Hotel that include An Invitation to Devil's Night and The Cortez: An Era of Elegane Gone By. Both are two interesting and well produced featurettes that add to the mythology of this current series focusing around the Hotel. It also helps clarify a few of the characters and I loved the showcase on Hotel Cortez which is easily the most scariest fictional hotel in existence.
Final Thoughts?
American Horror Story Hotel is one of my favourite seasons to date that borders on sickening, madness and some truly wonderful and sadly very memorable moments. The characters are strange and extremely well acted (kudos cast) and all in all, it's a series that somehow works with this sickness, especially with its themes of horror and almost sadistic nature which at times left me a little disturbed. However something still draws you back and that's where American Horror Story Hotel succeeds!
Actors – Lady Gaga, Kathy Bates, Angela Bassett, Sarah Paulson, Evan Peters, Matt Bomer, Denis OHare, Wes Bentley, Cheyenne Jackson, Chloë Sevigny
Film Genre – TV Horror
Label – 20th Century Fox
Audio – English (DTS-HD 5.1)
Subtitles – English for the hearing impaired
Running Time – 516
Aspect Ratio – 1.78:1
Region Coding – B (Blu-Ray)
TV Standard – PAL
Rating – R18+
Consumer Advice Line – High impact horror violence and sexualised violence
Year of Release – 2015
Primary Format – Movies/TV – Blu-Ray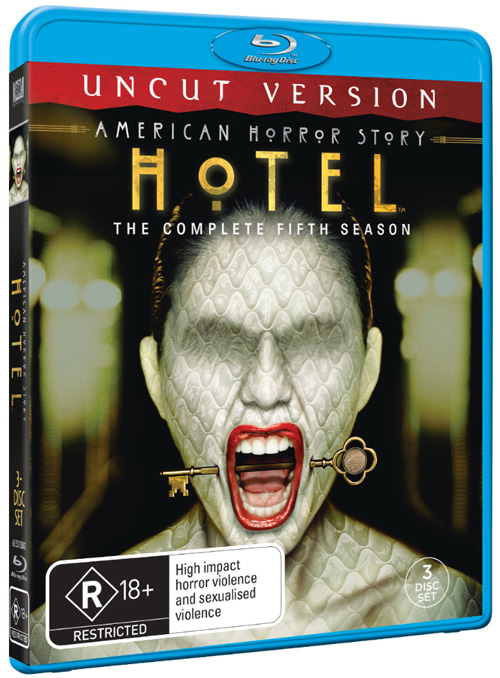 American Horror Story Hotel is out now on Blu-ray and DVD