Blu-ray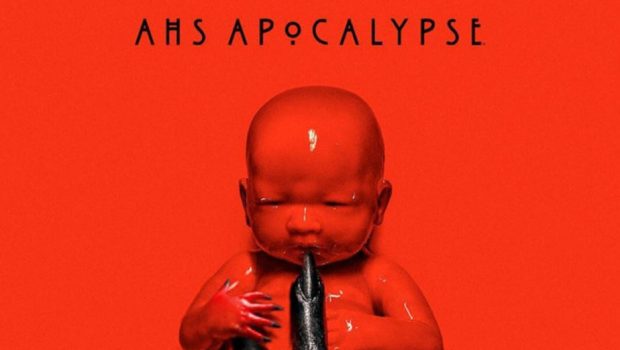 Published on August 19th, 2019 | by James Wright
American Horror Story: Apocalypse Blu-ray Review
Summary: American Horror Story: Apocalypse is some truly crazy story telling that takes this series to a whole new level! Wow... what a mind $!@#!
The latest American Horror Story, Season 8 has arrived on Blu-ray (reviewed), digital and DVD that brings the viewer to a post-apocalyptic world which stars Sarah Paulson, Evan Peters, Adina Porter, Billie Lourd, Leslie Grossman, Cody Fern, Emma Roberts, Cheyenne Jackson and the totally delightful Kathy Bates. This 10-episode collection is created by Ryan Murphy and Brad Falchuk that is set in the distant future which saw civilization destroyed by nuclear missiles with the United States being hit the hardest.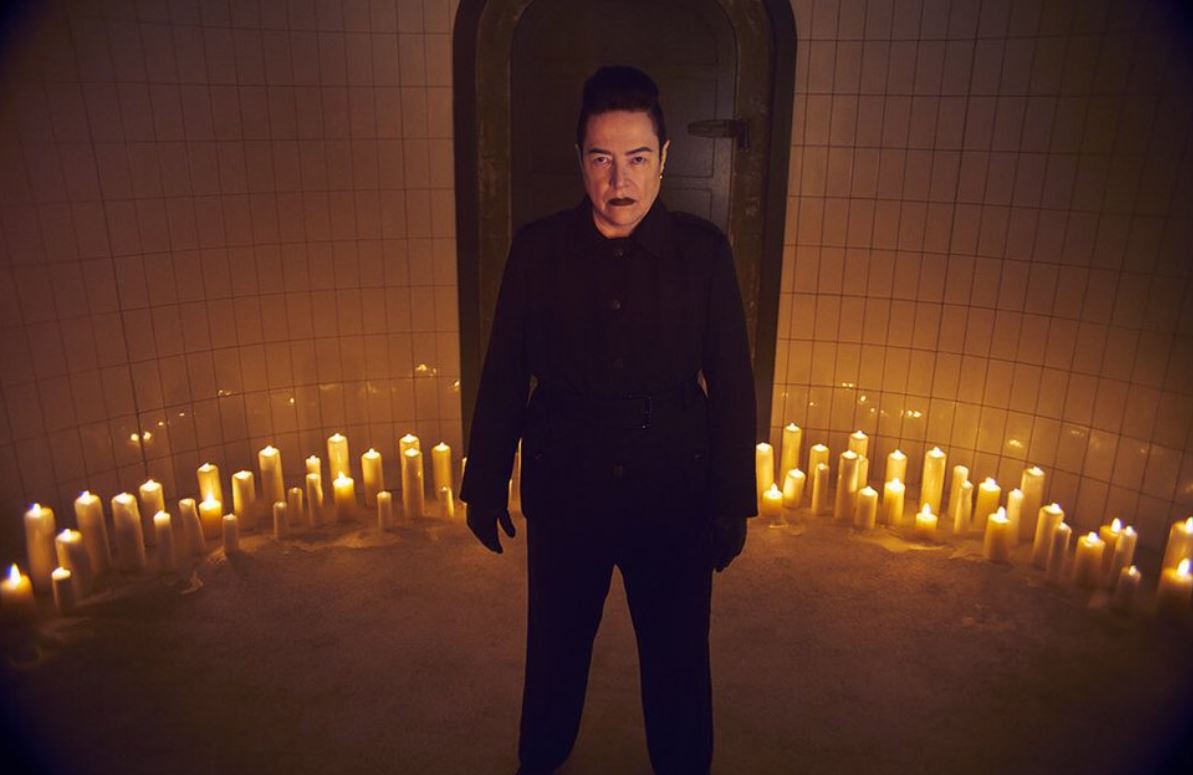 With the world devastated by the collapse of society, outposts have been constructed to house the survivors, however these adhoc cities have strict laws that causes some of its denizens to come under scrutiny. There is also an organisation known as the "Cooperative" who are seeking individuals with specific genetics to help build an army in order to control or perhaps finish the world.
We also learn that this cooperative is actually the Illuminati, an ancient organisation who have sold their souls to Satan and to make matters worse, Michael Langdon, the Anti-Christ is also a member. In other words, hell has broken out on Earth and with it come their denizens that makes for engaging story telling in the world of American Horror Story. I also like how it is very different to the previous instalments.
However there are others who are trying to stop this uprising such as Cordelia who is secretly building her own army and using any means possible in order to bring Michael down, even seeking the help of allies such as the Voodoo Queen and Papa Legba who all have their own agendas in this new world order. Like previous series, there is plenty of horror, unexpected twists plus bloody murder and even resurrections and devastating betrayals which ticks all the right boxes for American Horror Story.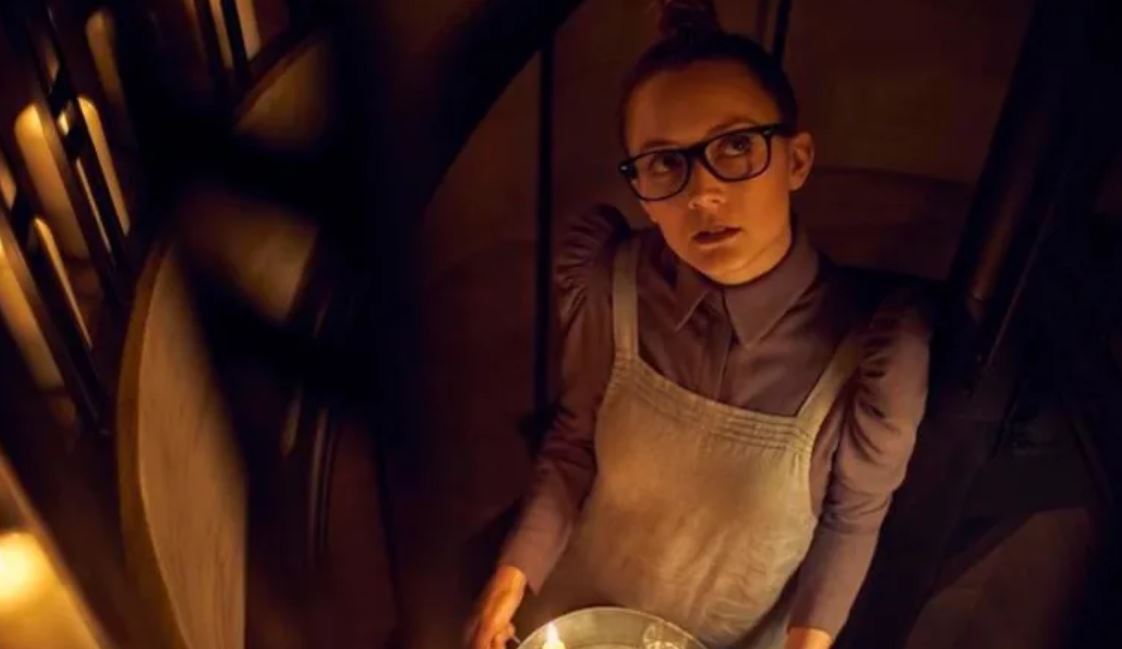 Furthermore, it's great how this season combines new elements into the premise such as robotics and androids which adds a unique spin to this strange horror series. Without spoiling the story, the last episode is a doozy as the Coven attempt to change the present and the future with some unexpected results as nothing is what it seems… just don't go into the murder house if you're invited.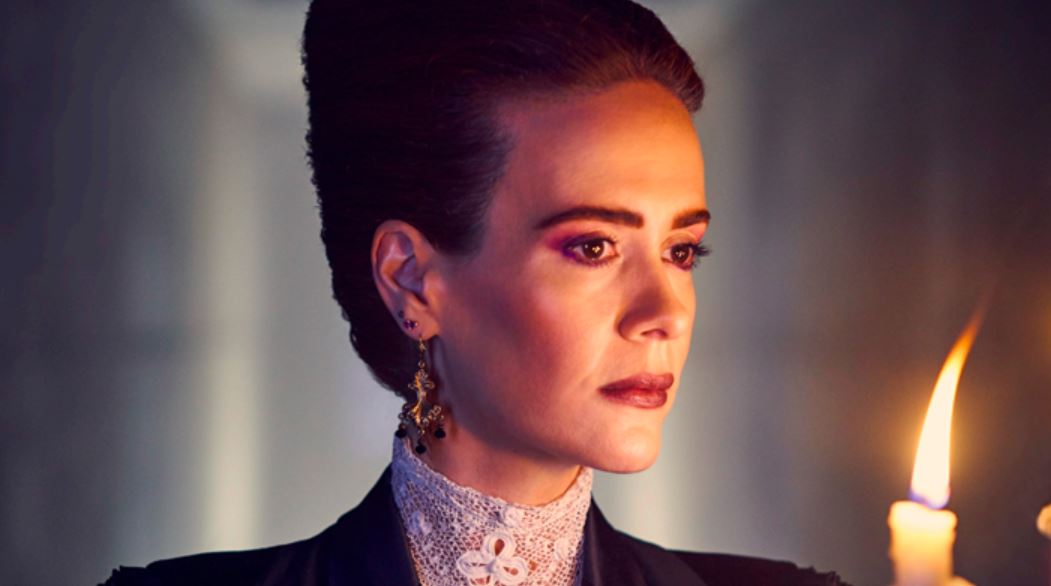 Final Thoughts?
American Horror Story: Apocalypse continues its scary world-building from previous seasons and delivers one of the most original and interesting incarnations to date. Each episode is also jam packed with content that draws you into the characters, their stories and the overarching plot of Apocalypse. While the content in this season could be considered clichéd, the high-budget and outstanding cast really bring it all together to make this one of my favourite seasons to date that is  a must watch TV series on Blu-ray!
Recommended!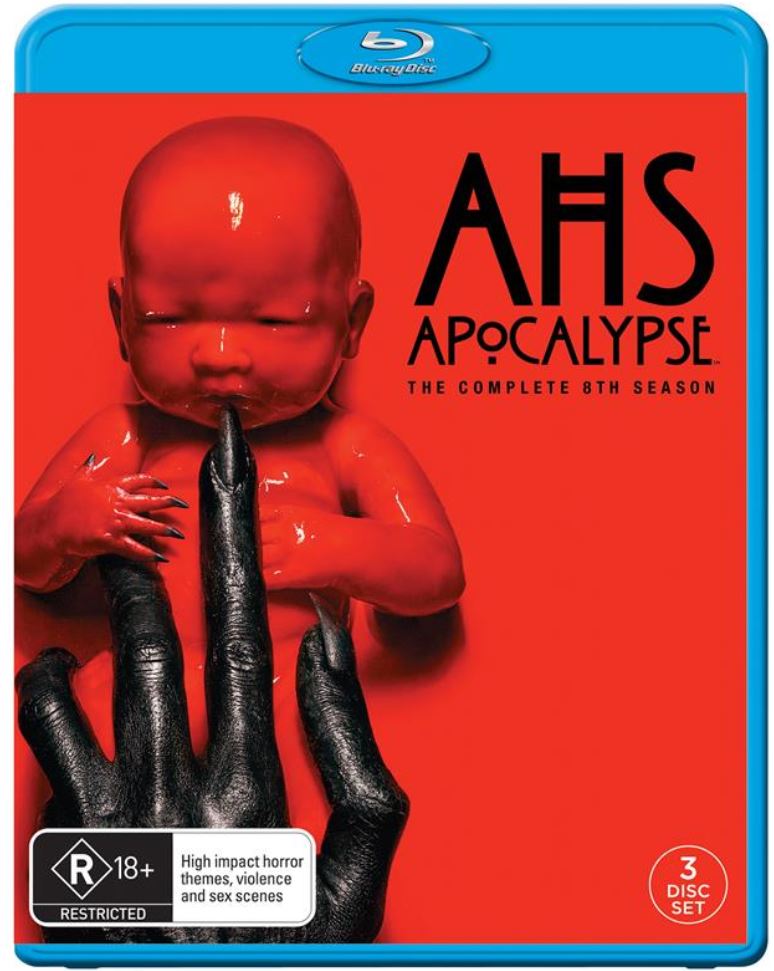 Blu-ray Details
Actors – Sarah Paulson, Evan Peters, Adina Porter, Billie Lourd, Leslie Grossman, Cody Fern, Emma Roberts, Cheyenne Jackson, Kathy Bates, Billy Eichner
Film Genre – TV Horror
Label – 20th Century Fox
Region Coding – B
TV Standard – HD
Rating – R18+
Consumer Advice – High impact horror themes, violence and sex scenes
Year of Release – 2018
Primary Format – Movies/TV – Blu-Ray