Games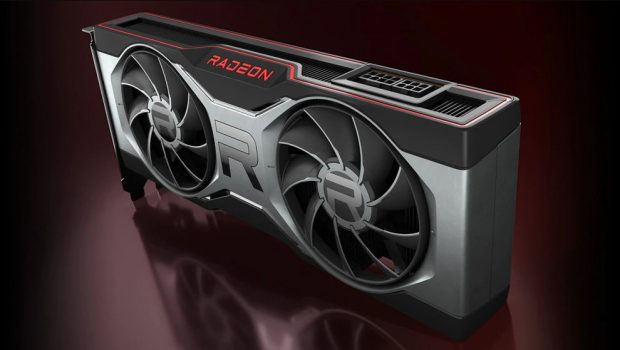 Published on March 19th, 2021 | by Adrian Gunning
AMD Radeon RX 6700 XT Graphics Cards Now Available
Today, AMD launched the Radeon RX 6700 XT graphics card, optimized to deliver exceptional performance, stunningly vivid visuals and advanced software features for incredible 1440p resolution gaming.
Harnessing breakthrough RDNA 2 architecture, 96MB of Infinity Cache, AMD Smart Access Memory and 12GB of GDDR6 memory, the Radeon RX 6700 XT provides up to 2X higher performance in select titles with amazing new features compared to the current installed base of older-generation graphics cards.
Representing the cutting edge of engineering and design, the Radeon RX 6700 XT is the perfect upgrade solution, providing breathtaking visual fidelity and no-compromise gaming at maximum settings for today's modern AAA and esports titles.
The Radeon RX 6700 XT is expected to be available today on AMD.com and from global e-tailers/retailers from AMD board partners, including ASRock, ASUS, Gigabyte, MSI, PowerColor, SAPPHIRE, XFX and Yeston.
With next-generation Radeon RX 6700 XT graphics cards and Ryzen 5000 Series desktop processors, AMD is the only company delivering high-performance CPUs and GPUs for the ultimate gaming platform.