Games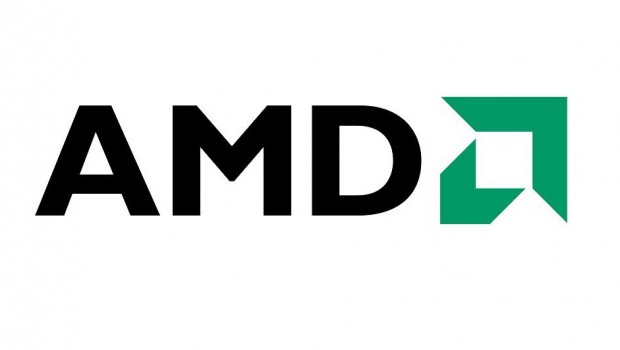 Published on June 30th, 2014 | by admin
AMD Mantle API Deepens Industry Influence with Support for Three New Electronic Arts Titles
AMD Mantle API Deepens Industry Influence with Support for Three New Electronic Arts Titles
—    AMD continues to advance PC gaming with Mantle support for DICE's Frostbite 3 engine 
— SYDNEY, Australia. — June 27, 2014 — AMD (NYSE: AMD) is pleased to announce that Electronic Arts (EA) will support Mantle, AMD's groundbreaking graphics API, in three new games: Battlefield Hardline™, Dragon Age: Inquisition™, and Plants vs. Zombies: Garden Warfare™. These join an extensive catalogue of more than 40 games that now support AMD's revolutionary graphics API. All three of these games are powered by DICE's cutting-edge engine, Frostbite 3. The latest title from the Battlefield series, Battlefield Hardline™ follows Nick Mendoza's journey on a cross-country vendetta against once-trusted colleagues of the force.
Dragon Age: Inquisition™ is the newest entry from the classic series from BioWare. In this outing, legendary heroes look to restore order as you lead the Inquisition and hunt down the agents of chaos. BioWare's latest action-adventure delivers an unparalleled story set in a vast, changeable landscape. Explore hidden caves, defeat truly monumental creatures, and shape the world around you based on your unique play style.
Plants vs. Zombies: Garden Warfare™ digs into the trenches with an explosive new Co-op and Multiplayer action experience. Blast zombies and plants across a mine-blowing world that delivers the depth of a traditional online shooter blended with the refreshing humor of Plants vs. Zombies. Powered by the advanced Frostbite 3 engine, Plants vs. Zombies: Garden Warfare delivers an explosive new action experience in a massive, three-dimensional world, blooming with colour and combat.
"With more than 50 active developers now supporting Mantle, we're excited to see how quickly our team's vision has come to a critical mass," said Ritche Corpus, director of ISV gaming and alliances, AMD. "We launched our Mantle API with EA's Battlefield 4, and to see it expanding into more blockbuster titles from EA is very exciting."