Hardware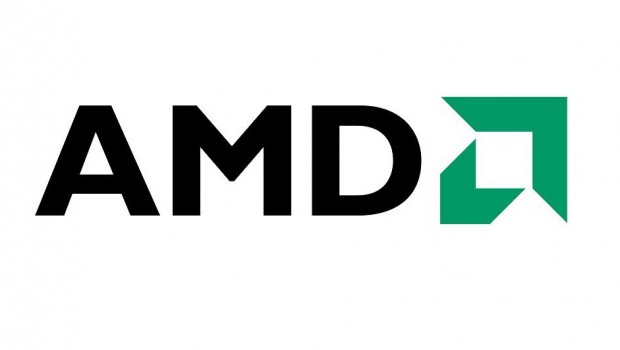 Published on May 18th, 2016 | by admin
AMD Graphics market share increase
According to Mercury Research's latest GPU market report, revealing that in Q1 2016 where overall graphics unit volumes declined by 10.2 per cent sequentially, AMD gained discrete GPU market share (29.4 per cent, +3.2 share points q-to-q).
Furthermore Mercury Research has noted that the factors in this surge are the strength of the latest Radeon™ R9 Series GPUs as well as AMD's revitalised driver development strategy, helping the company gain 1.8 share points in desktop discrete graphics (22.7 per cent, +1.8 share points q-to-q) and an impressive 7.3 share point jump in notebook discrete, moving to 38.7 per cent share of this important market.
With AMD's next generation Polaris Architecture-based 14nm discrete graphics products expected this quarter, AMD believes it clearly has solid momentum in discrete graphics.