News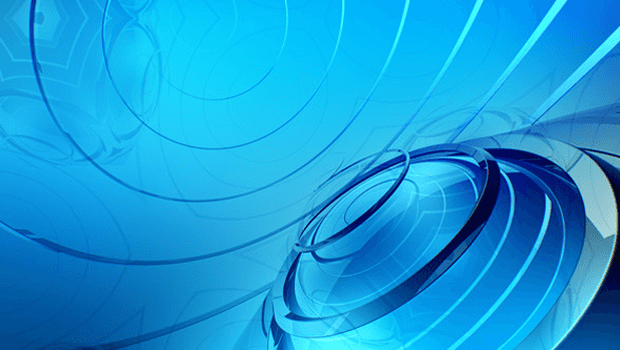 Published on June 5th, 2018 | by Admin
Amazon to Restrict Australian Shoppers to a Local Website – How to Bypass Geo-Restrictions
NordVPN comments on Amazon's decision to force Australian shoppers into a more expensive, limited local site
June 4, 2018. Online retail giant Amazon will be directing Australian shoppers to a local website, which offers a much higher price tag on the same products and a smaller selection – starting from July 1st.
According to Amazon, it's their response to the new Australian regulation that is eliminating the $1,000 threshold for collecting taxes – overseas businesses will now have to charge taxes on products under $1,000.
Australian Treasurer Scott Morrison said that this collection meant $300 million estimated tax that will be used for Australians' needs, and if Amazon couldn't find a technological solution to apply the product sales tax in Australia, they could "take their bat and go home."
However, Australian shoppers are still interested in accessing goods on Amazon, and they are increasingly using technology to go directly to international Amazon sites.
"When Amazon.com launched in Australia last year, it was a disappointment to users' high expectations – most of the prices were the same or even higher as local retailers, such as JB," said Marty P. Kamden, CMO of NordVPN. "The current decision by Amazon to block international Amazon to Australians will have even more people flocking to technology that allows bypassing international blocks. It's not fair that Australian shoppers must go with smaller selection of merchandise and a higher price – which is the case in Australia on various online shopping sites. VPNs have been widely used for that purpose – and NordVPN's user traffic from Australia has grown by 140% during the past year. We expect an even bigger growth from July 1st."
VPNs redirect users' Internet traffic into an encrypted tunnel and connect to a VPN server that can be located in any country of choice. That way, an Australian Amazon shopper can safely connect to the Amazon store in the US. It will appear that they are shopping directly from the US. 4.6 million Australians visited Amazon's US site in November 2017, just before its Australian website was launched.
In addition, by encrypting Internet activity, a VPN protects online shoppers from tracking or hacking attacks.
In order to get their goods shipped, shoppers need to use such freight forwarding service as ShopMate, Shipito or Parci.  These services will provide users with a US address and will then send a package to Australia for a fee.