News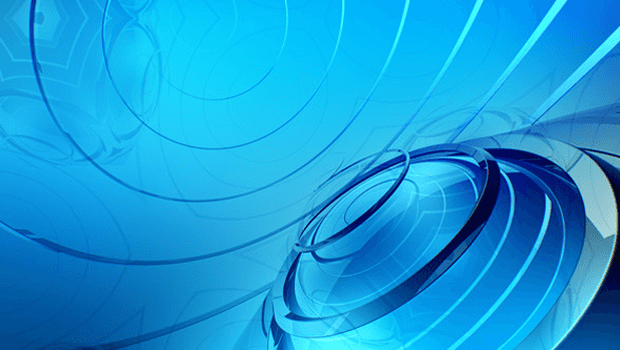 Published on January 18th, 2018 | by Admin
Amazon Prime Video green lights The Tick Season 2
Hello, Citizens! Amazon Prime Video has green lit a second season of the half-hour superhero series, The Tick. The creator of the series, Ben Edlund (Firefly, Supernatural, Gotham), will return along with leads Peter Serafinowicz (Guardians of the Galaxy) as The Tick and Griffin Newman (Search Party) as Arthur, with additional casting to be announced. From Amazon Studios and Sony Pictures Television, the second season of The Tick, comprising 10 episodes, will begin production in 2018 and is expected to premiere in 2019 exclusively on Amazon Prime Video.
Neat! As previously announced, Amazon Prime Video will premiere the highly anticipated second half of The Tick's first season on February 23, 2018, featuring six all-new episodes of the acclaimed show.
The Tick has received wide critical acclaim and at 93% is Certified Fresh by Rotten Tomatoes.
"Ben has created a resounding hit while Peter and Griffin have brought Tick and Arthur to indelible life," said Sharon Yguado, Head of Scripted Series, Amazon Studios. "We can't wait to bring fans more of The Tick universe soon."
"I am so excited that Amazon Prime Video wants to continue this wildly fruitful collaboration and that this amazing cast gets to stay together, and that we get to build this mythos further, wider, deeper, and taller," said Ben Edlund, series creator and executive producer. "We got a good ball of mud spinning with the right tilt of axis, I'm very happy we have this opportunity to keep peopling it."
The Tick also commented on today's news: "You feel it too, don't you? Destiny's warm hand in the small of your back, pushing, pushing. She's on a roll."
The Tick Season 2 is executive produced by Ben Edlund (Firefly, Supernatural, Gotham), Barry Josephson (Bones), Barry Sonnenfeld (Pushing Daisies, A Series of Unfortunate Events), and is co-executive produced by Kit Boss (King of the Hill, iZombie).