News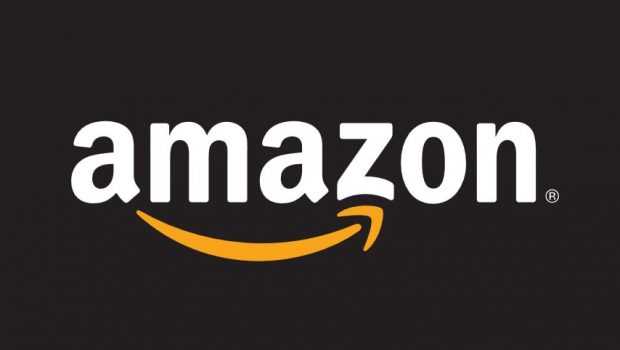 Published on May 6th, 2020 | by Andrew Bistak
Amazon Music offers free streaming to Australians
Amazon Music customers can now access top Amazon Music playlists and stations – at no cost
From today, Amazon Music customers who do not yet have a Prime membership, or a subscription to Amazon Music Unlimited, can now listen to an ad-supported selection of top playlists and stations for free on their favourite devices including Echo devices, the Amazon Music app on iOS, Android, and FireTV. Customers can also listen to this music on the web at https://www.amazon.com.au/music/free.
Launching today in Australia, customers will now be able to enjoy more music with no subscription or credit card required. Music fans will be able to play thousands of stations based on any song, artist, era and genre; as well as hear some of Amazon Music's top global playlists.
Listen on your favourite devices to enjoy top playlists and stations, like:
"All Hits," a playlist featuring the biggest songs in the world.
"Pop Culture", the ultimate global playlist for today's pop music.
"Australia Now", a playlist featuring the best of Australian music's new generation.
Or, simply say:
"Alexa, play Billie Eilish" to hear a station featuring her music.
"Alexa, play 80s music" to hear a station filled with music from the era.
"Alexa, play pop music" to hear music from the genre.
"Alexa, play relaxing music"
Want to listen to music without ads? Prime members have access to a catalogue of more than 2 million songs plus thousands of stations and playlists, all ad-free, at no additional cost to their Prime membership. Listeners looking for even more music selection can try Amazon Music Unlimited, a premium subscription service that provides unlimited access to more than 60 million songs including the latest new releases.