Hardware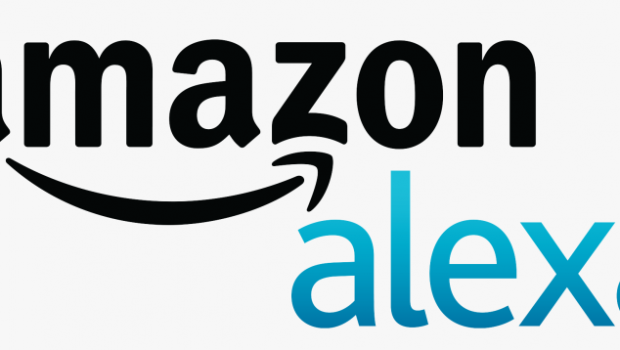 Published on October 27th, 2022 | by Adrian Gunning
Amazon launches all new voice option for Alexa
Amazon Alexa customers in Australia will now be able to choose between Alexa's original voice and a new voice option.
To hear a sample of the new voice option, click here.
Just say "Alexa, change your voice" to choose between the sound of Alexa's original voice or the new voice option. You can also also say "Alexa, sing a duet" to hear both voices in action. The new voice option will begin rolling out to customers starting fromtoday and over the next few days.
Customers can change their wake word in the Alexa app and select from one of the existing available wake words, Alexa, Computer, Echo or Amazon. All wake words can be used with either voice option.