Uncategorized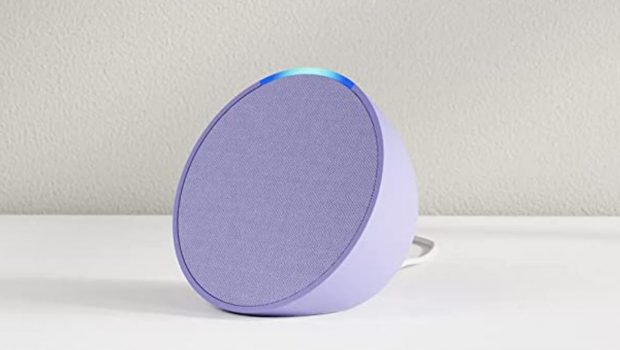 Published on May 18th, 2023 | by Admin
Amazon introduces two new Echo devices in Australia
Amazon today announces additional ways for Australians to access Alexa with the launch of two new Echo products for the home and car. The line-up includes the all-new Echo Pop, a compact smart speaker available in four colour options to suit any home aesthetic, including two brand new colours, and the Echo Auto, a flexible mounted device, offering Alexa smart features to any car, and also available in New Zealand.
"Around the world, customers continue to trust and depend on Alexa—they've now purchased well over half a billion Alexa-enabled devices globally, with use of Alexa around the world increasing 35 percent last year," said Patrick Walker, country manager of Amazon Devices, Australia and New Zealand. "These new devices will give local customers more of what they want—more options, for more environments and at an affordable price, making it easier for customers to build a smart home that fits their space and needs. And as with every Echo we've shipped, these devices will only continue to get better as we add even more generative AI powered experiences for Alexa."
Introducing Echo Pop – New Semi-Sphere Form Factor, Full Audio, and Fresh Colour and Accessory Options – AU$79 RRP
Echo Pop is a new addition to the Echo family with a compact semi-sphere form factor offering a quality audio experience in all-new Lavender Bloom and Midnight Teal colour options, as well as in Charcoal and Glacier White, at an affordable AU$79. It features a front-facing directional speaker to deliver full sound that's great for bedrooms, apartments, or any small space in the home. Simply ask Alexa to play your favourite music or radio station, read audiobooks, remind you of your daily calendar, control compatible smart lights and plugs, or reorder household essentials. Echo Pop comes in four colours so customers can find a colour that fits their style, find a spot that fits their small space, and play a track that hits just right, totally hands-free with Alexa.
To match your space and style, the Echo Pop also launches with a range of new accessory options including silicone sleeves in seven colour options to suit any aesthetic, including a glow-in-the-dark option to brighten any room, and a shelf wall mount to ensure the Echo Pop finds its perfect position. A selection of bases are also available, including a USB charging base to provide additional device charging ports, and a battery base, enabling the Echo Pop to be used in any location without the need for a power outlet.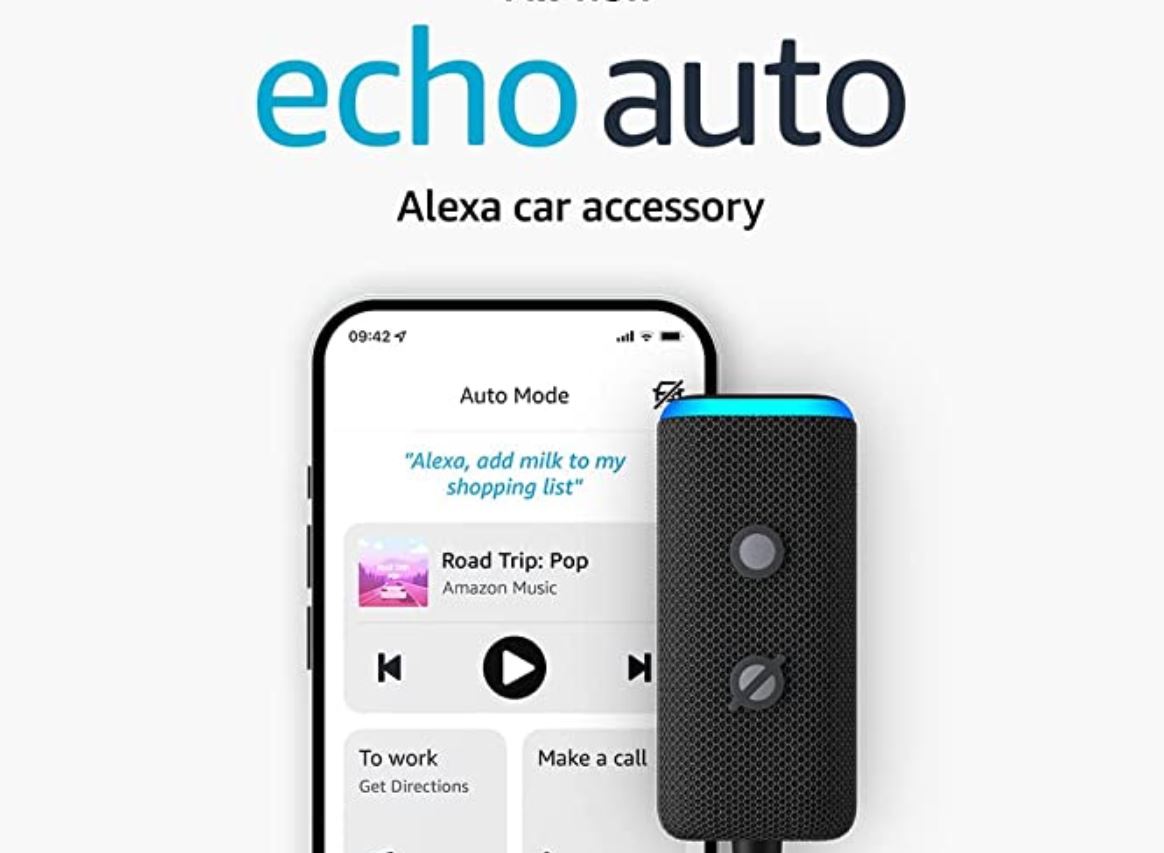 All new Echo Auto – Take Alexa on the road in Australia and New Zealand – AU$99 RRP and NZ$119 RRP  
Echo Auto (2nd Gen) is designed to enable Alexa hands-free features for cars that don't have AI support built in. It comes in a new, slimmer design and includes a new adhesive mount for more placement flexibility in your car. The device is built with five microphones, designed to hear your requests over music, the air conditioner, and road noise. With Echo Auto (2nd Gen), add Alexa to your car to listen to music, make calls, Drop In on compatible Echo devices, binge new podcasts, catch up on the news, and add items to calendars or to-do lists – all while keeping your eyes fixed on the road. You can also control compatible smart home devices from the road; ask Alexa to turn off the lights or turn on the coffee machine, and more, while you're away from home.
Built with Privacy in Mind
Echo devices are designed with customer privacy in mind and include multiple layers of privacy controls. All Echo devices include a microphone on/off button and the ability to view and delete voice recordings. With Amazon Kids on Alexa, parents can view their child's activity and manage parental controls in the Parent Dashboard.
To learn more about the features that provide transparency and control with Alexa, visit the Alexa Privacy Hub at http://www.amazon.com.au/alexaprivacy.
Pricing and Availability 
Echo Pop is available for pre-order from today in Australia from Amazon.com.au, JB Hi-Fi and other leading retailers, and will begin shipping to customers from May 31st 2023. To learn more, visit www.amazon.com.au/echopop.

Echo Pop accessories are also available for pre-order from today in Australia from Amazon.com.au at the below prices:

Silicone Sleeves – AU$27.95
Shelf Wall Mount – AU$27.95
USB Charging Bases – AU$49.95
Battery Bases – AU$64.95
Outlet Hanger – AU$27.95

Echo Auto (2nd Gen) comes with an adhesive car mount, 3.5mm auxiliary cable and dual USB fast car charger, and is available for pre-order from today in Australia and New Zealand for AU$99 and NZ$119. To learn more, visit www.amazon.com.au/echoauto.