Hardware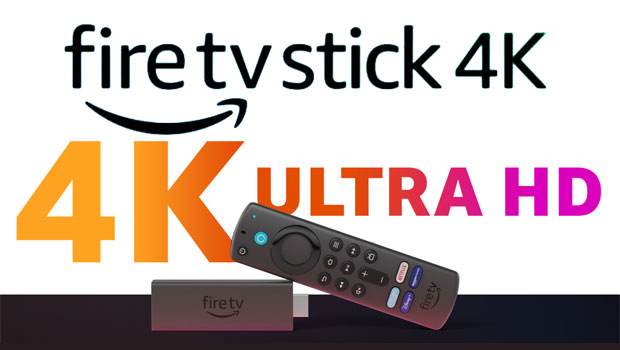 Published on February 13th, 2022 | by James Wright
Amazon Fire TV Stick 4K Max Review
The Amazon Fire TV Stick 4K Max plus Alexa Voice Remote with TV controls has been designed for high quality streaming entertainment that is pure simplicity courtesy of Alexa which make navigation a breeze and it also helps that the user-interface is equally well-designed. In terms of costs, the Amazon Fire TV Stick 4K Max retails for $99AUD (Feb 2022) which does make it great value for money.
Amazon's new Fire TV Stick is powered a quad-core 1.8Ghz processor, 2GB RAM with next-gen Wi-Fi 6 (802.11ax) that makes it considerably faster than its predecessor and more importantly offers unparalleled streaming quality courtesy of Dolby Vision, HDR 10, HDR10+ and the immersive audio of Dolby Atmos. However in order to experience Wi-Fi 6, you do need a compatible router but it is backwards compatible.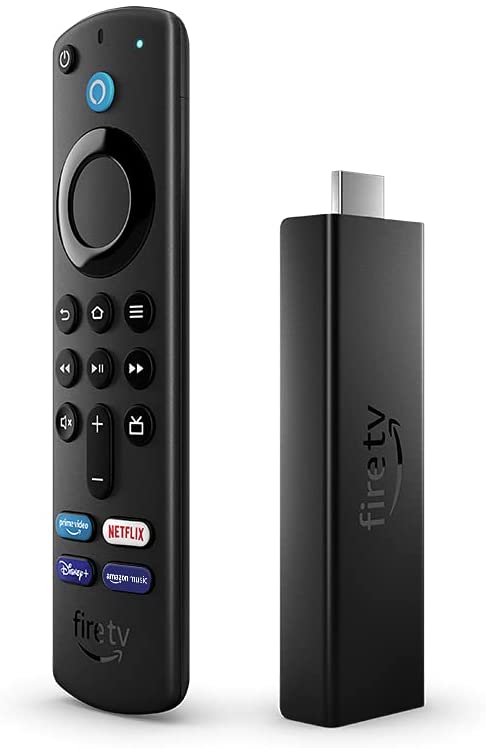 When it comes to streaming content, it boasts an almost unlimited number of movies and TV shows courtesy of streaming services such as Prime Video, Disney+, Netflix and even the newly launched Paramount+. Lovers of free-to-air content will be pleased to know that the Fire TV Stick has access 9Now, ABC iView and SBS On-Demand, including YouTube that again opens up the amount of streaming content you have access to.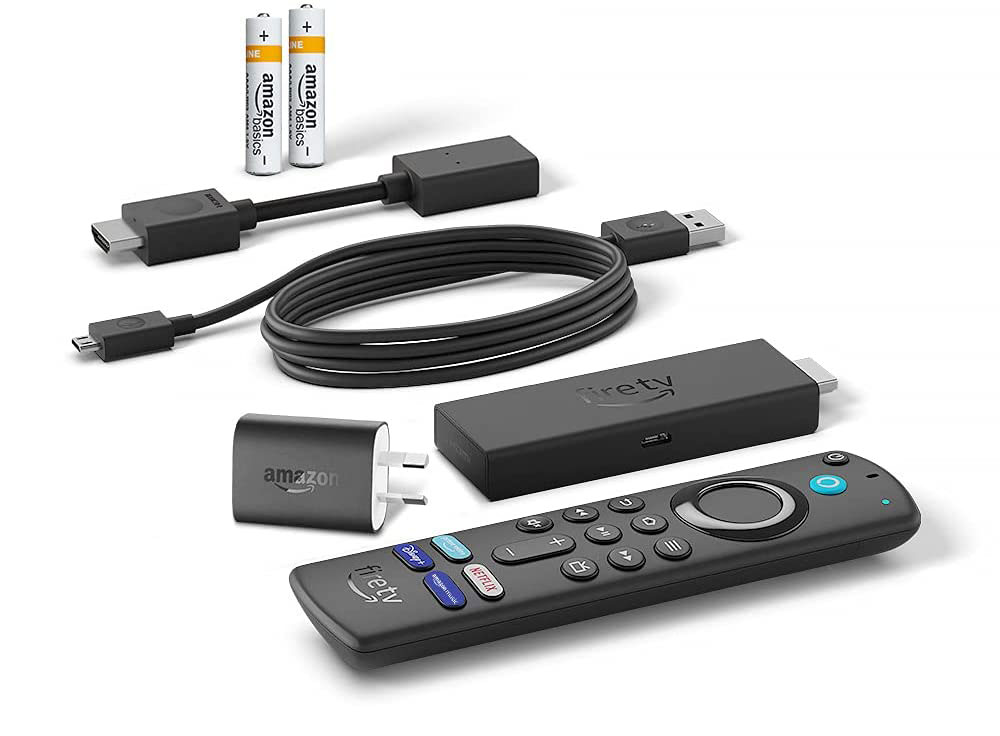 In order to setup the Amazon Fire TV Stick 4K Max to your network, you simply follow the wizard and create a new Amazon account or link it to an exiting one. The setup also asks what TV you have so you can control it with the Alexa remote and even create up to six profiles. Once done, you can then download various streaming apps, including setting up skills like linking it to other smart devices and even your Ring Video Doorbell. You can also surf the net courtesy of the Amazon Silk browser that again opens up the amount of content you have access too.
It's also powered by a microUSB connection so once the Fire TV Stick is connected to your TV via HDMI, you're ready to start your entertainment journey with controls via Alexa directly or through the dedicated buttons on the remote control (e.g. Prime Video or Disney+) that is also compatible with a wide variety of TVs, soundbars and receivers which helps reduce controller clutter.
The interface of the Fire TV Stick 4K is easy to navigate with the main screen displaying Home, Find and Live that makes swapping between streaming services a breeze. Like other smart TV's, it does display other shows on the menu which could be annoying if you are not a subscriber such as Amazon Prime Video. Nonetheless, it's a great alternative to Google's Chromecast with Google TV. Additionally the 'ask' Alexa feature is great such as asking it to play The Book of Boba Fett or asking it a question like what films did Pedro Pascal star in? Pause? Stop? Rewind? Yes! Want to know the weather, ask Alexa a fact or turn on your smart lights, this stick does it all!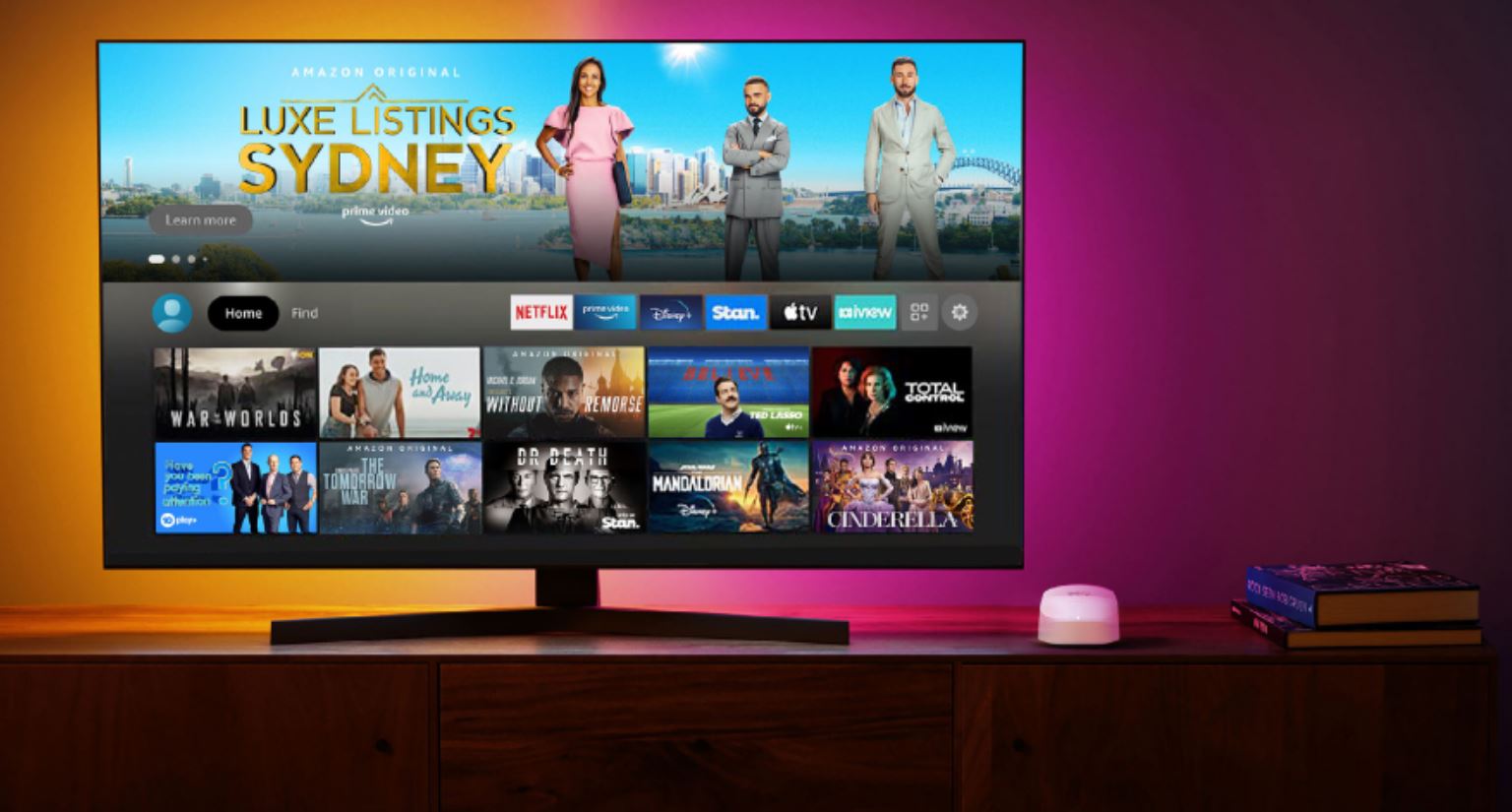 As the stick streams 4K Ultra HD, shows from Netflix and Disney+ looked phenomenal which not only boasts exceptionally sharp images but also vibrant colours which literally popped. If you have pre-existing Amazon Echo devices, audio can also be wirelessly streamed to these smart devices. Additionally the audio formats supported by this device really create an immersive cinematic experience due to the quality sound it can produce, so if you have a soundbar, you'll be very pleased. Oh… it supports Amazon Music plus a button on the remote for it as well!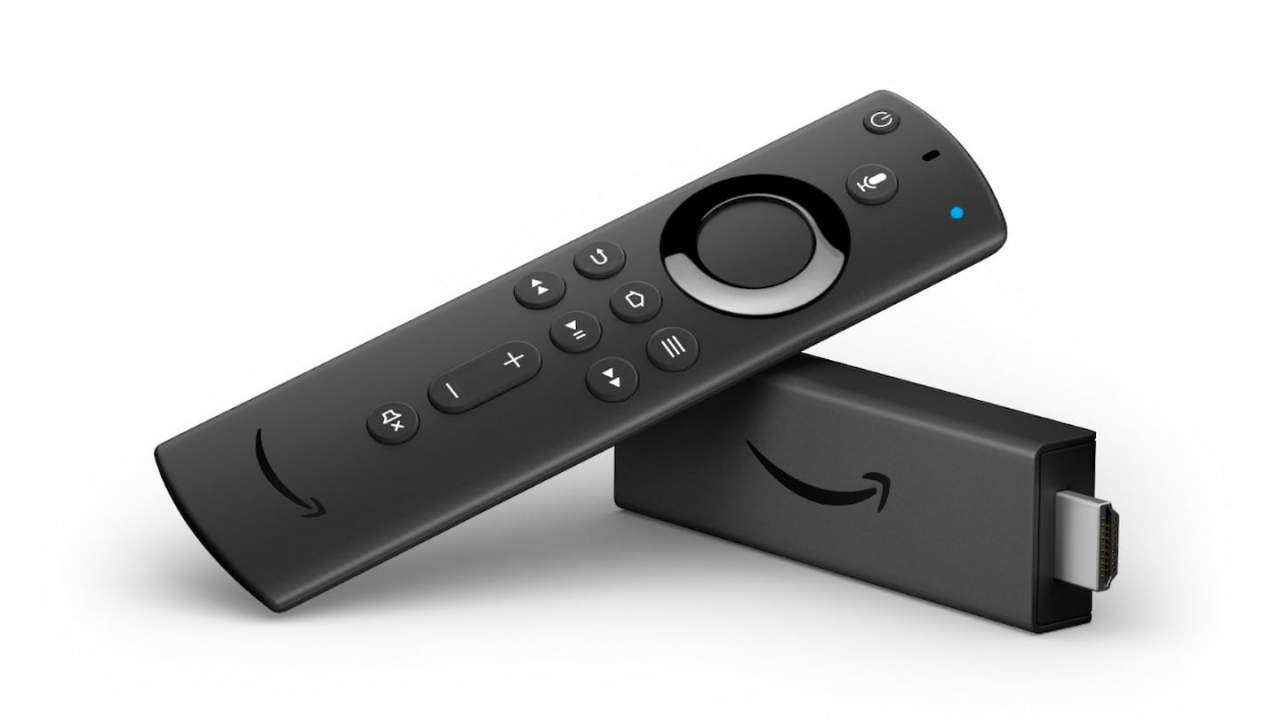 Final Thoughts?
The Amazon Fire TV Stick 4K Max is great value for money which successfully streams 4K with excellent accompanying audio. More importantly, it's a very fast streaming stick with a super responsive menu and of course Alexa voice commands. While it is a little Prime Video biased (well Amazon do make this product), it only slightly impacts on your experience and if I had to choose between this and Google Chromecast, well, the Fire TV Stick 4K wins hands down. Lastly, setup is easy, the product is super tiny and if you have Wi-Fi 6, you're going to experience an ever better wireless experience.
Highly Recommended and a must for Amazon Prime Video owners!
Amazon Fire TV Stick 4K Max Specs
Video: 4K streaming, up to 60 frames per second
HDR: High Dynamic Range including Dolby Vision, HDR 10 and HDR10+
Audio: 2, 5.1 and 7.1-channel sound along with Dolby Atmos
Connectivity: HDMI output, micro-USB for power only
WI-Fi:Wi-Fi 6 – 2.4/5 GHz dual-band, dual-antenna (MIMO) Wi-Fi with support for 802.11a/b/g/n/ac/ax
Processor: quad-core 1.8 GHz processor
RAM: 2 GB
Storage: 8 GB
Remote Control: Bluetooth 5.0 and infrared remote control with built-in Alexa
Key Features
Amazon's most powerful streaming media stick – 40% more powerful than our previous Fire TV Stick 4K
Stream more than 200,000 movies and TV episodes*
Watch favourites from Netflix, Stan, Disney+, Prime Video, and more, plus listen to millions of songs*
Watch in vibrant 4K Ultra HD with support for Dolby Vision, HDR, HDR10+ and immersive Dolby Atmos audio
With Wi-Fi 6 support, enjoy smoother 4K streaming