Games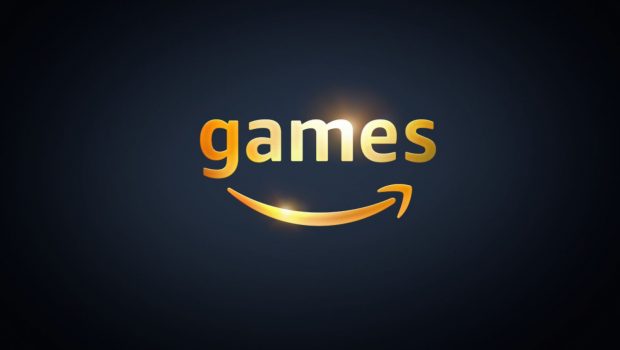 Published on August 15th, 2023 | by Adrian Gunning
Amazon Digital Video Games offering launch
Amazon Australia has today announced the launch of its Digital Video Games offering. This exciting addition to the online retailer will introduce a new way for customers to purchase gaming products and content, adding to the enormous range already available through Amazon.com.au.
With the introduction of Digital Video Games, gaming enthusiasts in Australia will have access to an extensive selection of downloadable PC and console games, digital game currencies, game memberships, in-game add-ons as well as other digital gaming content, redeemable on PlayStation, Nintendo, Xbox and PC.
Through Digital Video Games customers can now easily access their digital purchases through 'Your Orders' on Amazon.com.au and enjoy the convenience of immediate redemption and downloads, meaning no need to wait for delivery or to find room for disc storage at home.
Customers can also combine digital and physical products in the cart, with potential for enticing bundles and promotions including Amazon's commitment to release-day delivery and lowest pre-order price guarantee for eligible pre-orders of select gaming titles.
Some of the popular titles and offers that will be available on launch day include:
PlayStation and Roblox currencies
Xbox Game Pass
The Legend of Zelda: Tears of the Kingdom, Mario Kart 8 Deluxe and other Nintendo Switch games and game content
Matthew Benham, Head of Consumer Electronics and Media, commented on the launch, saying: "Our new Digital Video Games offering represents an exciting addition to the gaming range available on Amazon Australia. We know that our customers come to Amazon.com.au looking for great prices, a large selection and convenience. We can now provide Australian gamers with the opportunity to purchase an extensive range of digital PC and console games, free-to-play games, digital game currencies and other digital gaming content, with the added convenience of finding this and everything else they might need on Amazon.com.au, from gaming accessories through to the ultimate home entertainment set up."
Amazon.com.au Digital Video Games category adds to the extensive game selection, gaming consoles and accessories, which make Amazon Australia the ultimate one-stop destination for all-things gaming. For Amazon Prime members this also means unlocking Prime Gaming benefits which include:
Member access to game content – Get access to select games and in-game loot at no additional cost.
Twitch benefits:
Twitch Channel subscription – one subscription every month to a Partner or Affiliate channel, at no additional charge, to access exclusive channel-specific Subscriber perks that come with a regular subscription such as chat privileges, emoticons, badges, and more.
Exclusive emoticons – Access emoticons such as KappaHD, ScaredyCat, and others, reserved only for Prime Gaming and Turbo members.
Expanded chat color options – set a chat color.
Member-only Prime Chat Badge – Reign supreme with a unique chat badge. Prime members are easily identified by the crown icon whenever they speak in any channel across Twitch
Extended broadcast storage – Save your past broadcasts on Twitch for 60 days instead of the standard 14.
Amazon's Digital Video Games will be available online from 15th August via Amazon.com.au/digitalvideogames