News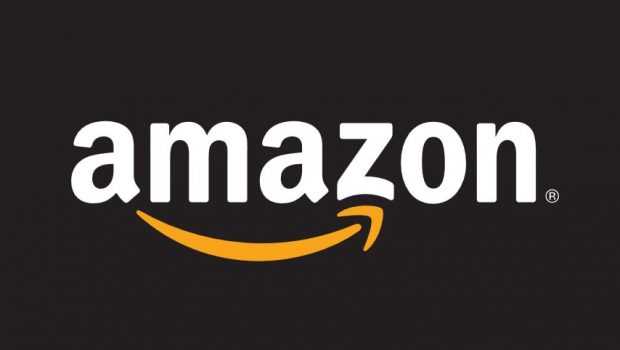 Published on December 4th, 2018 | by Admin
Amazon Announces its 2018 Consumer Trends Report
Ahead of Amazon's one year anniversary tomorrow, Amazon has today revealed some of the shopping trends and top selling items from its first year in its 2018 Consumer Trends Report.=
Amazon has announced that it has grown the selection available on the store fivefold since launch to nearly 100 million products across 29 categories
For the first time Amazon has announced the number of Australian sellers reaching customers on Amazon.com.au which totals almost 10,000
The year has seen a number of other  big milestones including the arrival of Alexa and the launch of Fulfillment by Amazon in February, the launch of the Global Store in May, the launch of Prime in June and their first ever Australian Black Friday sale event
Please see the introduction from Amazon's Country Manager, Rocco Braeuniger within the report for his thoughts on Amazon's first year in Australia
Australian customers showed a love for gaming in 2018, with more Australians buying Nintendo products than any other brand. In response to this demand, Amazon created a "Gaming Zone" storefront to showcase the most in-demand gaming products to Australia's passionate gaming community, and recently partnered with Intel to offer free games with the purchase of gaming laptops!
The top 10 most popular video games from Amazon Australia in 2018 were:
Red Dead Redemption II
The Legend of Zelda: Breath of The Wild
FIFA 18 PS4
Mario Kart 8 Deluxe
Marvel's Spider-Man (PlayStation 4)
Super Mario Odyssey
God of War
Super Smash Bros. Ultimate (Nintendo Switch)
CALL OF DUTY: WW2 PS4
FIFA 18 XBOX ONE
On Amazon's first Australian Black Friday, the top selling deal overall was "Save up to 35% off select Video Games" and Red Dead Redemption II was the best-selling video game.
Across other categories, storage is also important to Aussies, with portable hard drives appearing twice in the Top 10 PC Products.
Aussies' love for superheroes also appears not to wane as we grow up. Our desire to watch our favourite costumed crusaders' escapades only seems to be influenced by a desire to see them play out in higher resolution. That explains why half our best-selling Blu-rays are superhero blockbusters, and why most of these have been purchased in 4K Ultra HD.
Best-selling Blu-rays:
          Christopher Nolan Collection (4K Ultra HD + Blu-ray)
          Black Panther (4K Ultra HD + Blu-ray)
          Star Wars: The Last Jedi (4K Ultra HD + Blu-ray + Bonus)
          Avengers: Infinity War (4K Ultra HD + Blu-ray)
          Blue Planet II (4K Ultra HD)
          Deadpool 2 (Blu-ray)
          Thor: Ragnarok (4K Ultra HD + Blu-ray)
          The Lord of the Rings: Trilogy (Extended Editions) (Blu-ray)
          Ready Player One BD (4K Ultra HD)
        The Dark Knight (4K Ultra HD)
The report has also revealed three key trends and looks at the top selling items that fall within them:
Nostalgia and Embracing Your Inner Child
Nostalgia has emerged as a key trend from the past year, with Aussies encouraging their inner child to flourish through retro games, clothes, toys, and characters. Think Nintendo classic consoles, Mario Cart, LEGO, monopoly, Connect 4 and Operation.
The Self-Care Nation (Wellness, Fashion and Beauty)
Our obsession with health and wellness has resulted in some interesting sub-trends – wearable tech like Garmin and FitBit products making up almost half of our top 10 best-sellers in electronics.
The Rise of the Fur Baby
Us Aussies are some of the most devoted pet owners on the planet – about 62 per cent of Australian households own a pet and we're increasingly spending more and more on our adopted family members. Aussies spend more than $12.2 billion on pet products and services annually and an estimated $490 million on pet insurance.