Games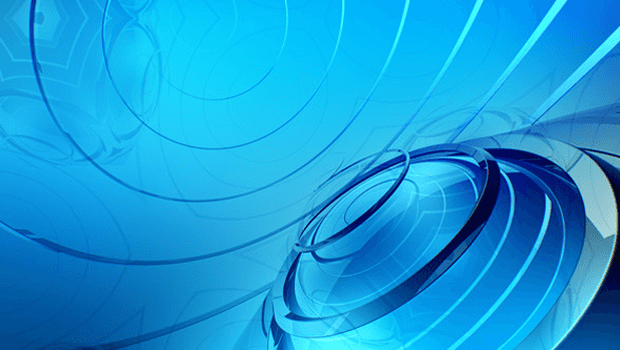 Published on March 4th, 2014 | by admin
The Amazing Spider-Man 2™ pre-order bonus
A new pre-order bonus has been released for The Amazing Spider-Man 2™ on PlayStation® 4, PlayStation® 3, Xbox One and Xbox 360 only. Web-heads who buy the game early through EB Games will receive the Web Threads Suit Pack, a DLC bundle making available four sleek, super-powered suits for Spidey's wardrobe on launch day.
Each outfit offers unique combat bonuses throughout the adventure, as well as a great look for those front page shots in The Daily Bugle.
The Web Threads Suit Pack contains:
The cutting-edge designed, red and gold Iron Spider Suit
The stellar, blue and white Cosmic Spider-Man Suit
The all-consuming, Venom-like Black Suit
The pulp-style Spider-Man Noir Suit
The Amazing Spider-Man 2 will arrive on April 30, 2014 in Australia and New Zealand and plans for release on the PlayStation 4, Xbox One, Xbox 360, PlayStation 3, Nintendo Wii U, Nintendo 3DS. For more information, visit www.TheAmazingSpiderManGame.com and follow on Facebook at www.facebook.com/TheAmazingSpiderManGame.