Blu-ray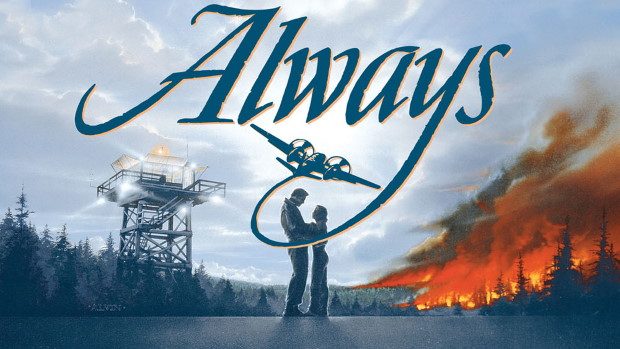 Published on September 3rd, 2019 | by Chris O'Connor
Always Blu-ray Review
Summary: Spielberg storytelling at his finest.
There are certain movies that are made by big name directors that seem to slip through the cracks. Movies that for whatever reason don't really hit the same sort of popularity as their other offerings. Part of me thinks Always is one such a film. Directed by Steven Spielberg and based on "A Guy Named Joe", a 1943 film that he and Richard Dreyfuss apparently traded quips from during the filming of Jaws. Set (rather than during WWII) at an aerial firefighting operation, an expert pilot Pete Sandich (Richard Dreyfuss) dies in action and comes back to help train a new pilot Ted Baker (Brad Johnson), all the while watching Ted fall in love with the girlfriend he left behind, Dorinda (Holly Hunter).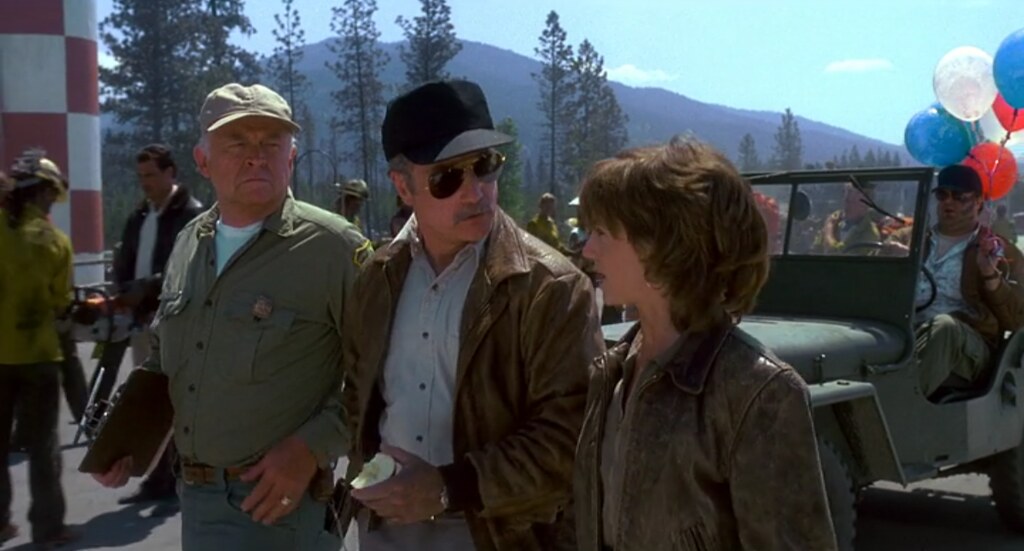 Not only does this film seem to fly under many people's radars despite it's quality… it's also another fine example of the acting chops of John Goodman who plays Pete's best friend Al Yackey. The film just doesn't really have any week spots and if you are like me you will likely need the tissue box nearby for the duration.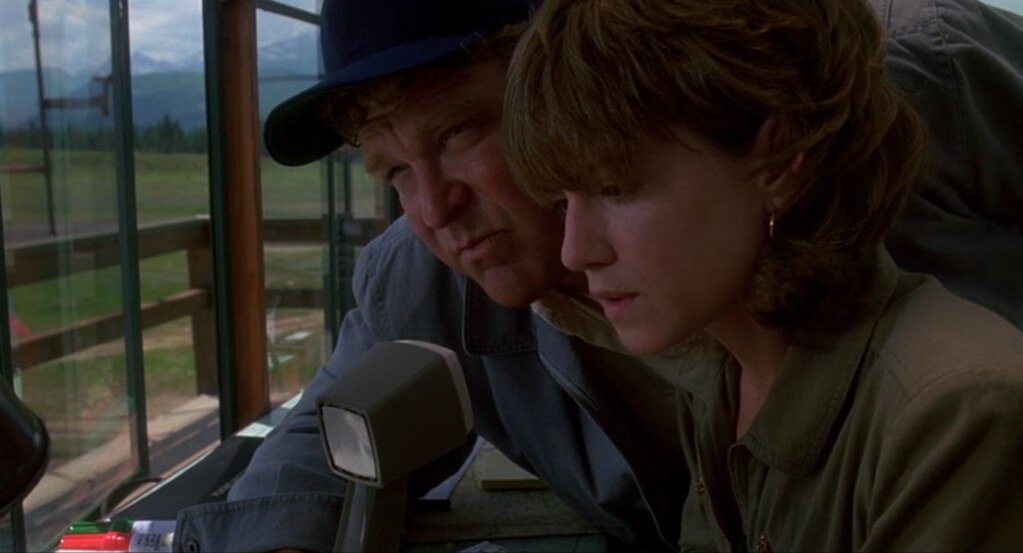 Visually the film stands up quite well, only really showing age in the colour tones present (there's just a vibrancy that seemed to kick in with more modern films, I presume at least in part due to better equipment and processing). The audio also holds up well and you may well find yourself whistling a familiar tune after watching the film (I know I do from time to time).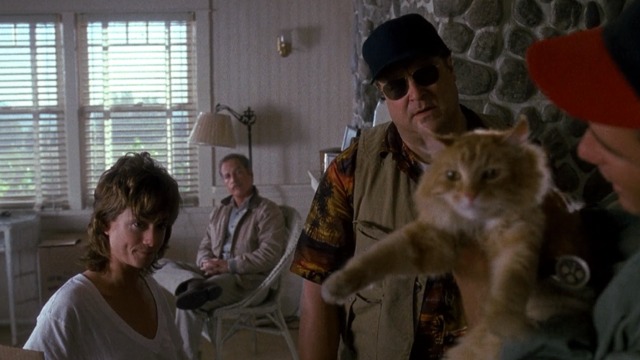 The only downside I guess to the disc is there are no extra features… their absences is made very clear by the fact that the disc auto starts and will simply loop if you let it play on after the the feature is finished. I generally let older movies slide in this regard though as I'm fairly sure EPK's only really became more commonplace with the advent of DVDs… they did exist beforehand but were not as prevalent. It would be nice to have a retrospective feature but that requires time and money to produce… so I'd like it, but I understand why it's not there.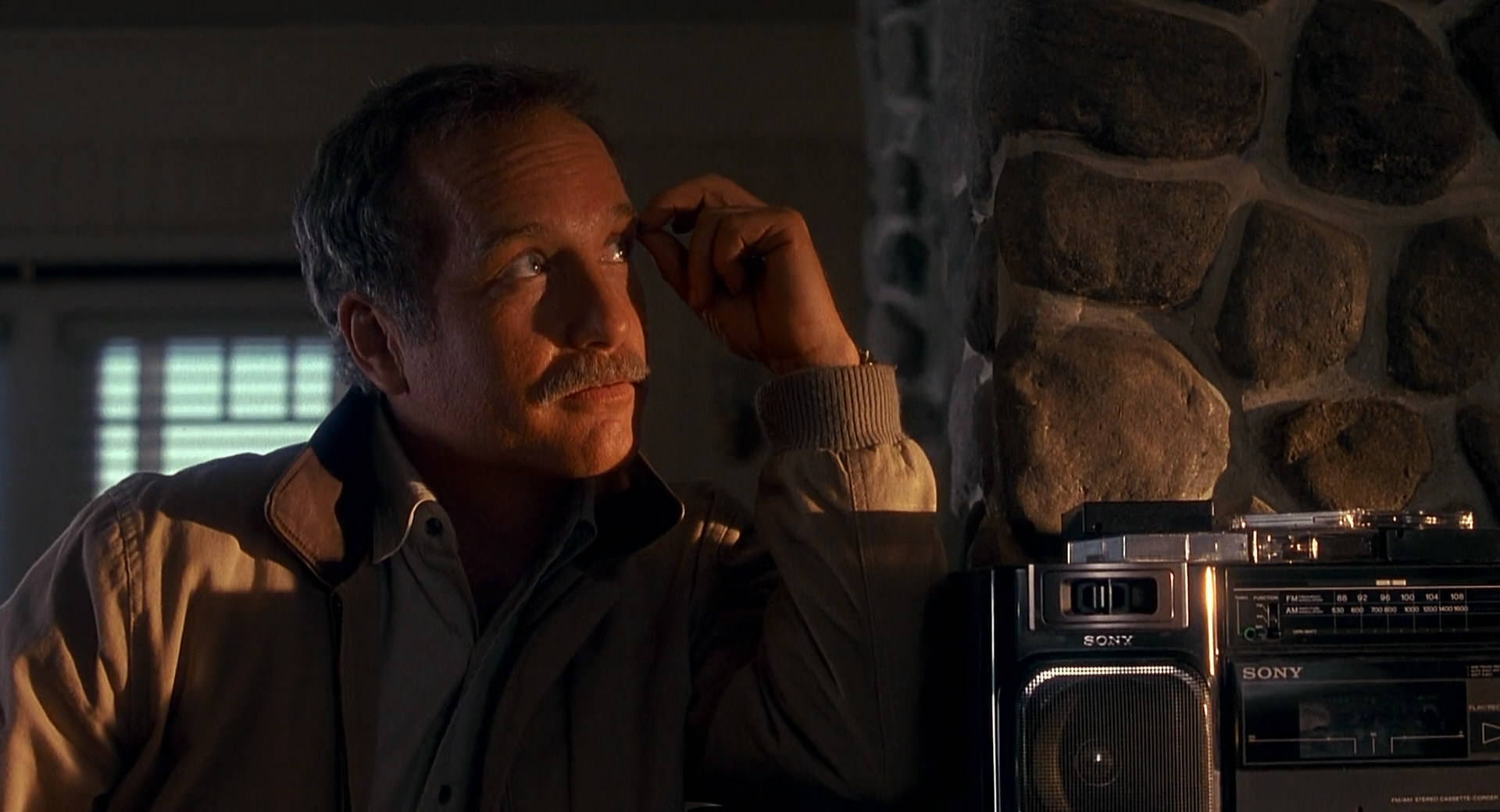 For me this movie is a must have. It's a beautiful tale told with the master film makers touch… the pacing is just right, the humour helps to offset some of the pretty sad content and you can walk away feeling uplifted. A fantastic addition to any cinema lovers collection.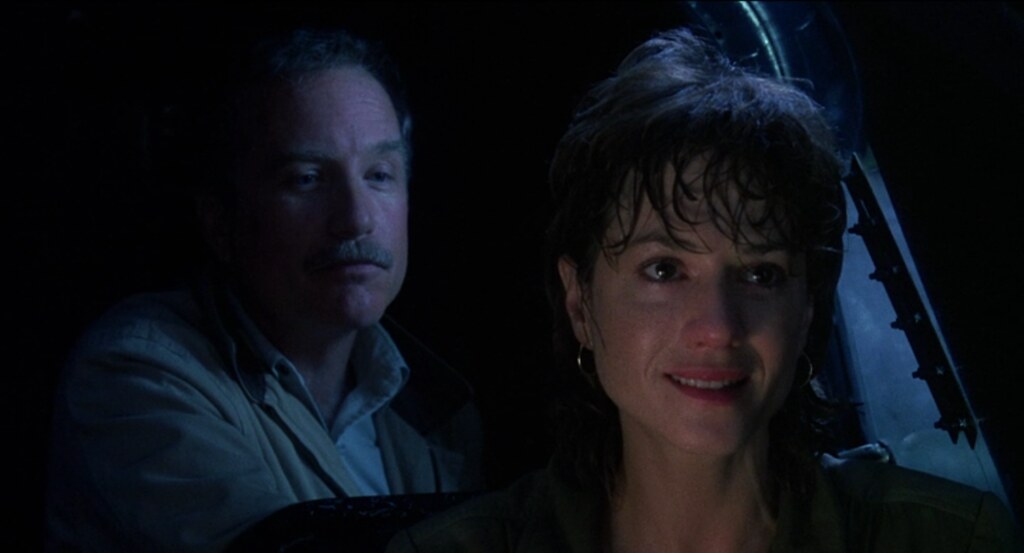 Blu-ray details
Director – Steven Spielberg
Actors – Richard Dreyfuss, Holly Hunter, John Goodman, Audrey Hepburn, Keith David, Marg Helgenberger
Film Genre – Drama
Label – Shock
Audio – English (Dolby Digital 5.1)
Running Time – 122
Aspect ratio – 1.77:1
Region Coding – B
TV Standard – HD
Rating – PG
Consumer Advice – Low level course langauge, adult themes
Year of Release – 1989
Primary Format – Movies/TV – Blu-Ray