Games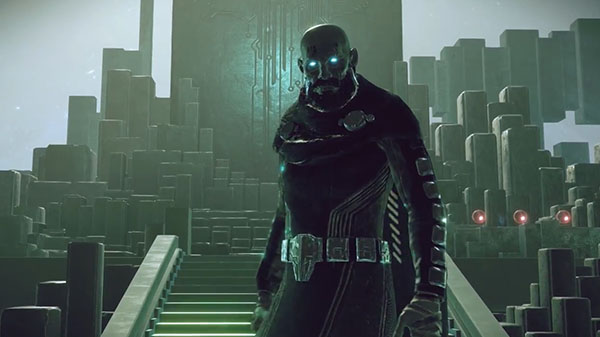 Published on September 14th, 2018 | by Admin
ALL WORLDS MUST END IMMORTAL: UNCHAINED ARRIVES ON PS4 AND XBOX ONE
Sydney, Australia – 14h September 2018 – Toadman Interactive, Sold Out and Game Odyssey are pleased to announce that the hardcore action RPG sci-fi shooter Immortal: Unchained is now available on the PlayStation®4 and Xbox One at Australian retail stores.Unchain your wrath. Unleashed from your eternal prison, you are an ultimate weapon tasked with saving the Cosmos from a cataclysmic event threatening to end all worlds.
Experience fast-paced tactical combat that combines ruthless gunplay with brutal melee combat. Explore unforgiving sci-fi worlds and defeat legendary bosses to acquire powerful weapons and delve into a vast array of weapon choices and builds. Trust no one. Expect no mercy.
"We're thrilled to finally put Immortal: Unchained into player's hands," said Robin Flodin, CEO of Toadman Interactive. "We've worked tirelessly to deliver a game that matches the vision that Game Odyssey brought to us and that our fans and community have been asking for. I'm incredibly proud of what the team and the studio has achieved."
"I'm very happy to see our ideas and worlds come to life in Immortal: Unchained," said Nader Moukarim, CEO of Game Odyssey Ltd. "I hope gamers all over the world will appreciate and enjoy the game, and that this is but the start of something greater."
The studio is already working on additional content and updates for the game, including further enhancements for PlayStation 4 Pro and Xbox One X, a New Game Plus mode and other exciting features to be announced later.
For more information, please visit our website at https://fivestargames.com.au/product/immortal-unchained/