Books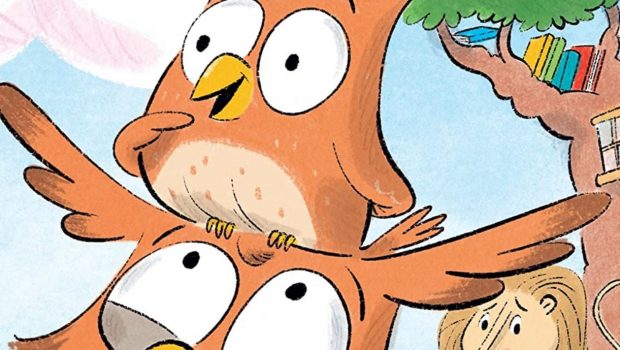 Published on July 14th, 2022 | by Andrew Bistak
All the Words I Need to Know Book Review (A First Dictionary)
Summary: All the Words I Need to Know is all about words, words and more words! But beautifully presented as a first dictionary!
Welcome to All the Words I Need to Know is by writer Jane Godwin and illustrator Andrew Joyner that is about… well, all the words younger readers need to know!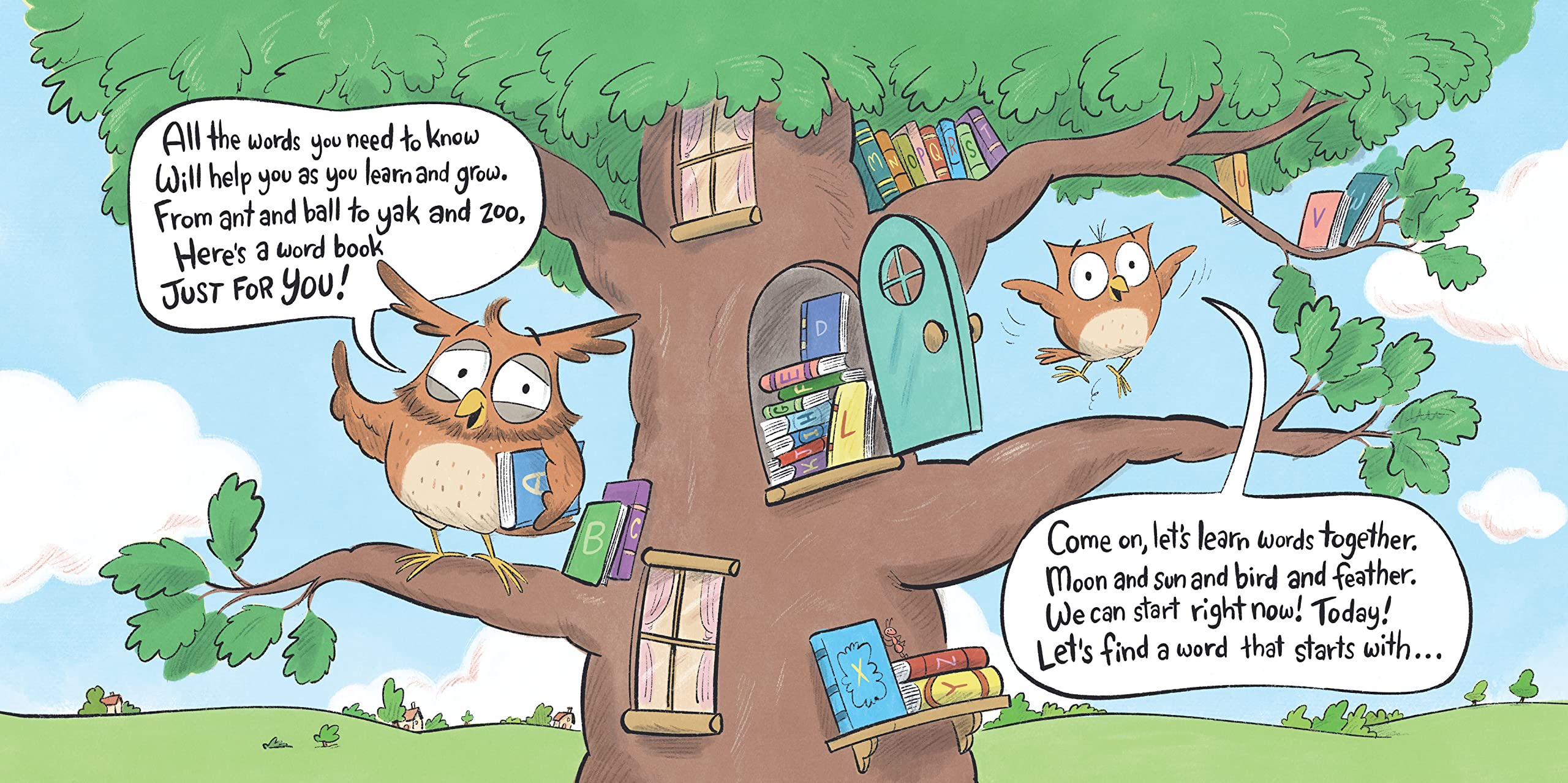 Presenting the book are two colourful birds who are the hosts of this first dictionary as they teach younger children a plethora of words from ant to piano and all the way down to zoo. The book is beautifully laid out with just about all letters having a page or two to themselves. For example D has dog, duck, dancing and daddy, whereas T has train, tree, truck, teddy, tiger, tummy, teeth, toothbrush and table. Our little flying hosts also add to the comedy of the book and talk about the letters with the letters like "Some pigs are pink" which adds an element of interactivity to the title.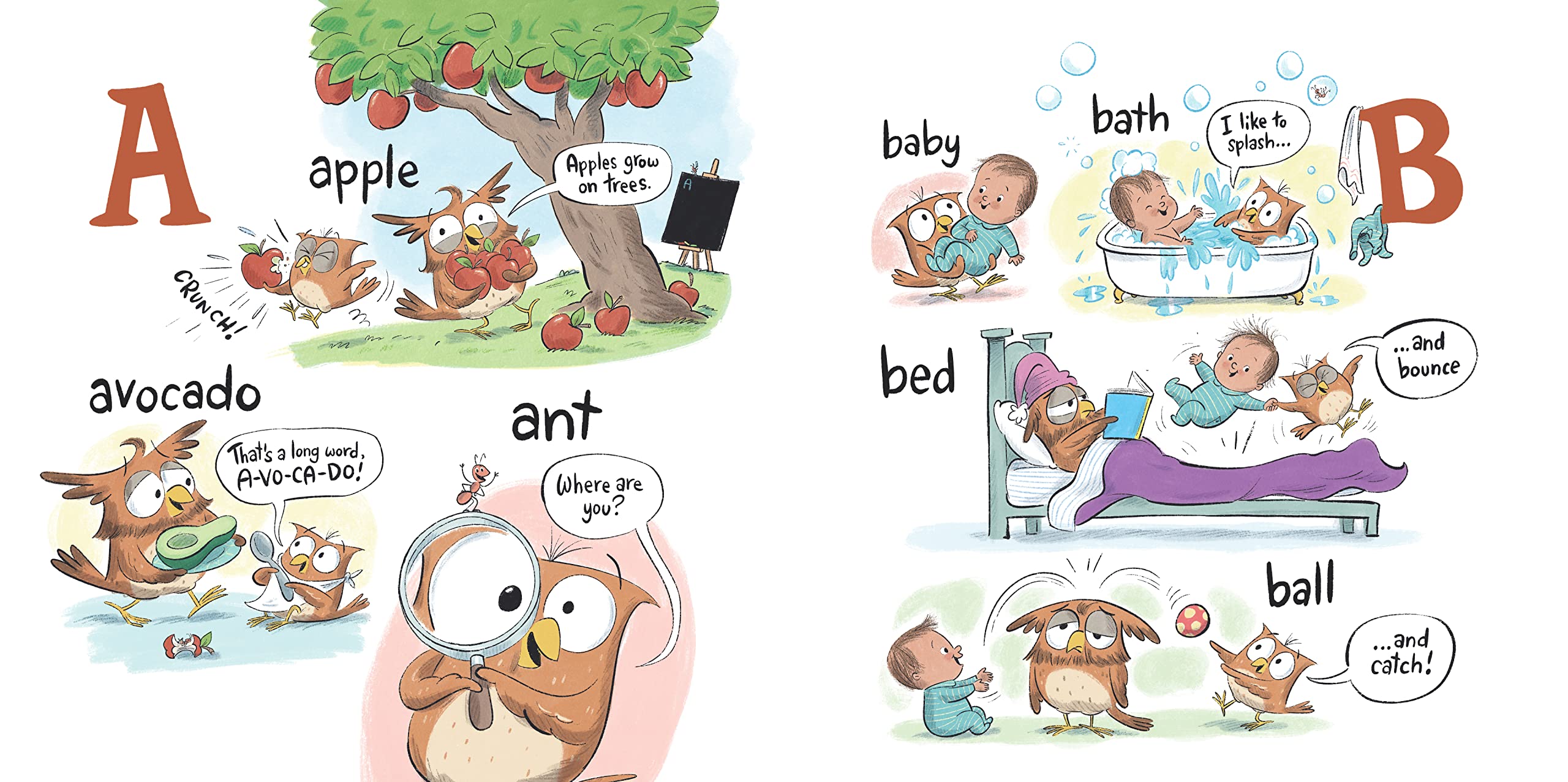 Final Thoughts?
For us, what All the Words I Need to Know such a fun read were the great illustrations of Andrew Joyner who makes all the words come to life with some great comedy elements thrown into the mix.
Brilliant!