Books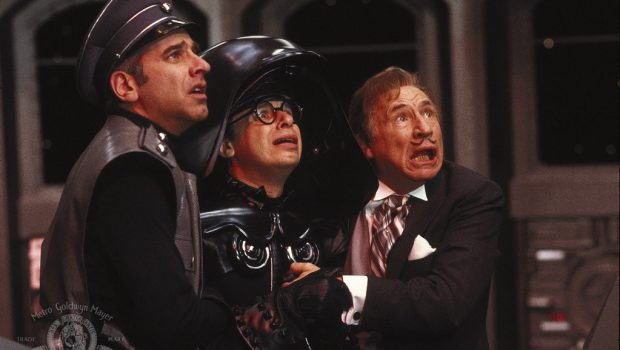 Published on January 17th, 2022 | by Tim Chuma
All About Me! by Mel Brooks Review (2021)
Summary: Everything you have every wanted to know about Mel Brooks and a lot of stuff you did not. Maybe skip over the movies you don't like though and treat this as a reference book for the others.
My Remarkable Life in Show Business
Mel Brooks writes from his early days in Brooklyn and learning his trade at the Jewish holiday camps as a teenager through to his success as a writer in the early days of television and then making the jump to movies. Each movie gets its own chapter so you may want to skip over the movies you have either not seen or do not have that much time for.
For someone like Mel Brooks you would think there would be not that much more you could find out about them given the length of their career and how much has been written about them. This is the definitive work from the person themselves so it could also be seen as a reference work to compare it to other articles for accuracy or at least to get the opinion of who it is about.
How much enjoyment you will get out of this book depends on how much you can put up with the constant name dropping that occurs especially in some of the later chapters when he has joined 20th Century Fox. I know some people have a distaste for that in these days for "famous for being famous" influencers and social media but Mel Brooks is the real deal.
Personally I got a lot more out of the earlier parts of the book where he talked about growing up in Brooklyn and stuff at the holiday camps including jumping off the diving board with rock-filled suitcases to entertain people by the pool.
Having worked in the entertainment industry for so long he is bound to have met and worked with a lot of people. I am sure they may have a different opinion of what he says about them here but it is not their book.
It is an entertaining book and something you can pick up and put down if you want to read about a certain movie or project he has worked on. I would recommend it to fans of his movies and comedy in general as there is a lot to discover here.
Book details:
Author: Mel Brooks
Published: 30 November 2021
ISBN: 9781529135077
Imprint: Century
Format: Hardback
Pages: 480
RRP: $39.99