Books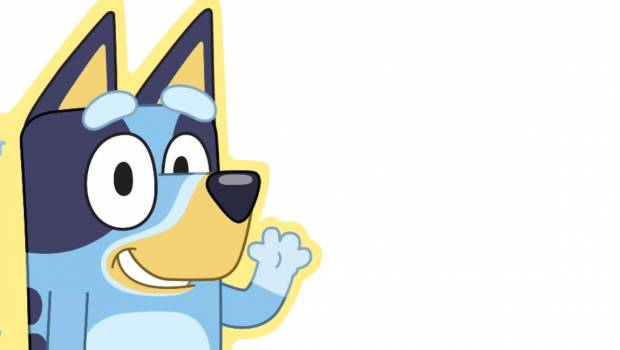 Published on July 6th, 2020 | by Tony Smith
All About Bluey Book Review
Summary: All About Bluey is indeed all about Bluey and is beautifully presented in written and picture form!
If you ever wanted to know everything about Bluey, then this book is for you that is perfectly entitled All About Bluey which is a true celebration of the main character from the hit TV series screening on ABC. Like its accompanying book, All About Bingo which is about Bluey's sister, this book focuses on a variety of fun facts about Bluey that is set to some brilliant and very colourful illustrations that are reminiscent of the TV show… oh, the book is also shaped like Bluey as well!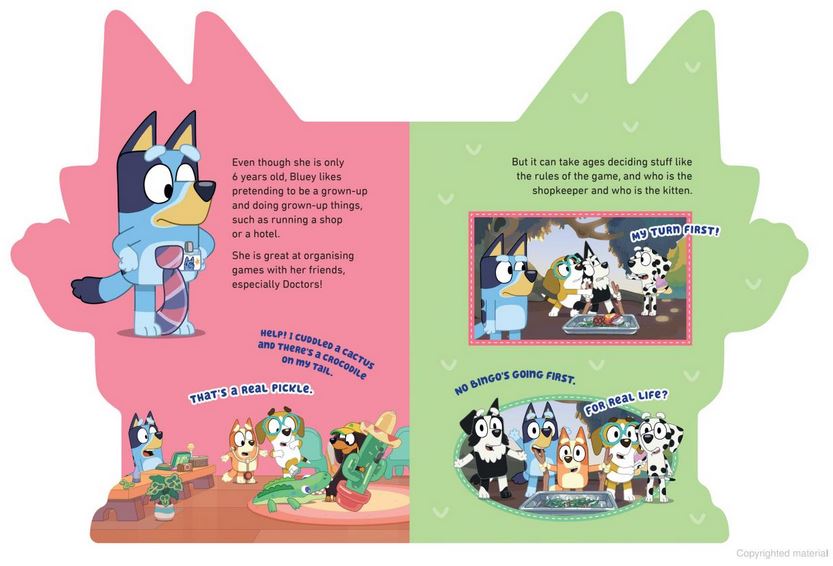 The first page of the book showcases Bluey and that the first thing he does in the morning is jump out of bed because he loves to play. From there, Bluey plays with his sister Bingo (including dressing up as grannies) to going to school and listening to stories to coming home and playing wrestling with his dad and his sister. We also learn that one of Bluey's favourite things is hugging his mother and that she too is an excellent story teller, just like Bluey's teacher at school. The book ends with Bluey and his family "hanging out" together which is a perfect way to end this day in the life story of our favourite Blue Heeler.
All in all, another fun and well illustrated read about Bluey!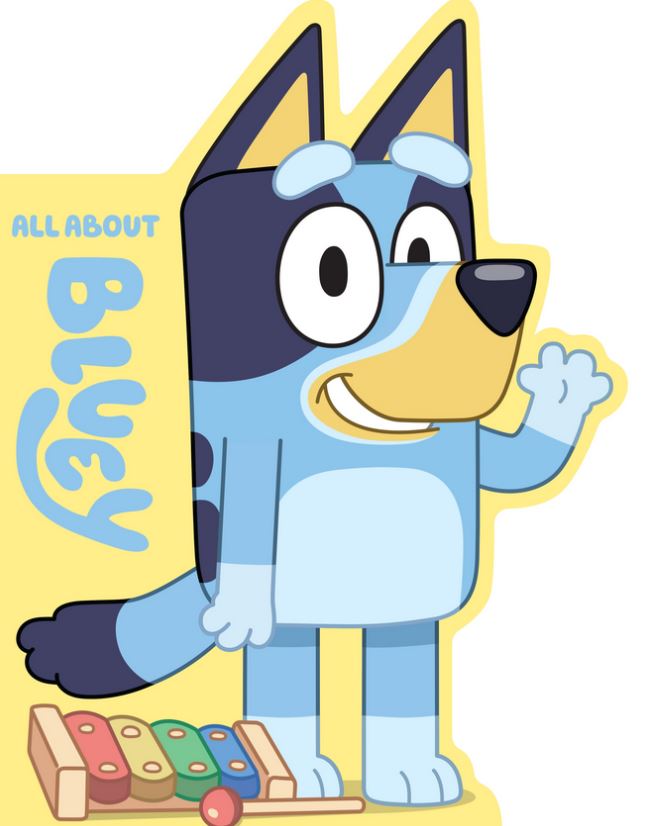 Book Details
Published: 2 June 2020
ISBN: 9781760898304
Imprint: Puffin
Format: Board Book
Pages: 12
RRP: $16.99