Films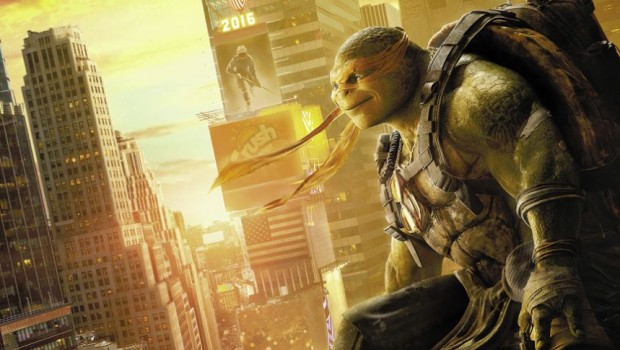 Published on February 18th, 2016 | by admin
All 4 character cinemagraphs | Teenage Mutant Ninja Turtles: Out Of The Shadows
You've seen them in action – now check out your favourite TMNT's in all their individual glory!
Leonardo, Raphael, Donatello and Michelangelo are back with their very own fancy character cinemagraphs!
Your favourite Teenage Mutant Ninja Turtles will be joined by classic characters Bebop and Rocksteady as well as Megan Fox, Will Arnett and Stephen Amell in Teenage Mutant Ninja Turtles: Out Of The Shadows which will be released in Australia on June 9.
CHARACTER CINEMAGRAPHS
LEONARDO

RAPHAEL

DONATELLO

MICHELANGELO

Big Game Spot:

Download: http://bit.ly/1SXMyZ9
Facebook: facebook.com/TeenageMutantNinjaTurtles.AU
Twitter: @ParamountAU
Instagram: @ParamountAU
#NinjaTurtles2
AUSTRALIAN RELEASE DATE JUNE 9, 2016.