Events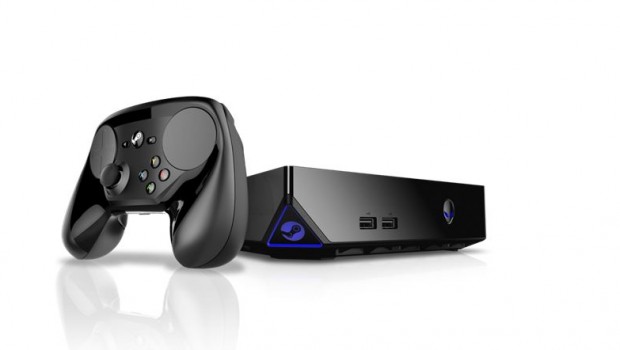 Published on October 13th, 2015 | by admin
Alienware Steam Machine coming to PAX Australia
SYDNEY, Australia, October 13, 2015 – Alienware, the leader in high-powered gaming systems, is returning to PAX Australia to unveil its Steam Machine. This will be the first time the Alienware Steam machine will be shown in Australia, making a rare appearance outside of the USA.
Alienware and Valve Software have collaborated on the Steam Machine for over five years; innovative Alienware hardware, the new Steam controller, and Valve's free Linux-based operating system SteamOS and taking advantage of the Steam library of games, which is now over 6,000 titles. The Steam Machine is designed to be an incremental gaming solution providing the best balance between size, performance and aesthetics for the living room gaming experience.
"We're always innovating at Alienware. Last year we launched our new range of laptops and Area 51 at PAX and we're thrilled to be back again with a new product to showcase to Australian gamers," said Joe Olmsted, Director of Product Planning, Alienware. "Alienware has a long history of engineering products to exceed the demanding standards of gamers everywhere. Our focus is to design the best Steam Machine and provide the best gaming experience for our customers."
The Alienware Steam Machine echoes the build quality and advanced engineering that are the hallmarks of the brand including a custom-built chassis to provide optimal thermal and acoustic management for a gaming console destined for the living room.
PAX Australia will be the only venue the general public can test out the Alienware Steam Machine's features and gameplay, ahead of the expected launch in Australia and New Zealand in late Q1, 2016.
PAX Australia is being held at the Melbourne Convention and Exhibition centre from Friday October 30 – Sunday, 1 November. The Alienware booth is located opposite the indie pavilion, near the main café area.