Hardware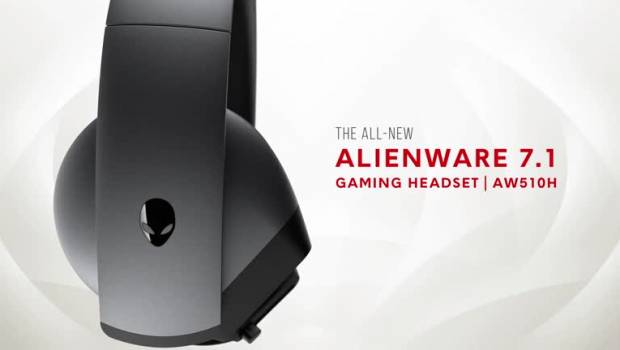 Published on February 8th, 2020 | by Tony Smith
Alienware 510H 7.1 Gaming Headset Review
Summary: Alienware 510H 7.1 Gaming Headset ticks all the right boxes!
Boasting those appealing Alienware aesthetics, they have the perfect gaming headset to accompany your system with their 510H 7.1 Gaming Headset that includes some unparalleled audio quality with surround sound, not to mention a comfortable design that literally allows you to play for hours upon hours.
Well packed from Alienware, this product definitely screams high-end in terms of its build quality and overall design. However it's all about audio and this surround sound headset includes custom-tuned 50mm 20Hz-40KHz drivers that allows you to hear every sound effect in the game with pinpoint accuracy. It's almost like having your very own Hollywood blockbuster mixing studio built into this gaming headset.
To maximise this headset, you do need to connect this product to your PC via the USB cable, however it also supports other devices thanks to its 3.5mm compatibility but this will only be stereo. Via the USB and included software on your PC, it transforms your games into a surround sound experience with its 7.1 directional audio.
As a result, it creates very crisp audio, great mids and highs, including powerful bass to help immerse you into your gaming worlds, especially first person shooters. Other mediums such as music and films are equally impressive and the only thing missing from this headset would be wireless. Nonetheless, it is still a very blissful audio experience no matter what medium you are listening to audio with.
The Alienware 510H 7.1 Gaming Headset is also a good weight at just 370 grams with its physical dimensions of 202mm x 216.7mm x 104mm that more importantly feels good while you are wearing them thanks to the cushioned headband. The earpads boast a hybrid memory foam of sports fabric and leather which adds a layer of cooling, including noise isolation.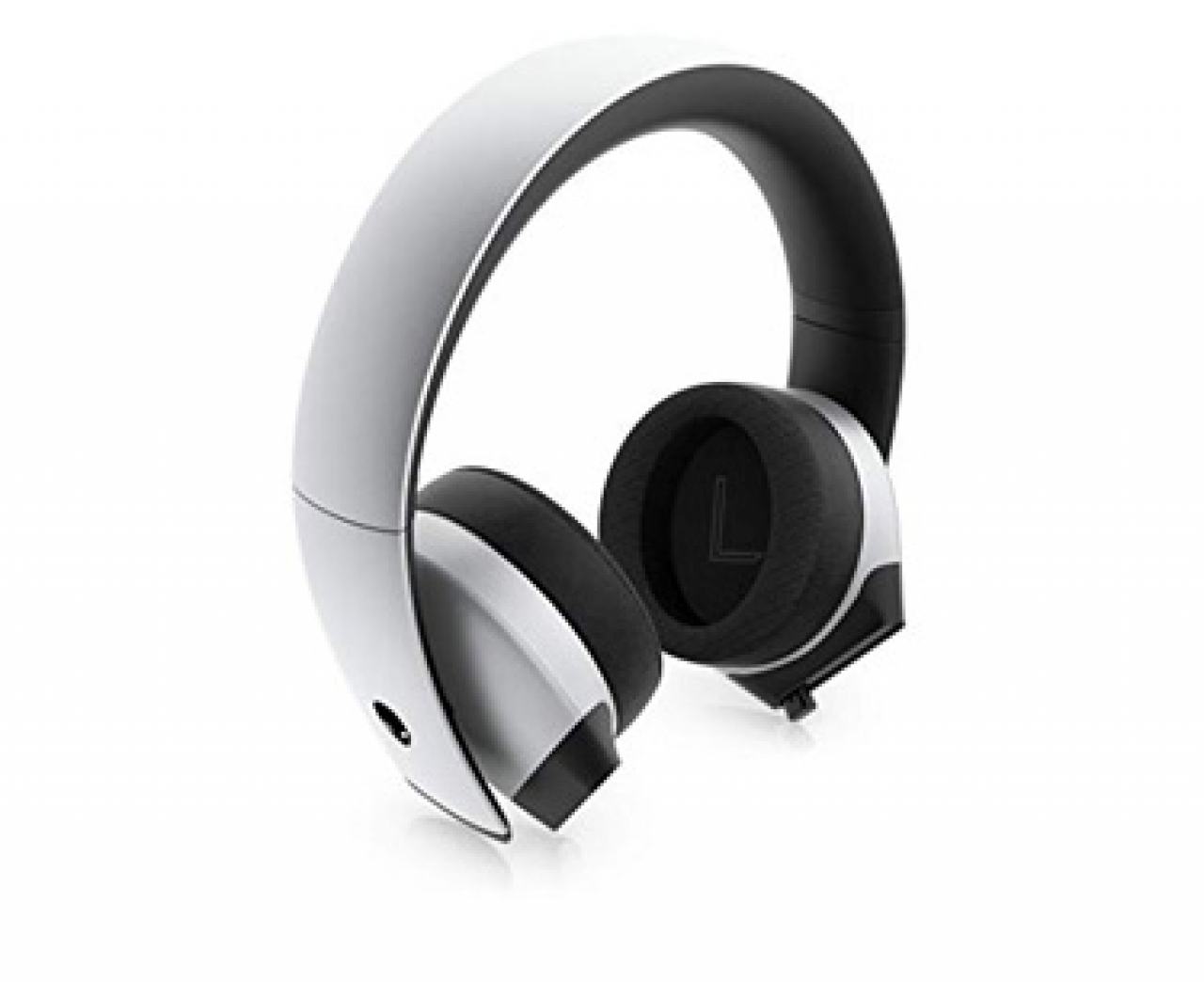 To access your microphone, you simply retract the boom and presto, you're ready to be heard. In terms of audio quality from the microphones, all our friends, colleagues and enemies had no issues in understanding what we were saying, even when the action got intense on the battlefront.
Final Thoughts?
While there is a price to be paid with the Alienware 510H 7.1 Gaming Headset, we found them extremely comfortable with excellent audio quality. Setup is easy and more importantly, games really came to live as the immersion factor ramped up. All in all, another excellent product from Alienware!
Recommended!
Official Blurb
Get absorbed in your games on the Alienware 7.1 Gaming Headset, showcasing 7.1 surround sound with Alienware Immersive Audio technology.
Dive into the action
Stay one step ahead of your opponent with immersive 7.1 virtual surround sound that helps engage you even more in your gameplay.
Hear every detail
Every encounter sounds better with our best-in-class, custom-tuned 50mm 20Hz-40KHz drivers for high-resolution audio.
What winning sounds like
Hear the enemy before they hear you, even from a distance, with Alienware Immersive Audio technology. Featuring our best-in-class custom-tuned drivers, custom-designed acoustic chambers and comfort-fit earpads that give you a wider and more dynamic soundstage both in battle and out.
Plan your next move
Cut down on distractions with enhanced noise isolation provided by comfortable leatherette earcups so you can focus on your gameplay.
Battle in comfort
Play for hours with a cushioned headband and comfort-fit earpads. The hybrid of memory foam, sports fabric and leatherette provides optimal cooling and comfort, while the iconic Alienware Legend Design looks sleek with non-exposed extenders and a retractable boom microphone that creates a beautiful, seamless outline.
Change up your gear
Plunge into the fray with tools that help you perform no matter your platform, with a swappable 3.5mm cable and detachable USB connection.
Take command
Communicate clearly on our Discord and TIA-920 certified retractable mic with noise cancellation that helps your team hear you at critical moments.