Games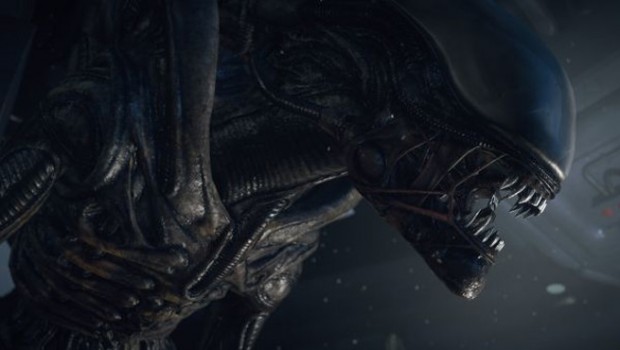 Published on May 11th, 2014 | by admin
Alien: Isolation 'Creating the Cast' trailer
When this job came across my desk I read the case history. I know why you've been working in the region where she went missing. You're still looking, aren't you?" – Samuels, Weyland-Yutani 
15 years after the Weyland-Yutani vessel, Nostromo, went missing, Amanda is still looking for answers as to what happened to the ship… and her mother. Now an employee of the company, she discovers the flight recorder has been found and taken to Sevastopol, a decommissioned trading port on the fringes of space. Falling apart and barely operational, the station has a dwindling population that scavenges resources from the little that remains, doing what it can to survive each other and the ever present deadly threat of the Alien.
About the game: Alien: Isolation is a first-person survival horror game capturing the fear and tension evoked by Ridley Scott's 1979 classic film. Players find themselves in an atmosphere of constant dread and mortal danger as an unpredictable, ruthless Xenomorph is stalking and killing deep in the shadows. Underpowered and underprepared, you must scavenge resources, improvise solutions and use your wits, not just to succeed in your mission, but to simply stay alive.
Alien: Isolation will be available from October 7th, 2014, for Xbox One, PS4™, Windows PC, Xbox 360 and PS3™.
For more information and to keep ahead with the latest news, find us at alienisolation.com, follow us on facebook.com/alienisolation and join the conversation on twitter.com/alienisolation.