Books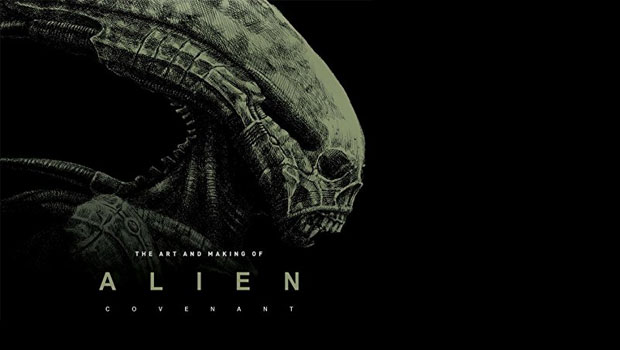 Published on August 13th, 2017 | by Tony Smith
Alien Covenant the Art of the Film Review
Summary: Alien Covenant the Art of the Film is a gorgeous compendium to the film and takes up into the creation of this blockbuster film
This hardcover book from Titan which is distributed in Australia by New South Books is a true celebration of the art from the sci-fi blockbuster Alien Covenant as the film has created a new chapter in its mythology under the auspice of the legendary Ridley Scott.
For the uninitiated the 2017 film Alien Covenant is set in the same universe of the Aliens franchise, however a prequel with the latest film revolving around the doom colony ship Covenant as they search for a new planet for mankind. So when the crew of the Covenant discover a world that may be a paradise for mankind, they realise that this planet has been poisoned by a far greater evil.
Like other art books from Titan, they are extremely well produced with exceptional paper stock which really make the images quite vibrant and colourful with sharp text. As a result, the unpublished art showcased in this book really stands out as the reader is taken on a very engaging behind the scenes experience of the creation of Alien Covenant.
To accompany the art, there's also a wealth of information about how the film was made, including insightful interviews from cast and crew who share their experience with the reader. Not only is the book is well written but it's also set into key areas which makes navigating this half a kilogram tome quite easy.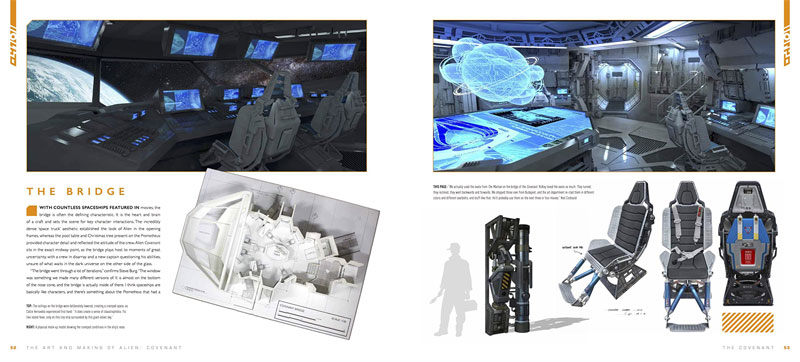 With that said, Alien Covenant the Art of the Film features a plethora of information that include the planet of the Engineers, its inhabitants and architecture plus the technology of the film, including the characters plus the dreaded xenomorphs. Add in diagrams, sketches, concept art and production stills and all in all, Alien Covenant the Art of the Film is very appealing title that also makes for a great coffee table book, especially with its striking cover with its black background and silver embossed alien.
Furthermore, I enjoyed seeing how the concepts of the legendary H.R. Giger evolved in the franchise and although it pays homage to his initial designs, it's nice to see how the filmmakers have assisted in this journey which highlights the hard work of its creators. Another special mention should be made to the images in this book which are quite stunning, especially the initial sketches and paintings.
Final Thoughts?
If you enjoyed the movie or the Aliens franchise, Alien Covenant the Art of the Film is a must have book that is filled with some stunning images that showcase this amazing story from concept to screen. Add in behind the scenes information, an analysis on the characters and the technology from the film, and this book successfully highlights how this movie was created and celebrates the final result.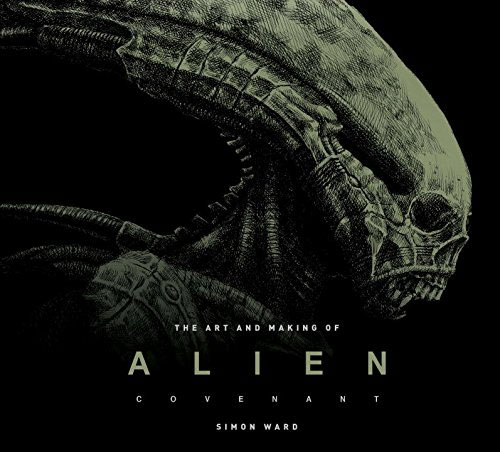 Book Details
Title: Alien Covenant The Art of the Film Review
Format: Hardback
Pages: 192
Dimensions: 273 x 302 x 22.86mm
Weight: 567g
Publisher: Titan Books Ltd
Country: UK
Distributor: New South Books
ISBN10: 1785653814
ISBN13: 9781785653810