Blu-ray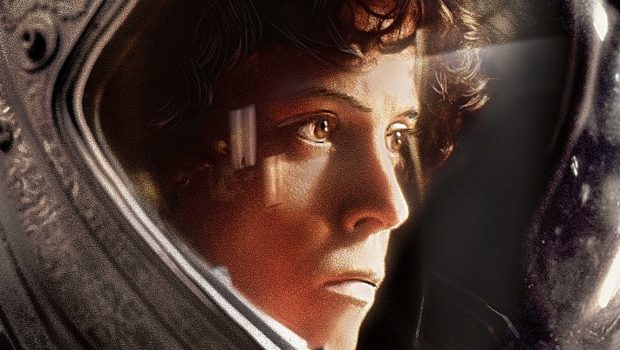 Published on April 24th, 2019 | by Admin
ALIEN 40TH ANNIVERSARY 4K ULTRA HD REVIEW
Summary: Alien 40th Anniversary 4K UHD is a true masterpiece that has been remodernised for this format!
What better way to celebrate the 40th anniversary of Alien, then with a 4K UHD release of this classic space film that has been meticulously converted to this high quality format. Given that the film was released in 1979, 20th Century Fox should be commended on this transfer and while it cannot be compared to the 4K films of today, the video and audio quality definitely look far superior to its previous Blu-ray release.
With that said, Alien was remastered to 4K in 2018 by 20th Century Fox at Company 3/Deluxe Entertainment Services Group and was supervised by Ridley Scott and Pam Dery, with the 4K scans done at EFilm. Needless to say, seeing this film in 4K is almost like watching a new movie again as we return to the crew of the USCSS Nostromo with high quality video and audio.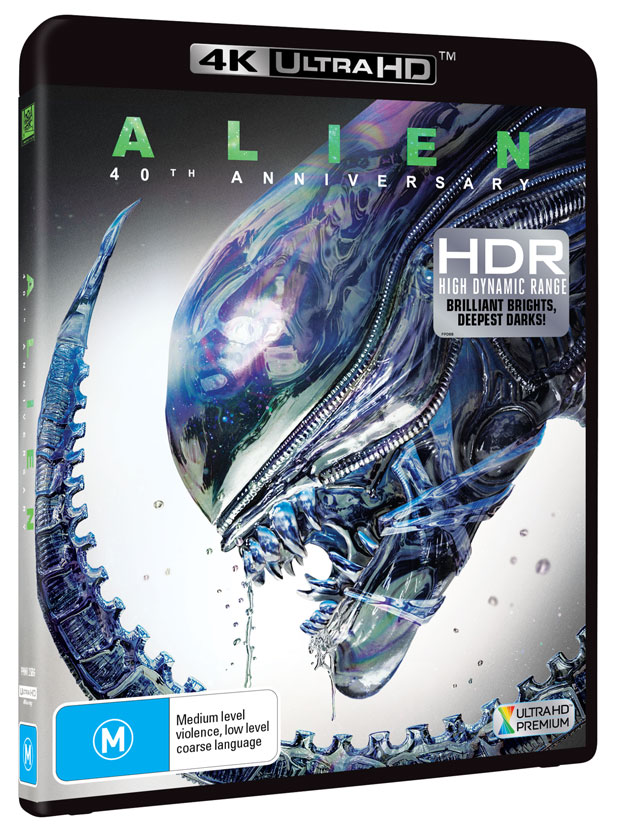 "In space no one can hear you scream"
While most fans of this genre know the story of Alien, the film which started it all, the terror begins when the crew of a spaceship are sent to investigate a transmission from a desolate planet, where they discover a life form that is perfectly evolved to annihilate mankind and it literally hits the fan. Alien also stars Sigourney Weaver as the iron-willed Ripley, who is destined to battle the galaxy's ultimate creature and not just once.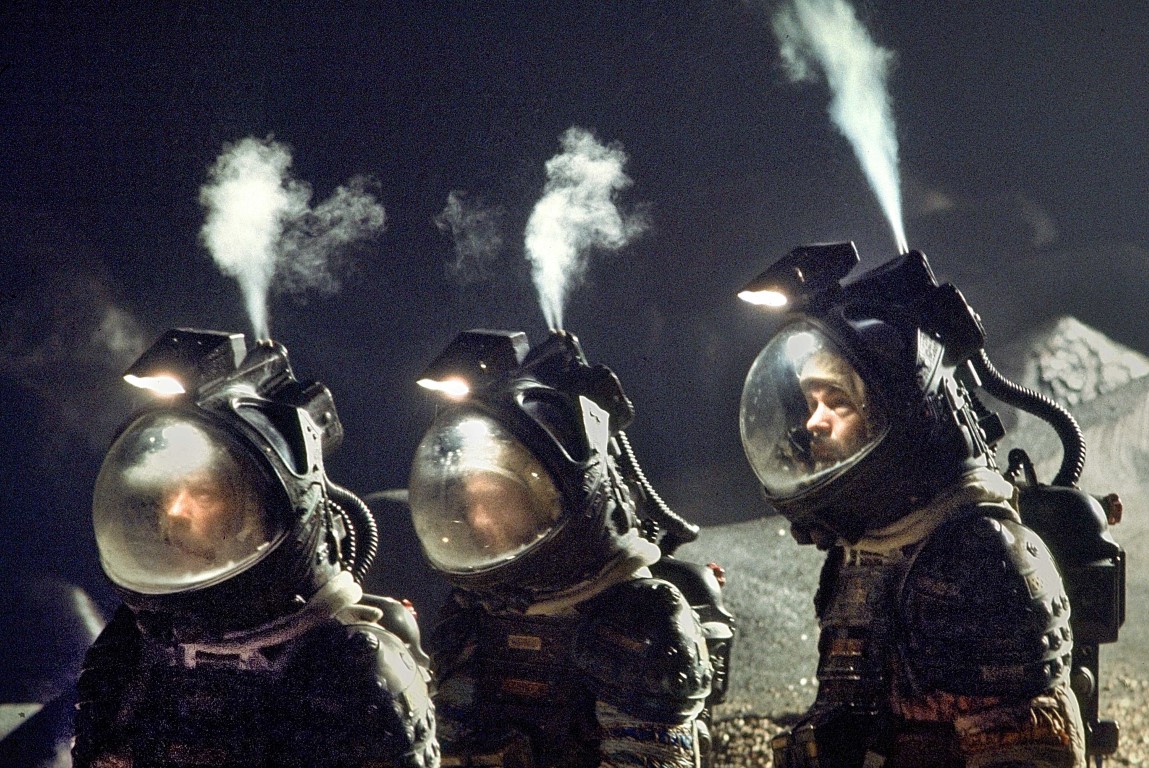 This 1979 film directed by Ridley Scott is by far the best film in the franchise due to the amount of tension that is built throughout the movie when the spacecraft known as the Nostromo receives a distress call from an unexplored planet. The movie was also written by Dan O'Bannon and Ronald Shusett who really set down the foundation for this franchise that was turned into a hit thanks to Sigourney Weaver as Ripley, a Warrant Officer onboard the USCSS Nostromo that along with her crew, are awakened 10 months prematurely from hypersleep due to the distress call from the planet known as LV-426.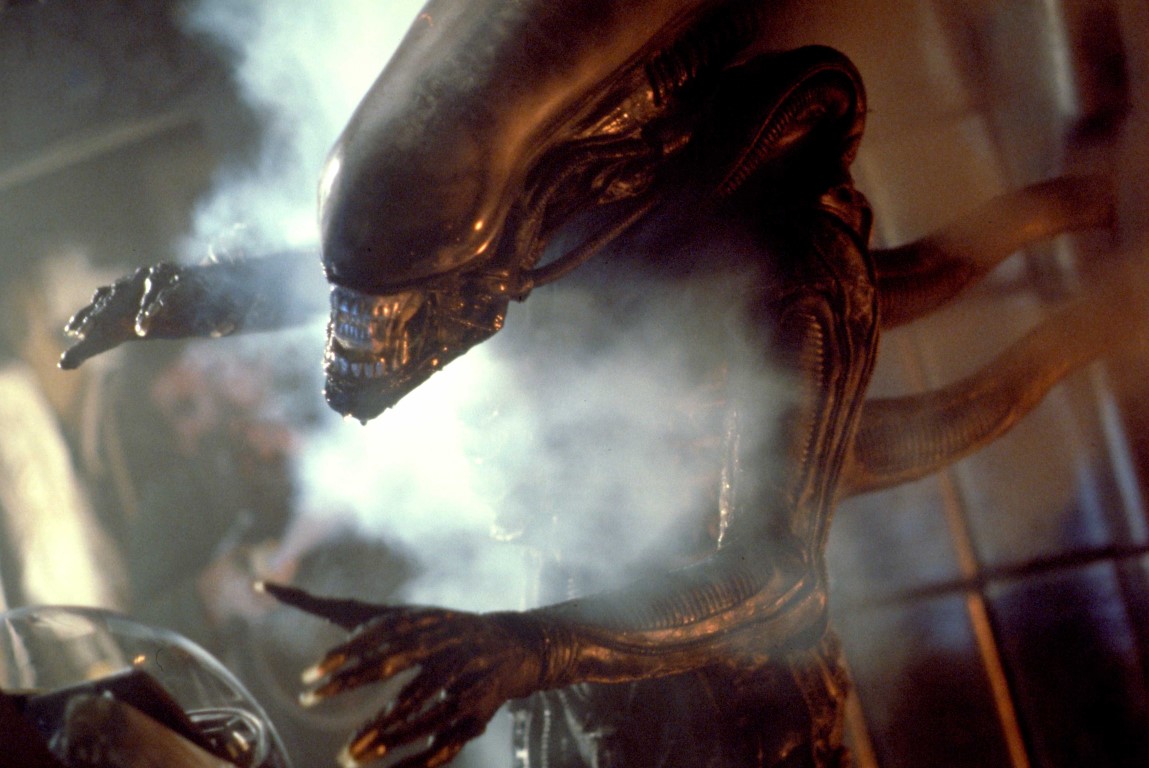 However while exploring the mysterious craft, a small alien attaches itself to one of its crew members who unbeknown to the crew is actually impregnating the host. Without spoiling the film any further, the alien soon grows to maturity and systematically starts to hunt the entire crew down. Director Ridley Scott does an amazing job at installing fear and suspense into the audience and this movie is still one of the most nerve wrecking movies that I have ever seen, particularly on 4k.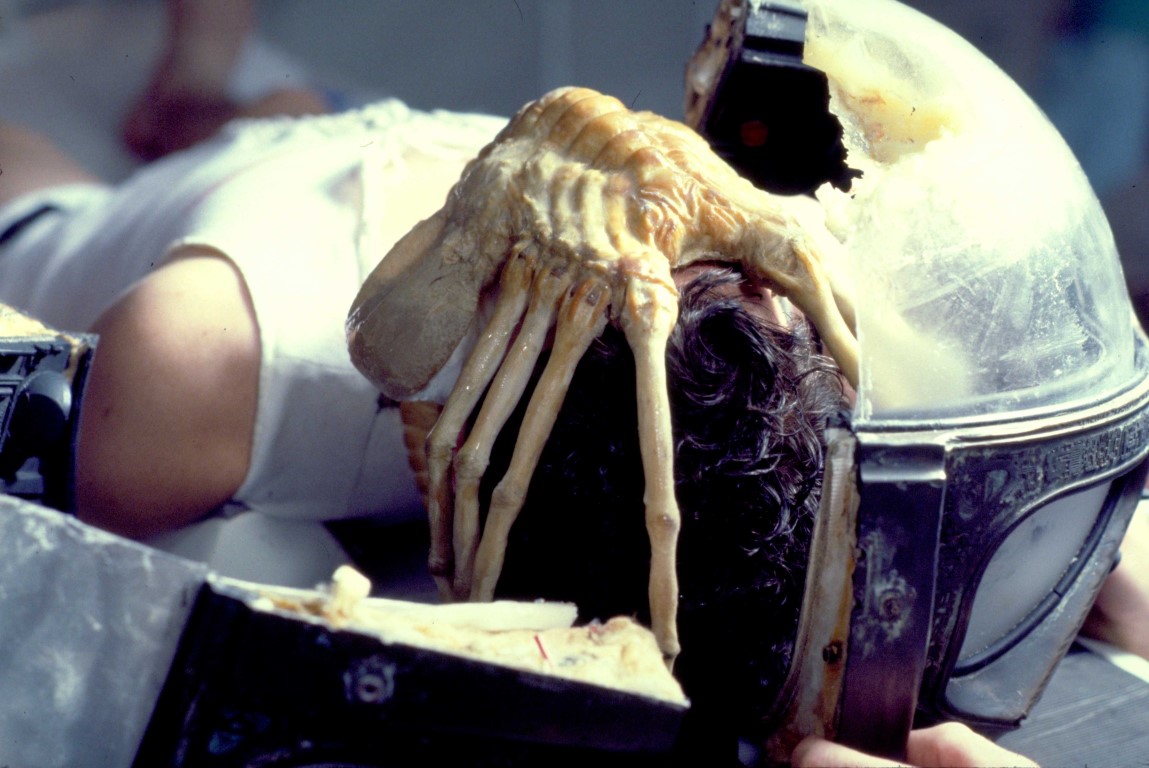 The original movie also contains a bevy of impressive actors that include Sigourney Weaver as Ellen Ripley and John Hurt as Kane, with a small supporting cast that include the very talented Tom Skerritt, Ian Holm, Veronica Cartwright, Harry Dean Stanton and Yaphet Kotto. Needless to say, it's a well-cast film and surprisingly the special effect almost hold up to today's standards… almost. Fortunately the tension and filming of this movie more than makes up for this slightly dated shortfall as this deadly creature decimates the crew of the Nostromo.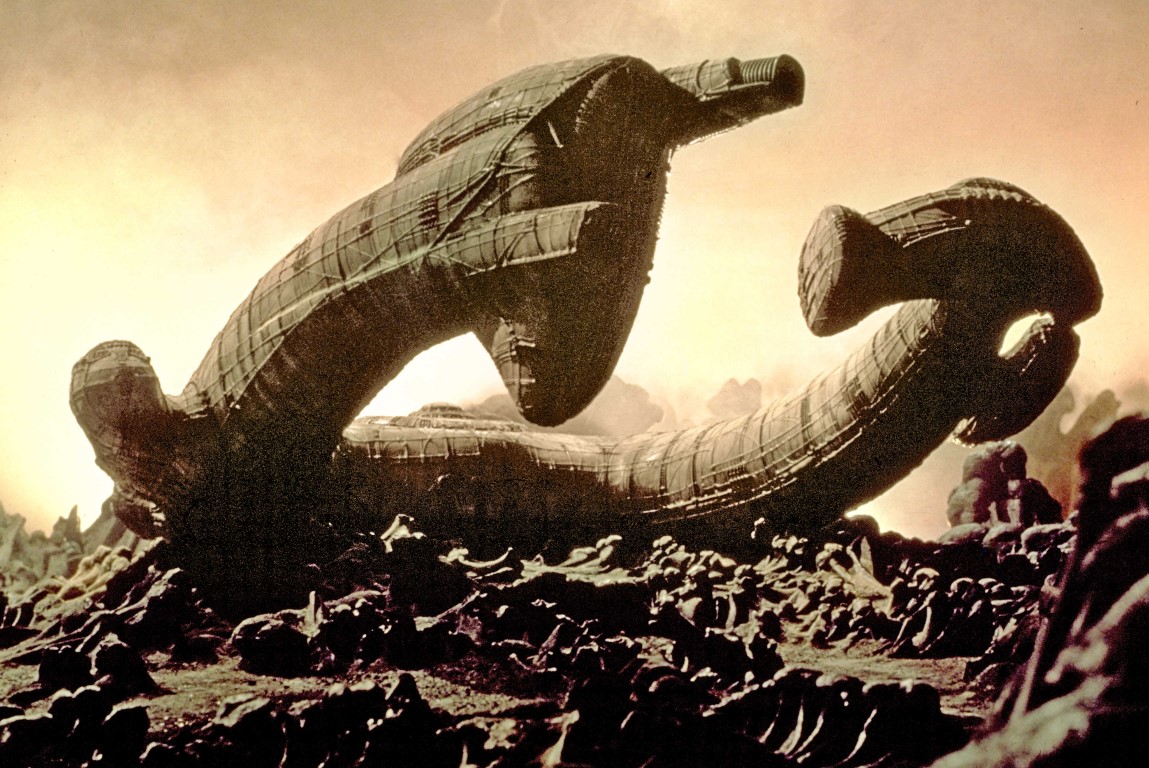 Video & Audio Quality
This remastered version of Alien on the 4K Ultra HD format is very impressive, especially considering that this film is 40-years old with images and colours that almost pop. The resolution is 16:9 widescreen and no longer does the film look muted when compared to earlier versions. Furthermore, the audio quality supports DTS-HD-MA 5.1 and DTS-HD-MA 4.1 which is crisp and clear and really makes you leap out of your chair when the scares commence, especially when you hear those alien sounds.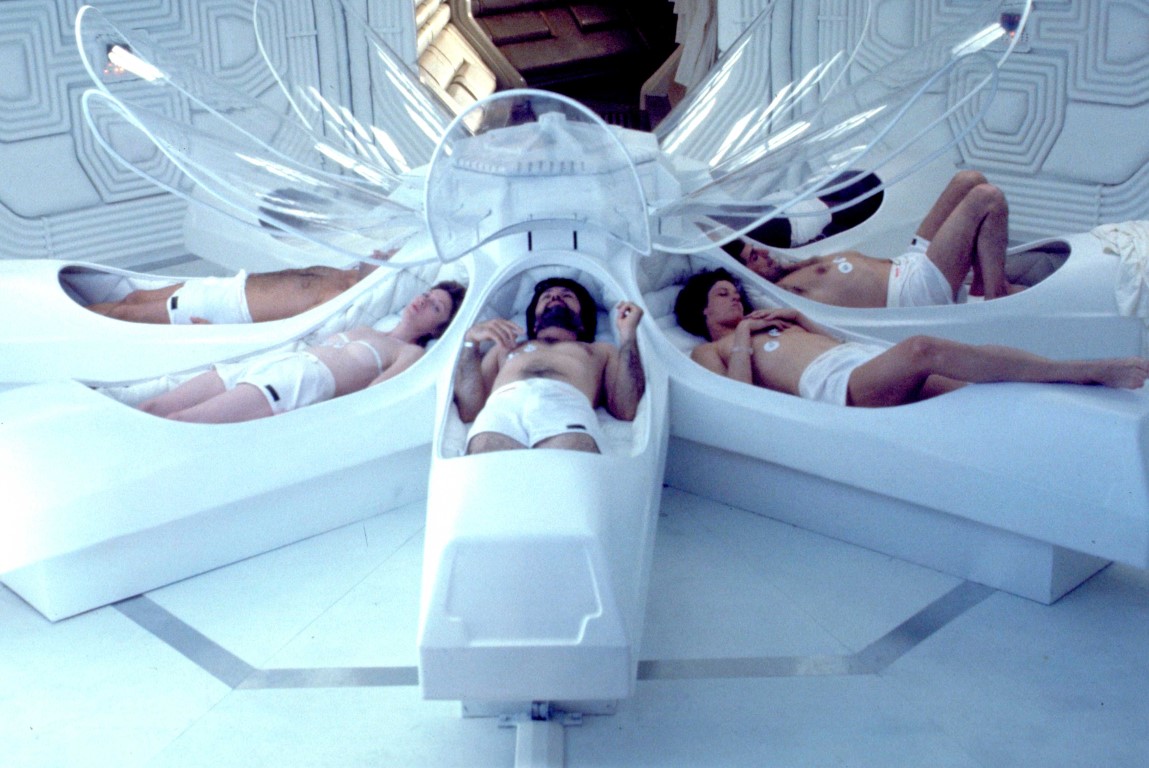 Special Features
1979 Theatrical Version
2003 Director's Cut
2003 Audio Commentary by Ridley Scott and the Cast & Crew
1999 Audio Commentary by Ridley Scott (1979 Theatrical Version Only)
Final Theatrical Isolated Score – Dolby Digital 5.1 (1979 Theatrical Version Only)
Composer's Original Isolated Score – Dolby Digital 5.1 (1979 Theatrical Version Only)
Deleted Scenes
Final Thoughts?
All in all, Alien 40th Anniversary 4K release is a must have title for fans or for those who never seen this movie before. Newcomers will be mesmerised by the gripping story and engaging characters, including almost jumping out of their seats while fans will be able to experience the film in stunning 4K UHD glory that really enhances the overall video and audio quality.
Highly Recommended!