Books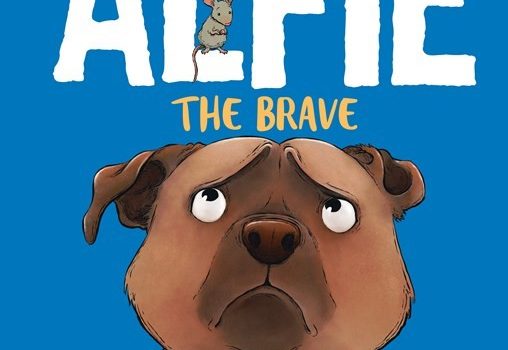 Published on April 9th, 2022 | by Adrian Gunning
Alfie the Brave Book Review
Summary: Alfie the Brave is a delightful book from start to finish about a small dog who finds his braveness!
Alfie the Brave is a thoroughly enjoyable book by Australian of the Year, Dr Richard "Harry" Harris who was an integral member of the underwater rescue team that helped save the Wild Boar soccer team who were trapped (2018) in an underground cave in Thailand when the region flooded. While not based on the 2018 events, I'm sure it helped inspire this book about a little dog who wants to be bold and brave like his canine compatriots and supporting the text are the wonderful illustrations of Simon Howe who help bring Alfie to life.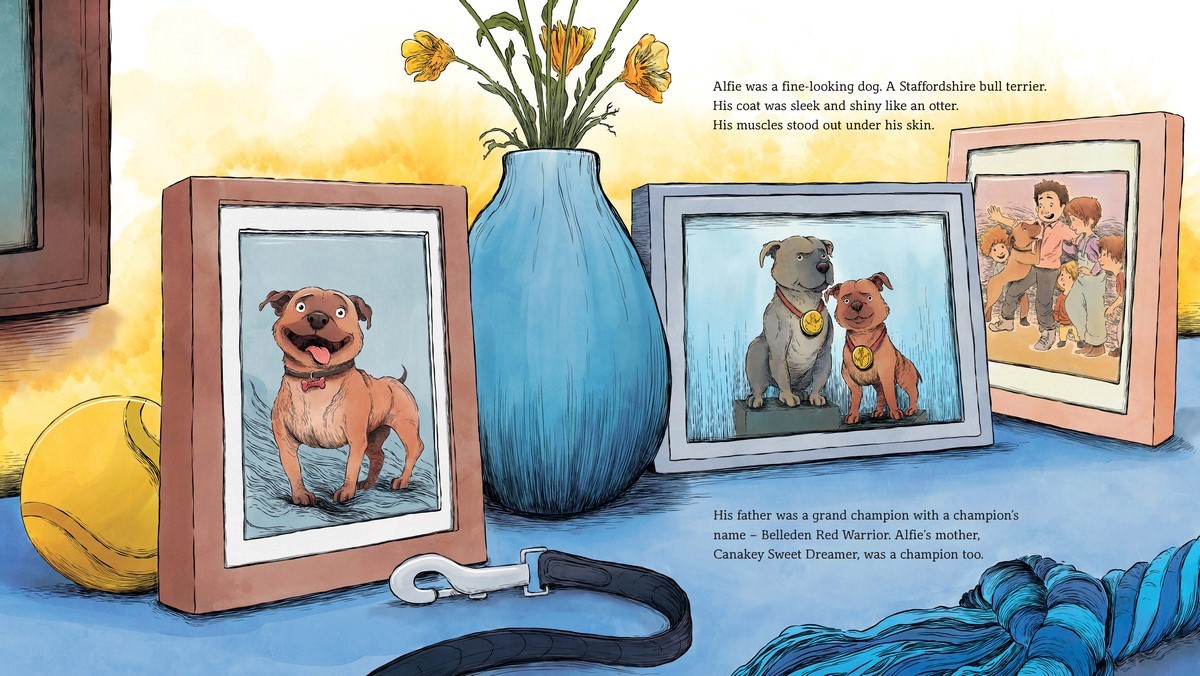 As you may have guessed, the little unknowing hero of the book is Alfie and while he was bred from good stock, he is intimated by the other dogs around him and unfortunately is scared of everything. However Alfie lived with a very kind family in their stone house with a rambling garden full of hidey-holes but even that did not help. He was scared of water, scared of cows and even scared of cockatoos… and even a mouse! However one day, he found his bravery when a snake threatened his owner Harry who was mowing the grass. And from that moment, Alfie had found his braveness!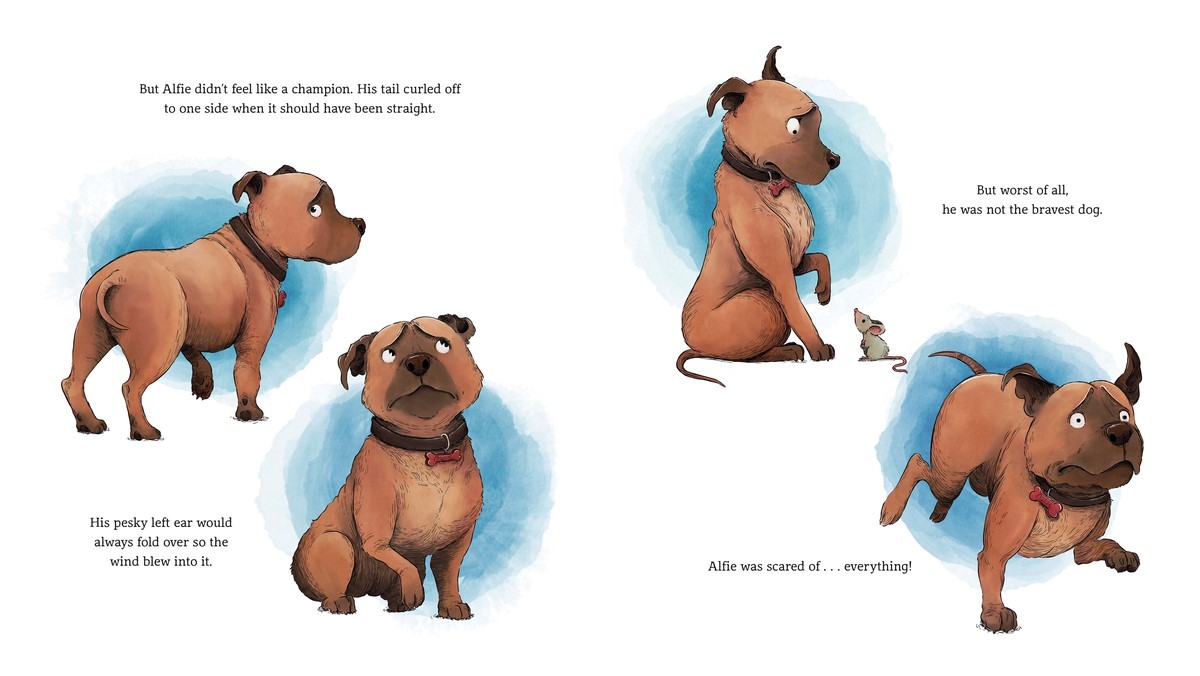 Final Thoughts?
Alfie the Brave Book is a truly delightful read from start to finish about a little dog that for him, achieves the unthinkable and finds his inner boldness and braveness that is not only well-written by beautifully illustrated.
Recommended!
Alfie the Brave Book Details
Published: 12 April 2022
ISBN: 9781761041358
Imprint: Puffin
Format: Hardback
Pages: 32
RRP: $19.99
Categories: Activity books & early learning
Authors: Richard Harris, Simon Howe
Web: https://www.penguin.com.au/books/alfie-the-brave-9781761041358