Games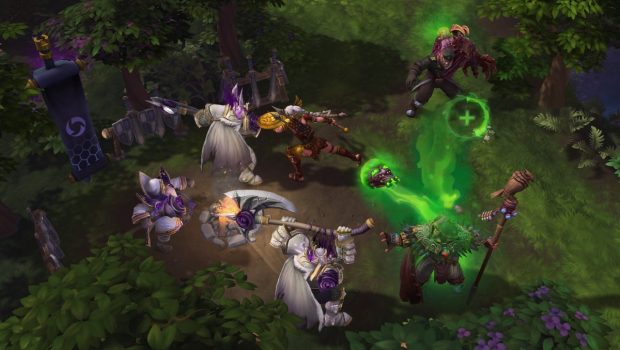 Published on July 14th, 2017 | by admin
Alexi Stukov Now Infecting the Nexus!
Alexei Stukov had a hard life, and an even harder death. He has been betrayed, shot into space, resurrected and infested, almost cured, and then experimented upon as the viruses returned. Now, his infestations are spreading within the Nexus…
It's not all bad though. Alexei Stukov is a powerful tactician who is ready to support his team. He can heal allies using pathogens, slow and damage enemies with his pustules, and use his mutated arm to silence, swipe, or push back enemies.
Stukov's Spotlight video can be found here: https://www.youtube.com/watch?v=AGwl0N4uju8