Games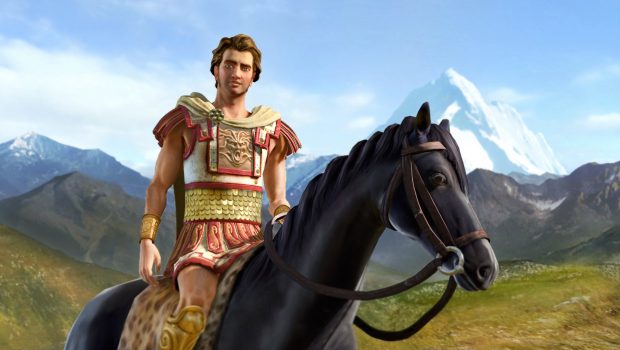 Published on March 22nd, 2017 | by admin
Alexander the Great Leads Macedon in Civilization VI
2K and Firaxis Games today revealed that Alexander the Great will lead Macedon in Sid Meier's Civilization VI.
Alexander the Great, born in 356 BC, was a king of the ancient Greek kingdom of Macedon and one of the greatest conquerors the world has ever known. Alexander's military campaign stretched from Greece on through Asia and northeast Africa, subsequently overthrowing Persian king Darius III and dispatching the Persian Empire in its entirety – all before his 30th birthday.
While undefeated in battle, Alexander met his end during his decade-long campaign. After pushing his war-weary and homesick soldiers into India in 326 BC, they implored him to turn back and he acquiesced, passing away three years later in the city he had planned to make the capital of his empire: Babylon.
For more information, please see 2K's official Civilization blog here.