Interviews
Published on May 30th, 2019 | by Admin
Alexander Calvert Interview (OZ Comic-Con, Melbourne 2019)
With OZ Comic-Con about to start in Melbourne Australia (8 – 9 June 2019), we catch-up with actor Alexander Calvert (Supernatural, Arrow) to talk all things television and who his dream character would be to play.
What are you most looking forward to OZ Comic-Con?
Coming back to Australia. I have visited once before but I couldn't say no to a chance to return. And of course, the people! Meeting passionate people from across the globe and hearing their stories and experiences is always something I look forward to.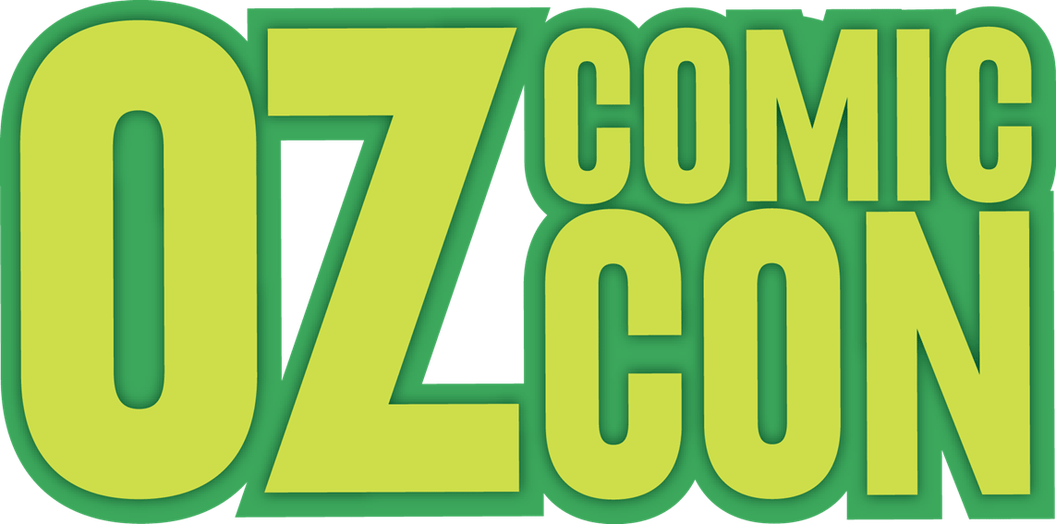 Upload Files
Besides OZ Comic-Con, what else will you be up to in Australia?
Visiting Melbourne and trying to decide which footy team to gamble on.
You play Lonnie Machine in Arrow, what was it like playing "Anarky"?
Anarky was such a treat for me to play. Lonnie is driven out of his mind and pretty much spends his entirety on Arrow hell bent on obliteration and revenge. So playing someone so destructive and with such a focus on disruption and fire was a hell of a lot of fun and someone I'd be thrilled to return to at some point…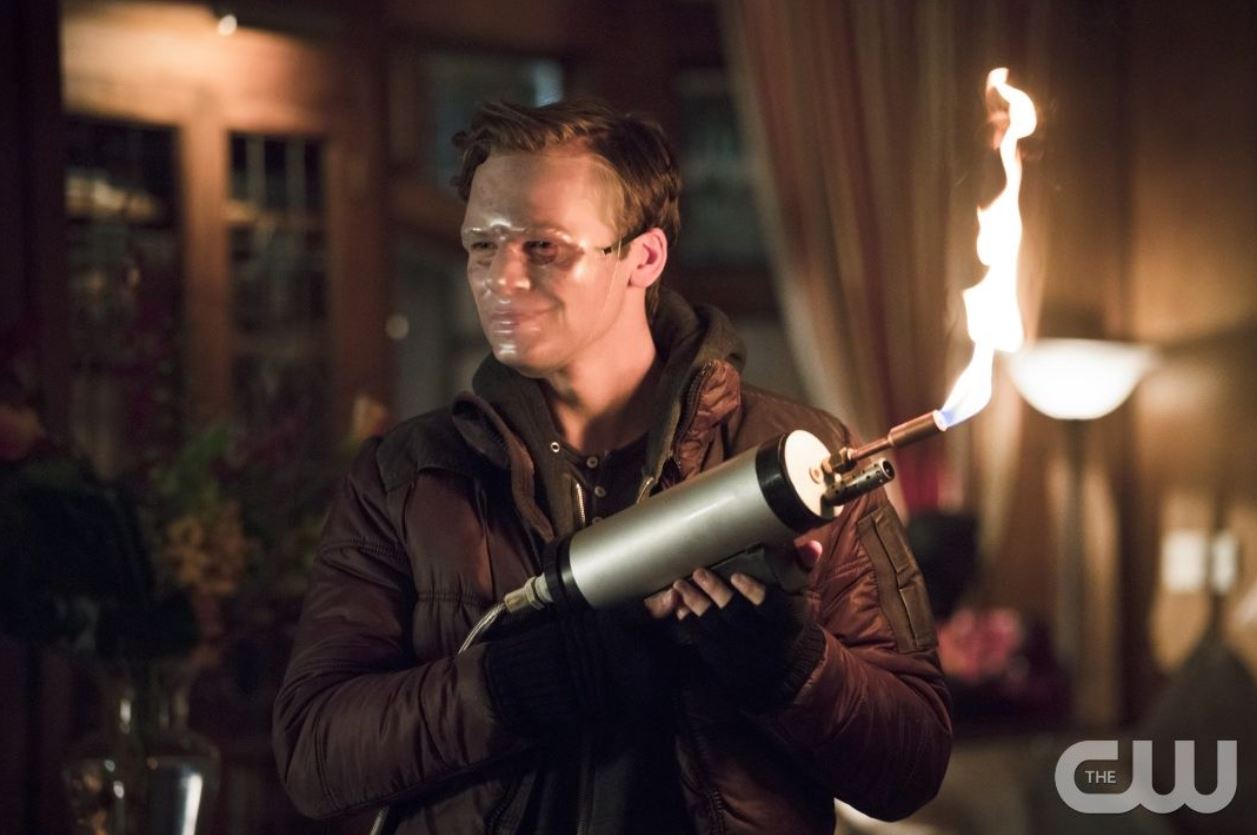 What's your favourite aspect of being in Arrow?
Definitely the highlight for me was getting to work with the James Bamford stunt team. The stuff they do on that show from the long take fight scenes, to the motorcycle chases to my flamethrower were very cool to be a small part of. Anytime I can use physical training mixed in with performance is something I relish.
If you could pick any superhero to play, who would it be and why?
Bane. The insane physicality and presence of his character are so larger than life and so insane that it would be thrilling to play. Going full out Bronson for a role is something I'm looking forward to.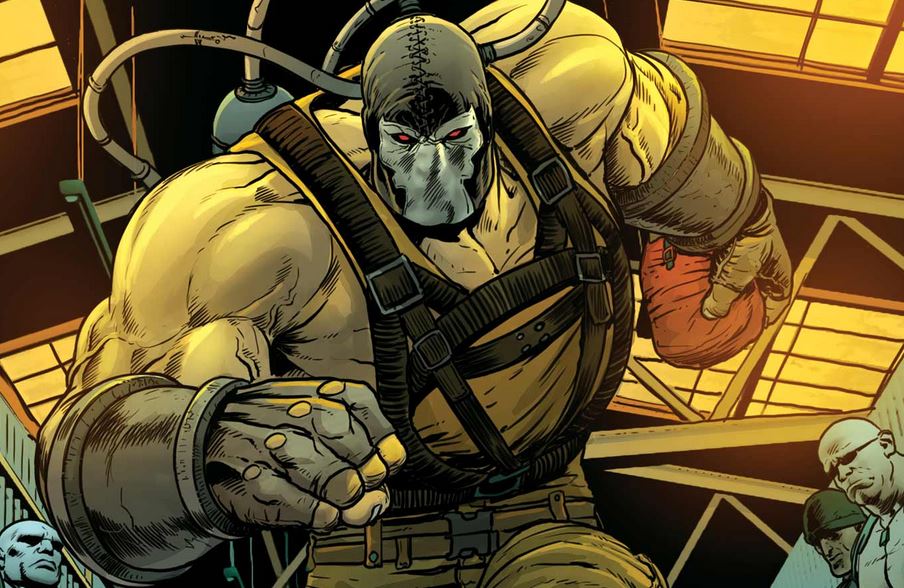 You've also played the son of the "devil (aka Lucifer)", what is that role like?
Multi layered. Jack may be the son of Lucifer, but he is also a part of the Winchester family. He has struggled with his own identity throughout his time on Supernatural. So during that time I have got to explore the heaven and hell of being a nephilim.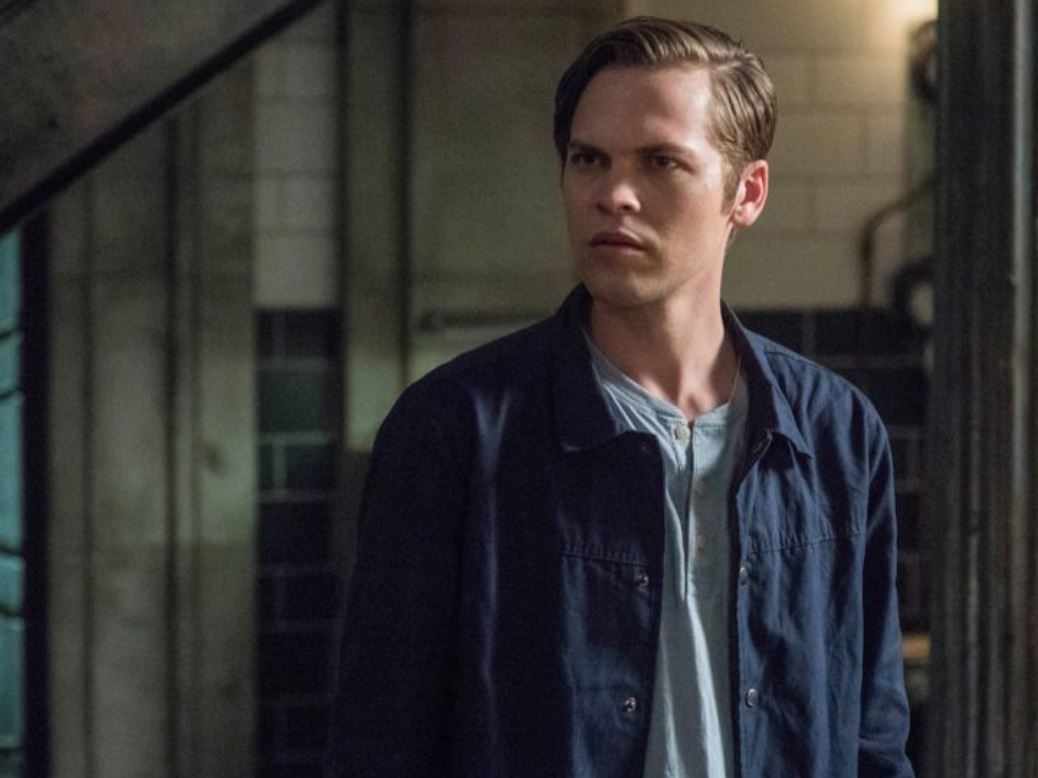 Lastly, what does the rest of 2019 hold for you?
More traveling. More reading. More nougat.
For more information, check out https://ozcomiccon.com/melbourne/guests/alexander-calvert/