Events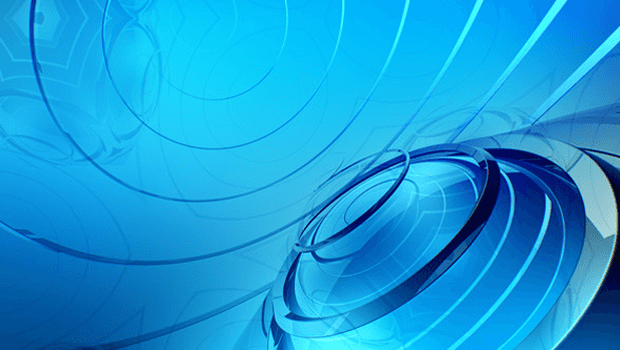 Published on October 13th, 2023 | by Adrian Gunning
"Alexa, trick or treat" withM&M's this Halloween
This Friday 13th, Amazon Alexa, in collaboration with Mars Wrigley, is kicking off the spooky season with a first-of-its-kind interactive experience themed around Halloween and offering hundreds of prizes. The voice-enabled consumer promotion, available on Alexa-enabled devices, delivers bespoke, interactive, content from Alexa and the iconic M&M's characters, Red and Yellow, voiced by legendary voice artist Billy West, and Oscar-winning actor JK Simmons, respectively.
The "Alexa, trick or treat" experience was built locally by the Australian Amazon Alexa team in conjunction with Mars Wrigley, and is the first time Amazon Alexa in Australia has integrated a retail brand into native editorial to surprise and delight customers with seasonally themed content and prize giveaways. The experience will bring the much-loved M&M's brand into Aussie homes, giving customers the opportunity to engage virtually with Red and Yellow for some spectacular fun.
The interactive promotion is activated on Alexa-enabled devices by saying "Alexa, trick or treat", followed by a series of responses allowing Aussies to experience something different each time they play – either a 'trick' or a 'treat'. A trick may be a prank voiced by Alexa, Red and Yellow; a treat may be a frightful pun or the chance to win one of hundreds of $5 discounts on M&M's party buckets on Amazon.com.au. All Aussies who interact with Alexa's 'Trick or Treat' experience during the promotion, will also have the chance to win the spooktacular major prize, including M&M's confectionary and a smart home bundle with Echo devices, Ring doorbell with limited-edition Halloween Holiday faceplate, smart bulbs, and a Fire TV Stick (valued at up to $1,500).
Kate Gooden, Head of Product for Amazon Alexa Australia and New Zealand, said of the launch: "We know customers love to ask Alexa to trick or treat at this time of year. With this exciting collaboration, we've introduced a whole new element of Halloween fun for Aussies, with M&M's iconic characters joining Alexa to give away great prizes. Both Alexa and the M&M's have their own unique personalities, and it's been a lot of fun bringing them together. We hope it's just as much fun for Aussies bringing 'Trick or Treat' into their homes and onto their Alexa-enabled devices."
Richard Weisinger, M&M's Portfolio Director, said: "The M&M'S brand has long been about creating fun in an inclusive and innovative way. We're really proud to be working with the Amazon Alexa team on what is an Australian first, that promises to deliver a creative and engaging Halloween experience with both Red and Yellow, some of our iconic M&M's crew."
The promotion supports a Halloween brand event on Amazon.com.au, helping customers save on Mars Wrigley products to prepare for the spooky season. Celebrating Halloween is increasingly popular in Australia, with 5.3 million Australians* planning to get into the spooky spirit this year.
The experience is available across Amazon Echo devices, and also available via the Alexa app, which can be downloaded for free from a customer's preferred app store. Mars Wrigley will also be giving away an Amazon Echo Show 8 with Alexa via the M&M's Facebook and Instagram pages.
Aussies can join the fun by saying, "Alexa, trick or treat", from 13 October to 31 October 2023. More information and promotion terms and conditions available here.
Production credits:
Amazon Alexa Australia and New Zealand: Kate Gooden, Head of Product, Keira Daley, Creative Lead, Jeanna Manifold, Senior Business Development and Partnerships Manager
Mars Wrigley: Philippa Leech, Customer Activation Leader