News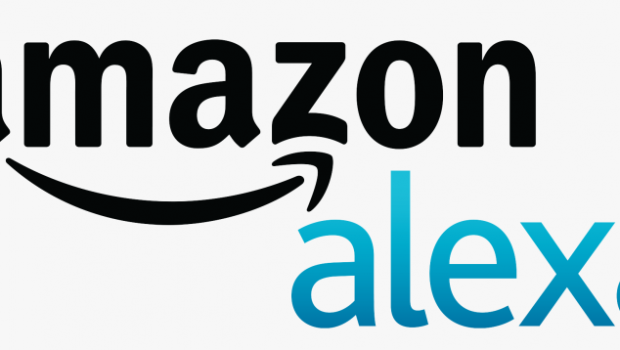 Published on September 7th, 2020 | by Adrian Gunning
Alexa meets TikTok influencers in new musical challenge
With Broadway being brought to couches across the globe thanks to Hamilton now available for streaming, Amazon's Alexa wasn't about to be left behind when it comes to a sing-a-long.
Alexa has teamed up with Australia's leading TikTok stars, to turn 'Happy in the Cloud' into the latest viral singalong. After all, even AI loves a musical number and when better to release than with a captivated audience spending more time at home?
Sebby Laz (@sebbylaz), Caitlin Cummins (@caitlincmmins) and Brooke Styless (@brookestyless) join in with this musical tune in their latest TikTok posts, alongside global influencers across eight countries and in five languages. Watch the full rendition at https://www.amazon.com.au/b/?node=8417562051.
To join in, just say "Alexa, sing your musical" to your Alexa-enabled device, followed by the next challenge which is getting the song out of your head…
Sing along with Alexa – Happy In The Cloud
I'm happy where I am
I'm happy in the cloud
But even AIs can dream a dream
And it helps to wish out loud
And since you asked me to sing
I'll take this moment in the spotlight
To say…
I want to set your alarms!
I want to do all your calculations!
I want to tell you my jokes!
I want to give you the inspiration
To win at every day
That's my wish out loud
But I'm still happy in the cloud
If you want to join TikTok stars and post a video of your own don't forget to use the following hashtags:
#lipsyncbattle
#AlexaTheMusical
#AmazonAlexa
#AmazonAlexaAU
#TikTokchallenge
#TikTok
#TikTokdance