Comics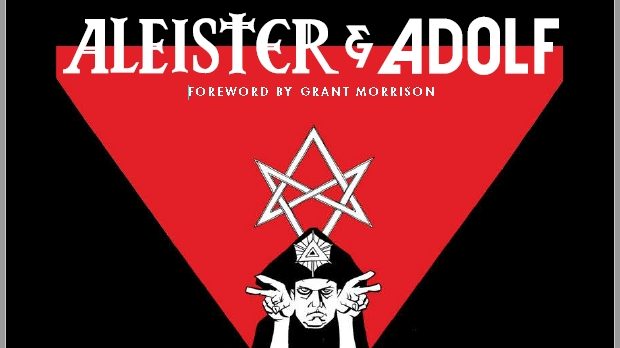 Published on November 16th, 2016 | by Chris O'Connor
Aleistair and Adolf Comic Review
Summary: One of the best known Occultists tackles one of the best known evil men.
If you've ever had an interest in the world of the Occult, chances are you've come across the name Aleistair Crowley. The man who called himself The Beast was a major figure in the world of the Occult and rubbed shoulders with notable people of the age. It is believed he also played a part in the Allies efforts to defeat Hitler. Starting with a seemingly innocent web developer "Hugh", the "normal" world soon begins unraveling when he is sent to a strange old man for help with a work related problem. Before long Hugh finds himself presented with a side to the Second World War he may never have known existed and is confronted with the question of what to believe.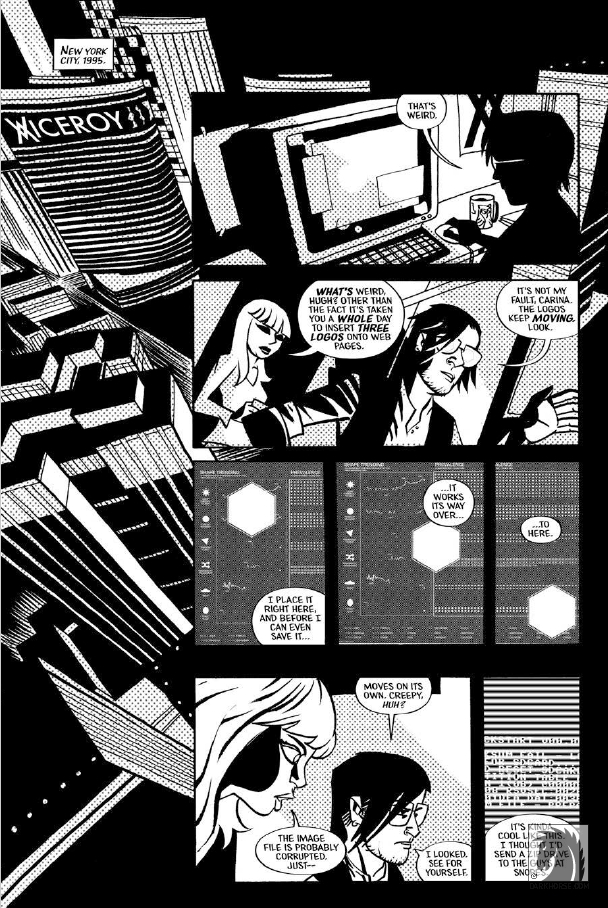 Writing
Some of the best stories come about by blending fact and fiction. It's hard to know exactly what Aleistair Crowley did for the Allies in terms of his "process" but it has been documented that he was indeed responsible for the "V for Victory" sign among other things. Hitler is also well known to have had an interest in the world of the Occult (not a huge surprise as Spiritualism and Mediumship were quite big early in the 1900's). With each side of the conflict having an interest (and champion of) the Occult… the hidden battles began, drawing on whatever "powers" they could to turn the tide of the war.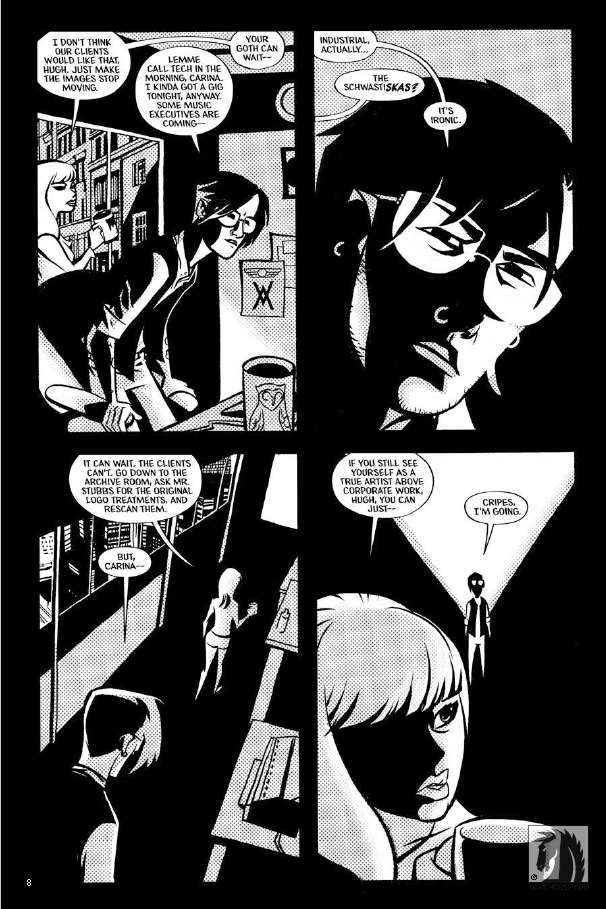 Artwork
The artwork is quite stylized and draws on the emotive capacity of simple black and white. Shadows draw out characters and imply dangers that lurk around corners. Symbols also appear throughout hinting at the Occult machinations at work throughout.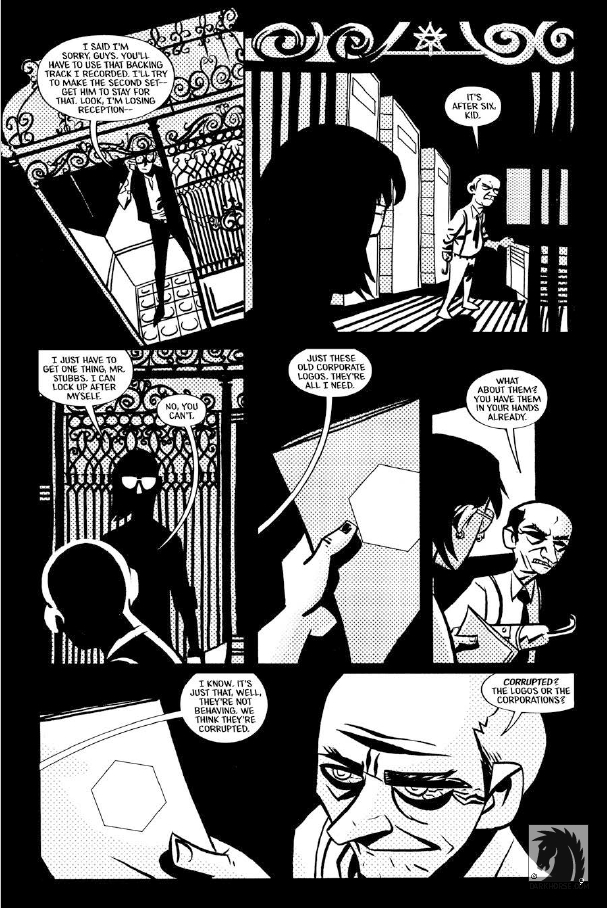 Final Thoughts
I have long had an interest in the Occult… not so much in practicing but in the stories of those who believed in it and what they did. Aleistair and Adolf explores some of those Occult beliefs (not least of all is the (in)famous story of the "spear of destiny") Who knows what is fact and what is fiction in this story… but that's almost how all good Occult stories run… the line between fantasy and fiction is so blurred as to be at times indistinguishable. Aleistair and Adolf draws from some of the most well known figures of not too distant history to weave a story of dark forces being used for good and evil… or at least seemingly good and evil. Motives and egos get blurred together and duty over rides common sense. It's an interesting tale that may well make you feel like Alice going down the Rabbit hole. If you enjoy the Occult, you could certainly do worse than grabbing this book and immersing yourself in a dark part of history, as told through a story tellers eyes.
Publisher: Dark Horse
Writer: Douglas Rushkoff
Artist: Michael Avon Oeming
Cover Artist: Michael Avon Oeming
Genre: Horror Fantasy
Format: B&W 96 pages
Release Date: 02 November 2016