Hardware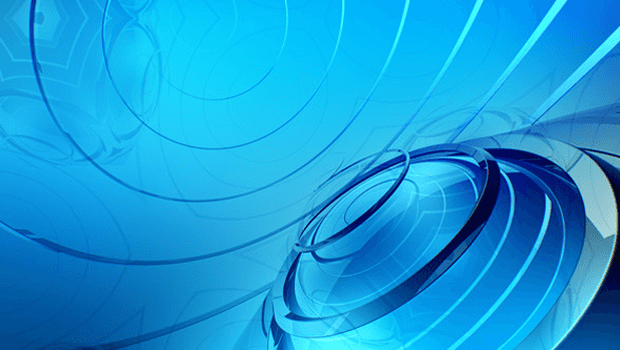 Published on May 11th, 2015 | by admin
ALCATEL ONETOUCH Joins MobileMuster
The mobile phone industry's official recycling program
The Australian Mobile Telecommunications Association (AMTA) is pleased to announce that ALCATEL ONETOUCH has joined MobileMuster, the mobile telecommunications industry's not-for-profit, government-accredited recycling program.
The Chief Executive Officer of AMTA, Chris Althaus, in welcoming the global handset manufacturer to MobileMuster, said:  "The mobile telecommunications industry takes its product stewardship responsibilities very seriously and we are delighted to welcome ALCATEL ONETOUCH to this voluntary initiative.
"ALCATEL ONETOUCH joins mobile handset manufacturers Microsoft, Motorola, Samsung, HTC, Huawei, ZTE; battery importer Force Technology and network operators Telstra, Optus, Vodafone and Virgin Mobile.
"MobileMuster's members promise to keep old mobiles out of landfill and recycle them in a safe, secure and ethical manner, placing reuseable commodities back into the supply chain."
ALCATEL ONETOUCH Regional Managing Director Sam Skontos said: "We are proud to be part of this world-leading, industry-funded recycling program.
"It is the only government-accredited mobile phone recycling program in Australia, giving us great confidence that our mobiles, batteries and accessories, once they have finished their useful life, will be recycled to the highest environmental standards.
"We also believe that working in collaboration with our fellow handset manufacturers and network operators is the most effective way to provide our customers with a nationwide, free, simple and accessible recycling solution."
Since MobileMuster started in late 1998 it has diverted more than 1,000 tonnes of mobiles and accessories from landfill for recycling, including more than an estimated 8.8 million handsets and batteries plus 550 tonnes of accessories.  This has the equivalent environmental benefit of planting over 50,000 trees or taking 2,400 cars off the road.
MobileMuster accepts and recycles all brands and types of mobile phones, batteries, chargers and accessories.  Everything is recycled, nothing is resold and all data is destroyed. All revenue generated from material recovery is reinvested into community education and helping people in need