Games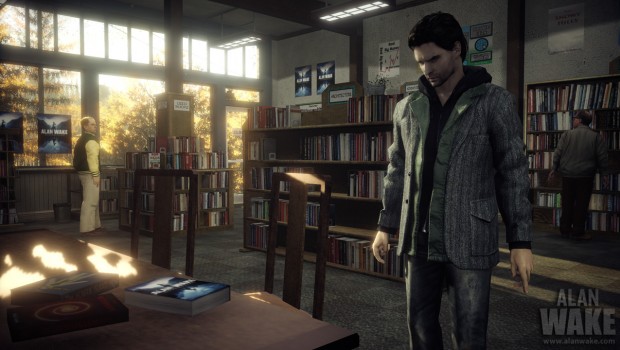 Published on April 23rd, 2015 | by admin
Alan Wake 2 Hinted At By Remedy
Remedy has stated that it is unlikely that the original Alan Wake will be making its way to current generation consoles any time soon, though was far more optimistic about the possibility of the sequel's chances of making its debut on current generation consoles.
Speaking with Polygon the studio's Chief Creative Officer, Sam Lake said that the company is eager to return to the action horror's routes once the development Quantum Break is finished.
"When it comes to sequels it's our thing, we can do whatever makes sense and what's best for the franchise overall," he said. "But obviously it depends on many different things. I think that regardless of the platform, a good sequel — while it continues the story of the original one — it's still something that someone who hasn't played the original one can enjoy and jump on board and dive into the setting and the world and enjoy themselves."
"It's not like a potential sequel of Alan Wake would be only something that someone who has already played everything in the Alan Wake franchise can enjoy."
The original title was released on Xbox 360 in May 2010 and was followed by a spin-off named American Nightmare.
BY: Rohan Fowler