Blu-ray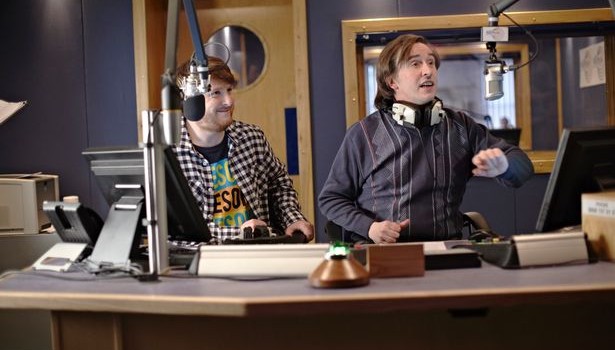 Published on January 9th, 2014 | by Admin
Alan Partridge: Alpha Papa – February 13, 2014
Universal Sony Pictures Home Entertainment is releasing Alan Partridge: Alpha Papa – available to own on Blu-ray ™, DVD and UltraViolet ™ from February 13, 2014.
Promising action and cops and ruddy danger, British comedy's finest, Steve Coogan, is back in business with his notoriously funny and egotistical character, Alan Partridge, gracing the big screens in Alan Partridge: Alpha Papa.
The hotly anticipated feature film is outrageously funny, with Partridge's quick wit and quirky sense of humour guaranteed to make you laugh. Alongside his fellow colleagues Pat Farrell (Colm Meaney) and Lynn Benfield (Felicity Montagu), Alan Partridge: Alpha Papa delivers a combination of action and middle-aged goofiness.
From the dizzying heights of success as a national television broadcaster, Partridge now finds himself at the bottom of his roller coaster career, as a DJ at the small regional broadcast station, North Norfolk Digital Radio. Partridge, now middle-aged and divorced, and with his job under threat from a takeover by a bean-counting conglomerate, transforms himself into a hostage negotiator after his colleague Pat revolts against his redundancy.
What starts as an unassuming mid-life crisis then transforms into a hilarious and exciting action packed thriller, as Pat's hostage situation begins to spiral out of control.