Films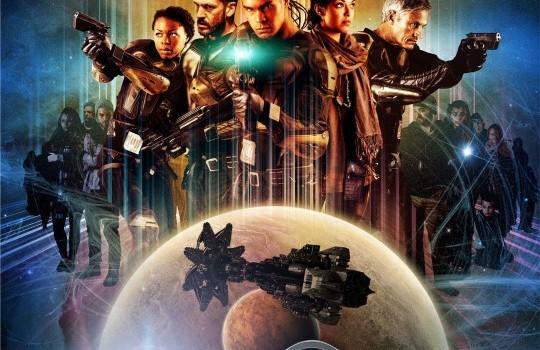 Published on June 15th, 2015 | by admin
Airlock July Release Date Announced – Airlock Trailer Released Today
The much anticipated online sci-fi series Airlock will be released on Monday July 6 and be available to download from www.deadhousefilms.com
The first episode of the series directed by Marc Furmie (Terminus) and starring Mark Coles Smith (Last Cab To Darwin, Gods of Wheat Street), Dan Mor (Underbelly, Killing Jesus), Dwaine Stevenson (Infini, Gabriel) and Kristy Best will be available for free for an unlimited time.
The entire series download bundle priced at $5 includes an exclusive music video Clear The Aura by Tim Hilberts, an mp3 album of the Airlock score by Paul Dawkins, an EP of 'Songs Inspired By Airlock' and the behind the scenes featurette, Lockdown.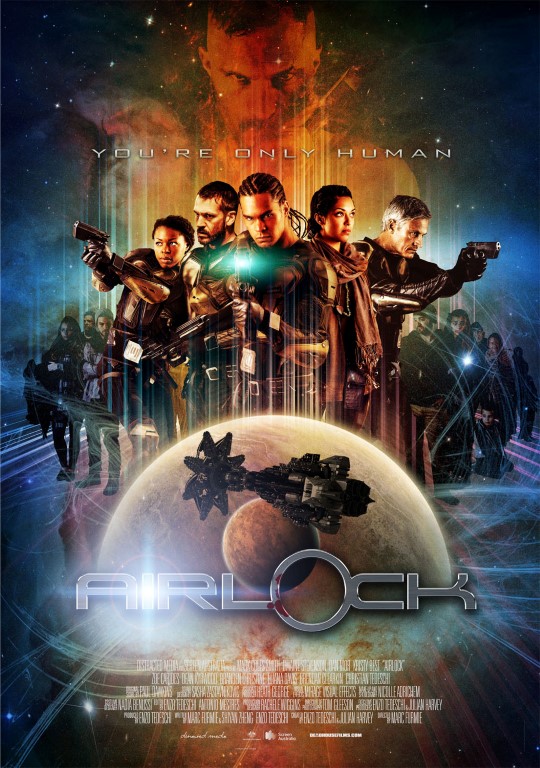 The release date announcement coincides with the trailer for the Distracted Media series releasing today http://deadhousefilms.com/titles/airlock/
A drifting rogue spaceship docks with an isolated space station. Inside is a dead crew and a band of stowaway refugees. Tasked with the investigation, Security Officer Jonah Ashbrook (Mark Coles Smith) is thrown headlong into a series of events that will turn life on the station into a life or death crisis.
Airlock pre-orders are now available via www.deadhousefilms.com
Deadhouse Films was established as an independent production and distribution company by Enzo Tedeschi (creator of independent local horror film The Tunnel, the suspenseful web-series Event Zero and the upcoming online sci-fi series Airlock) in 2015 as a destination for horror, science fiction and thriller titles. With a focus on boutique online global day and date distribution of genre movies and shows Deadhouse Films will be releasing Distracted Media's science-fiction series, Airlock as well as several other titles throughout this year.