Blu-ray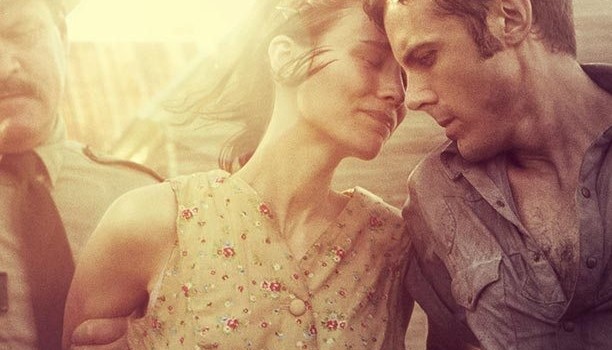 Published on March 12th, 2014 | by admin
Ain't Them Bodies Saints Blu-ray Review
Summary: A unique and modern interpretation on the story of Bonnie and Clyde.
Ain't Them Bodies Saints
Distributor:
Genre: Drama Romance
Running Time: 96 Minutes
Rating: M15+
Reviewer: John Smith
Ain't Them Bodies Saints is a very powerful drama romance that stars Casey Affleck (The Assassination of Jesse James) and Rooney Mara (The Girl with the Dragon Tattoo) in a love story that would not look out of place in a Greek tragedy. Directed by David Lowery, Ain't Them Bodies Saints is set in Texas during the 1970's about two criminal lovers, Bob (Affleck) and Ruth (Mara) who have finally been caught by the authorities as they hide out in a rundown house. Unfortunately in the heat of the moment Ruth shoots an officer that eventually leads to their arrest.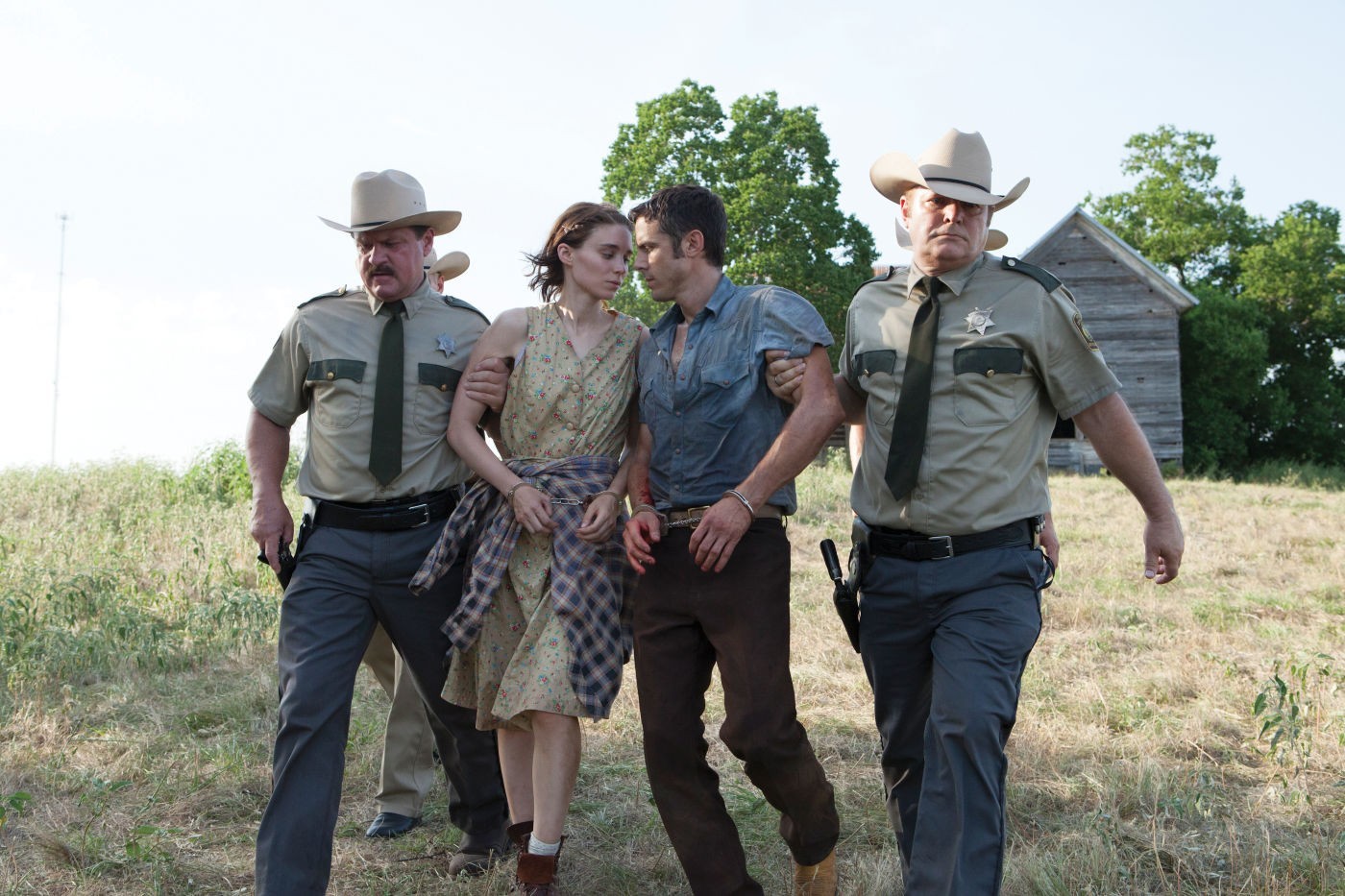 However things get progressively worse for these doomed lovers as Bob takes the rap for Ruth because she is pregnant and he is sent to jail for 25 years. To further complicate the situation, the police officer that Ruth shot Wheeler (Ben Foster) has become overtly protective of her and a relationship forms which does question her loyalty to Bob. Almost five years later, Bob does the unthinkable and manages to escapes from prison in order to be reunited with Ruth and the daughter he has never seen which causes a dichotomy for her, return to a complex path with Bob or having a real future with Wheeler and her daughter.
As doomed romances go, things are never easy, especially when Ruth's neighbour Skerritt (Keith Carradine) who is actually a close friend of Bob and from there, Ain't Them Bodies Saints really shines as a very engaging story above love, betrayal and risks. Another highlight about the film is the wonderful cinematography that gives the film this real noire atmosphere to it, especially the amazing earthly colours. However the star of the film is definitely Rooney Mara who portrays Ruth as this broken soul and it's easily her best performance to date.
Final Thoughts?
Ain't Them Bodies Saints has some brilliant performances and is well directed by Lowery who creates this realistic story about two doomed lovers that gives the viewer a unique and modern interpretation on the story of Bonnie and Clyde. From the very first scene of the film, you are drawn to the plight of Bob and Ruth as you are taken on an emotional journey for these two characters.