Games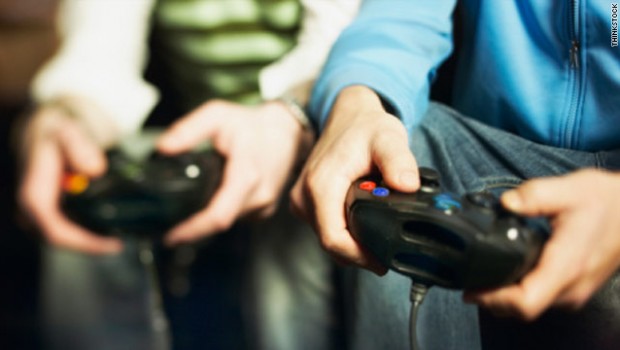 Published on March 5th, 2014 | by admin
AIE Funds for Incubated Indie Studios
The nation's leading games educator launches the Post-Incubator Development Grant to help kickstart the indie-games businesses started by its graduates. 
March 5th, 2014 – Sydney, NSW – The Academy of Interactive Entertainment (AIE) has today shown its commitment to nurturing game development in Australia, by introducing a new $50,000 project grant fund for teams that have completed its Incubator program. This new grant will make AIE the only games educator in the world that will offer the complete package of training from the basics right through to forming a studio and funding projects.
The AIE Incubator program was launched in Sydney, Melbourne and Canberra in November 2011 in response to the shifting landscape of the Australian games industry. The program was created to facilitate a self-driven career path and to ensure innovative games and business ideas had the best chance to succeed. On top of major benefits such as sending the Incubator studios to PAX Prime in the US for major exposure and experience, AIE's new initiative will provide the graduates of the Incubator program with direct financial support that can allow them to stay focused on their own projects.
This grant is just the beginning of a comprehensive support scheme that AIE is rolling out for the Incubator. The Post-Incubator Grant will double to $100,000 in 2015, and will be available for the teams that finish this year's Incubator program. Furthermore, current Incubator teams will have access to a $50,000 fund to provide immediate cashflow for the most promising studios and projects from their inception.
The first round of funding applications open today, and will soon provide some of the nation's brightest upcoming developers with the capital they need to realise their ambitions sooner rather than later.