Games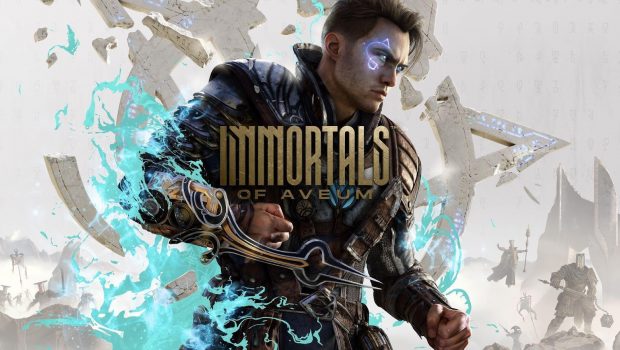 Published on July 7th, 2023 | by Adrian Gunning
Immortals of Aveum & developer Ascendant Studios and EA Originals release brand new trailer
Ahead of next month's global release of Immortals of Aveum, developer Ascendant Studios and EA Originals released a brand new trailer and blog post providing an overview of the game's world, mechanics and spellcasting that make it one of the most anticipated games of the summer.
"Immortals of Aveum I Unpacked" is a brand new trailer that dives into the lore and action of this compelling new game where you wield your magic with sigils and spells, build your loadout with gear and skill trees, and fight for the people of Aveum against the nation of Rasharn.
"Immortals of Aveum I Unpacked" Trailer
New Blog Post From Ascendant Studios
Immortals of Aveum releases August 22, 2023. Preorders are open now on Xbox Series X|S, PlayStation 5, and PC via EA App, Steam, and the Epic Games Store.