Games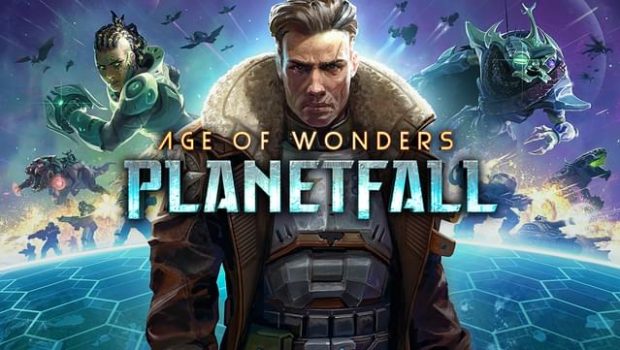 Published on July 18th, 2019 | by Admin
Age of Wonders: Planetfall Retail Versions Available For Pre-order
Paradox Interactive and Koch Media confirm details about the physical release of Age of Wonders: Planetfall. The PlayStation®4 and Xbox One version of the upcoming Sci-Fi-Strategy game and series successor from Triumph Studios will be released on August 6th, 2019.
Age of Wonders: Planetfall is open for pre-order at the following stores:
The PC version is open for pre-order on the Paradox Store and Steam.
The retail version of the game will be available as a special Day One Edition across PlayStation®4 and Xbox One (whilst stock lasts) at an RRP of $69.95.
Day One Editions content:
Paragon Noble Cosmetic Pack – Bring fashion and flare to the final frontier!
In Age of Wonders: Planetfall, players will explore the remnants of the Star Union, once a vast empire connecting thousands of worlds, but its people have been left isolated and stranded following the Collapse. Hundreds of years later, separation has turned siblings into divergent factions, out to rebuild the world as they see fit.
Emerge from the cosmic dark age of a fallen galactic empire to build a new future. Build an empire with one of six unique factions, ranging from the militant Vanguard to the dinosaur-riding Amazons and the cyborg-zombies of the Assembly. Progress through each faction's missions using wits, military strength and diplomacy, exploring planetary ruins and encountering other survivors as the history of a shattered civilization unravels. Fight, build, negotiate and technologically advance a path to utopia in a deep single player campaign, on random skirmish maps, and against friends in multiplayer.
For more information and to pre-order Age of Wonders: Planetfall, please visit www.aow-planetfall.com.