Games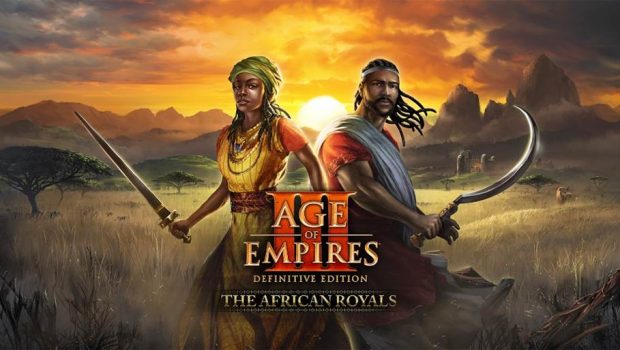 Published on August 3rd, 2021 | by Adrian Gunning
Age of Empires III: Definitive Edition – The African Royals DLC Available Now
Overnight, the Age of Empires team celebrated the launch of The African Royals DLC for Age of Empires III: Definitive Edition, available now on Microsoft Store and on Steam.
Dive into the heart of Africa as you explore a new continent for Age of Empires III: Definitive Edition with two brand new civilizations and their kingdoms, the Ethiopians and the Hausa! Experience 3 all-new Historical Battles, 15 new African maps and 5 new Indigenous African Civilizations to ally with. Players can also use an Age up mechanic unique to the African civilizations, gain new Alliances with every age and use your Influence to hire your allies' units or research their technologies.
For the full blog post and the latest on Age of Empires, stay tuned to ageofempires.com.