Games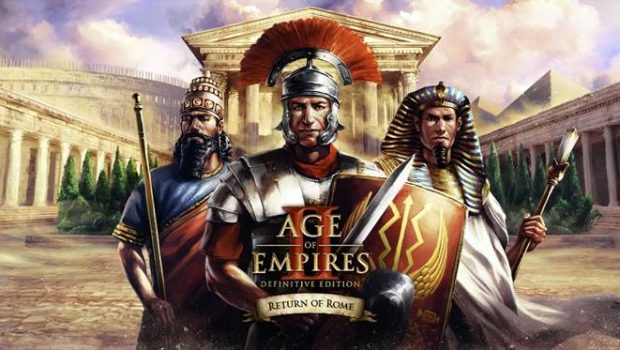 Published on May 17th, 2023 | by Alex Prakken
Age of Empires II: Definitive Edition – Return of Rome
Age of Empires II: Definitive Edition's highly anticipated expansion, Return of Rome, is now available for Xbox Series X|S, Xbox Cloud Gaming (Beta), Steam and Windows PC! This expansion pack brings classic Age of Empires gameplay to Age of Empires II: Definitive Edition as a self-contained experience with brand-new content, including:
Three new, fully voiced campaigns: The Sumerian-focused Sargon of Akkad, the Macedonian-focused Pyrrhus of Epirus, and the Roman-focused Trajan
All 16 of the original Age of Empires civilisations, along with the brand-new Lac Viet civilisation
The long-requested option to include Romans in the single-player and unranked multiplayer modes for Age of Empires II: Definitive Edition. A future update will allow for Romans to be used in ranked multiplayer games
The new D3 game mode, inspired by a ruleset made popular in the Age of Empires Vietnamese esports scene
And more, such as new quality-of-life upgrades and features!
In case you missed it: World's Edge Executive Producer Earnest Yuen spoke with Xbox Wire about the Return of Rome expansion, how the team brought original Age of Empires content into Age of Empires II: Definitive Edition, and more.