Hardware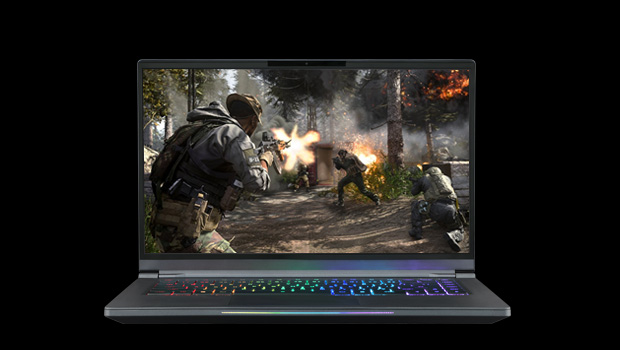 Published on December 17th, 2019 | by James Wright
Aftershock Vapor 15 Pro Review
Summary: The base Aftershock Vapor 15 Pro gaming notebook caters for both gaming and work!
If you're looking an affordable gaming notebook, including catering for your non-gaming needs, then look no further because the Vapor 15 Pro from Aftershock may indeed be the droid… err… notebook you're looking for… and yes, it is Star Wars month!
Built with high-quality components and locally available through Aftershock in Melbourne, the Vaper 15 Pro is powered by the latest Intel i7 processor(s) with the choice of either an NVIDIA GEFORCE GTX 1600ti (reviewed) or RTX 2070 GPU.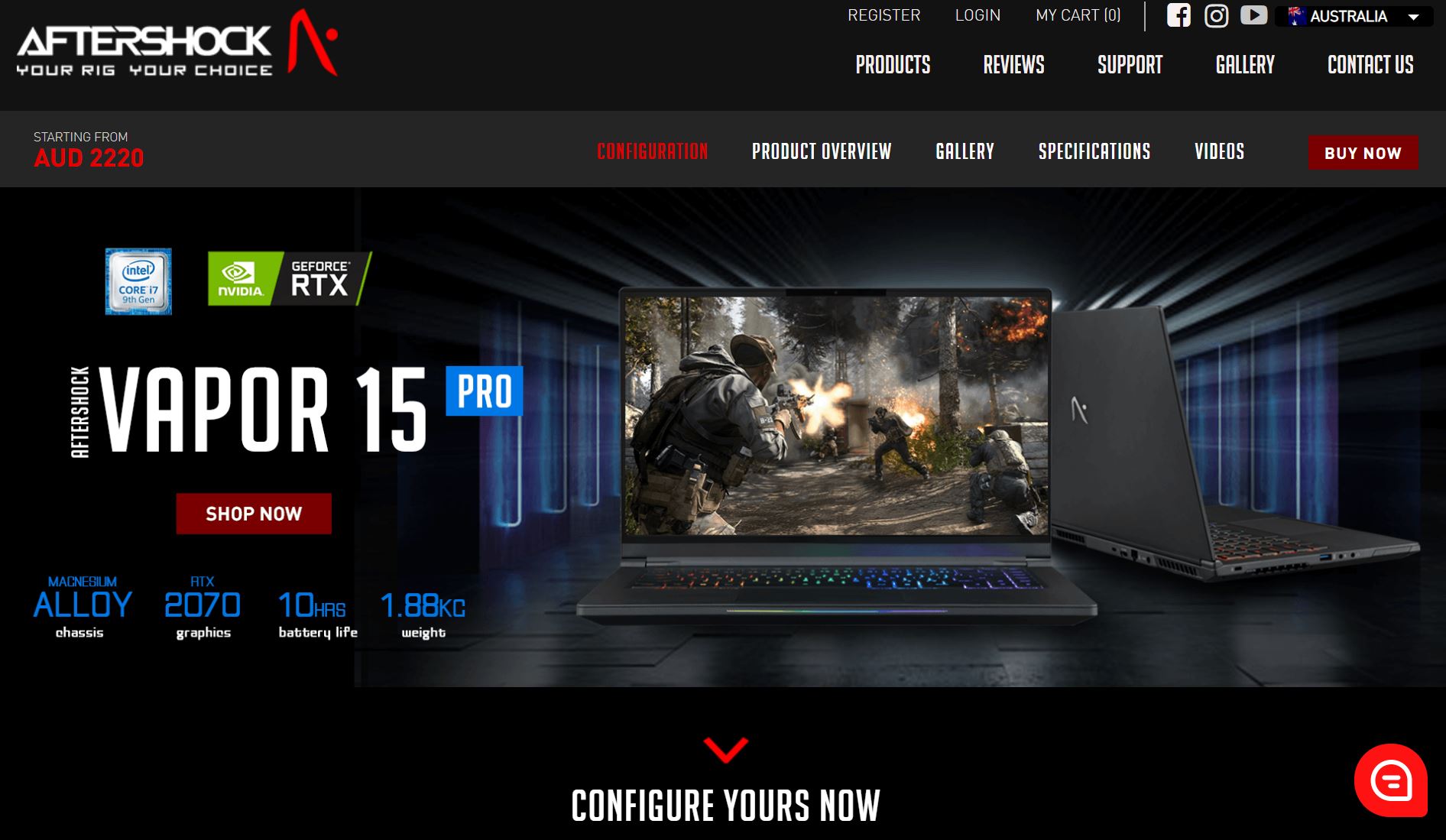 While there are two models available, we checked out the "base" model that retails for $2200 with the high-end RTX 2070 model priced at $3099AUD (December 2019). Our review unit also had an additional 8GB of RAM which took the total to 16GB.
IO Ports
1x USB 3.0 Gen 1
1x USB 3.1 Gen 2
1x HDMI 2.0
1x Audio Jack
1x Microphone jack
1x LAN (10/100/1000Mbps)
1x Thunderbolt 3.0
1x DC-in jack
Further to this, both models can be customised before purchase that allows you to upgrade some of the components and warranty features. Both models come with a 2-year warranty with a 30-day dead pixel policy plus a 94 WH Extra Large Battery which boasts up to 10-hours of cord free usage.
So before we jump into the review of the base model of the Vapor 15 Pro, let's check out the official specifications of the Vapor 1660ti AX200;
–

2 Years Warranty (Carry In)
–

Intel® Core™ i7-9750H Processor (6 Core 9th Generation Processor) (NEW LAUNCH!)
–

NVIDIA GEFORCE GTX 1660ti 6GB GDDR6
–

15.6 Inch 144HZ FHD Premium AHVA / IPS Wide Color Display (1920×1080)
–

8GB DDR4 2666mhz (8GB x 1)
–

Thermal Grizzly Kryonaut
–

30 Day 0 Dead Pixel Policy
–

Silent Mechanical Keyboard with Per Key RGB
–

256GB M.2 NVME ULTRA FAST SSD (Read Speed: 3000mb/s | Write speed : 1000mb/s)
–

94 WH Extra Large Battery
–

INTEL W-iFi 6 AX200 (AX/AC3000 + BLUETOOTH 5.0) (Up to 2.4 GB/s!) (New Next Generation WIFI! )
–

Colour Calibration Service (Ongoing service available at AS service centre)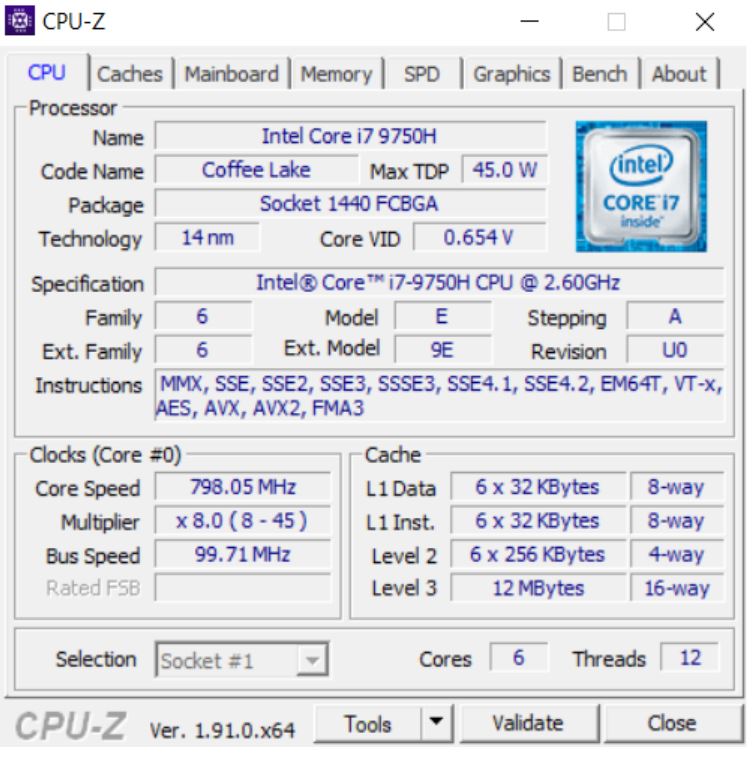 Unboxing
In terms of built quality, we found the Vapor 15 an extremely well-built product that aesthetically looks quite military in its design and colouring. It's also quite a heavy notebook due to the large 15.6" screen and the battery. The measurements of this notebook is 356.4mm x 233.66mm x 20.5mm with a weight of 1.87kg.

Of note is the silent mechanical keyboard with RGB to ensure an additional edge to gaming in your virtual worlds, including plenty of inputs to connect USB 3.0 devices or an external screen. Setting up the notebook is easy and thanks to Cortana, the Windows 10 assistant, you'll be up in no time!
The hard drive in the Vapor 1660ti AX200 is an M.2 NVME Ultra Fast SSD which allows for fast booting and more importantly, fast load times in games and general use. According to CrystalDiskMark 7.0.0., the highest read speed was 3032.21MB/s with a write of 2099.27MB/s. Needless to say, NVMe (Non-Volatile Memory Express) is the way of the future and it's great that Aftershock have included this technology in their notebooks, opposed to traditional SSD's.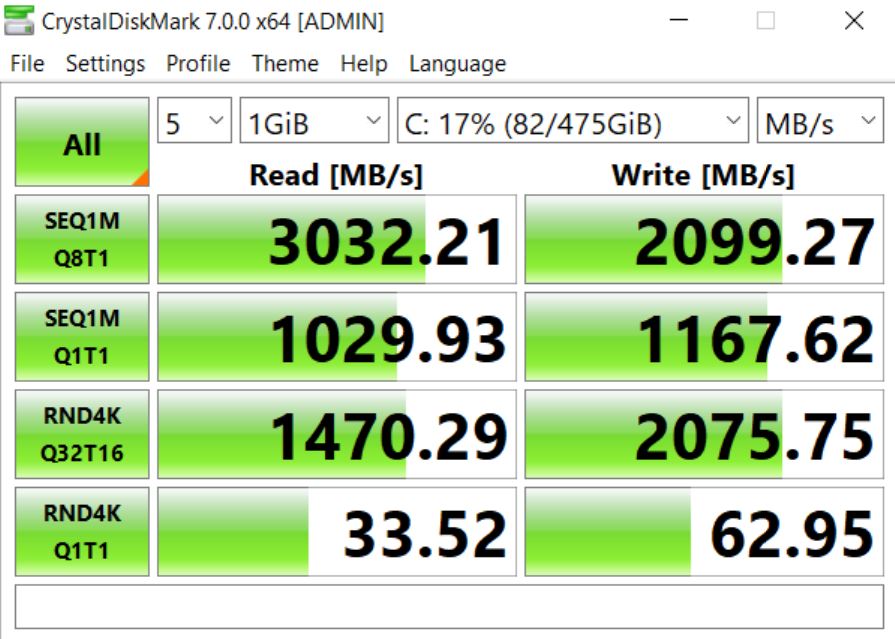 Benchmarks
At the standard resolution of 1920 x 1080 with detail set to high, the Vapor 1660ti AX200 is a very capable gaming machine and we tested a variety of titles on this notebook that included The Witcher 3, The Division 2, Forza Horizon 4, Call of Duty Black Ops 4 and Assassin's Creed Odyssey.
FPS Game Comparison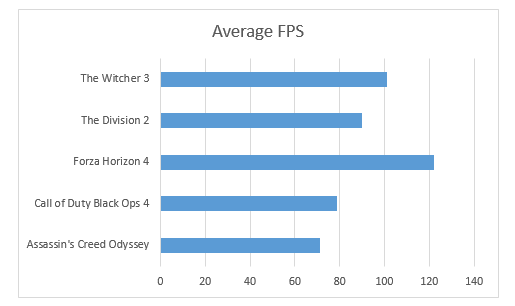 The Witcher 3 (101 FPS)
The Witcher 3: Wild Hunt is a 2015 action role-playing game developed and published by CD Projekt and based on The Witcher series of fantasy novels by Andrzej Sapkowski.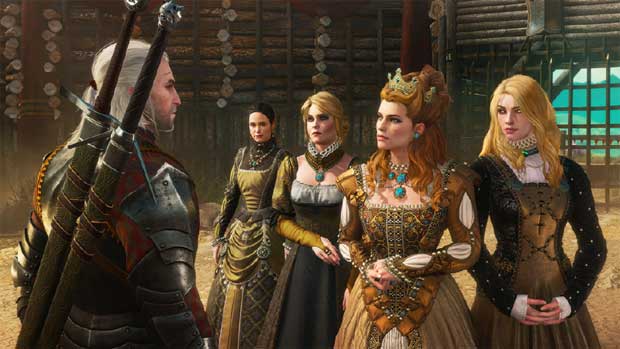 The Division 2 (90 FPS)
Tom Clancy's The Division 2 is an online action role-playing video game developed by Massive Entertainment and published by Ubisoft.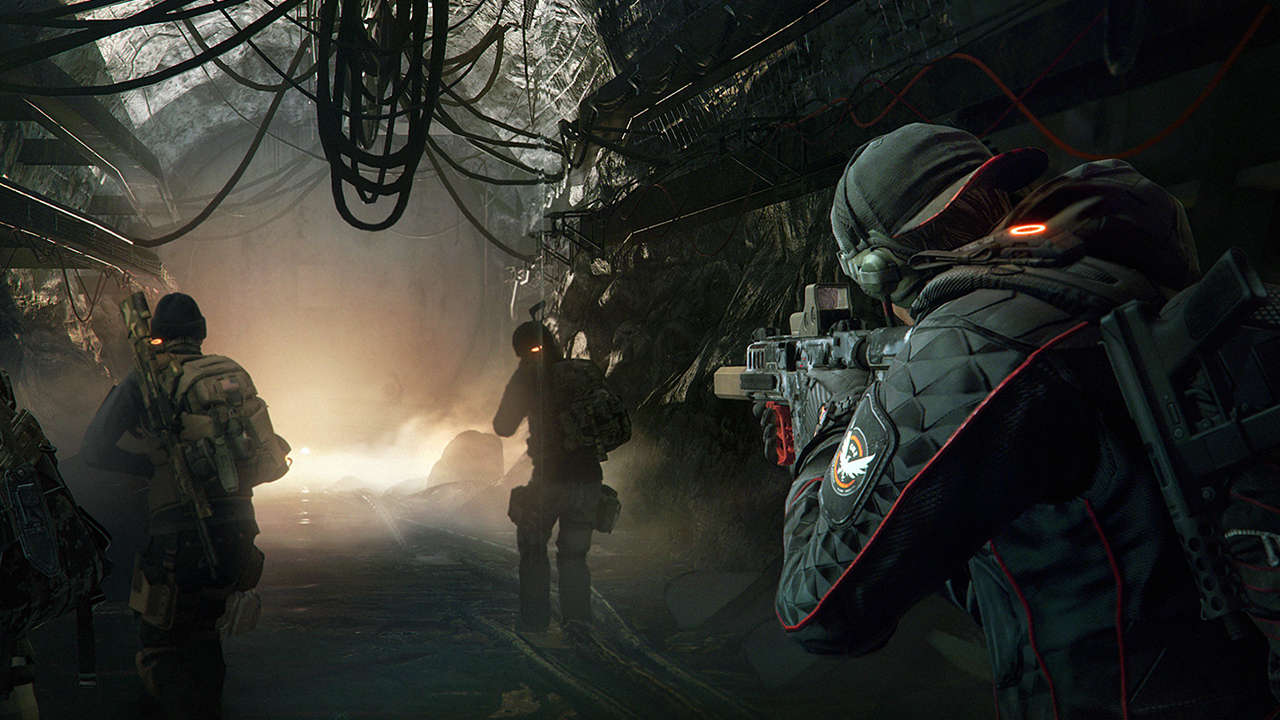 Forza Horizon 4 (122 FPS)
Forza Horizon 4 is an open world racing video game set in fictionalized areas of Greater Britain and is developed by Playground Games and published by Microsoft Studios.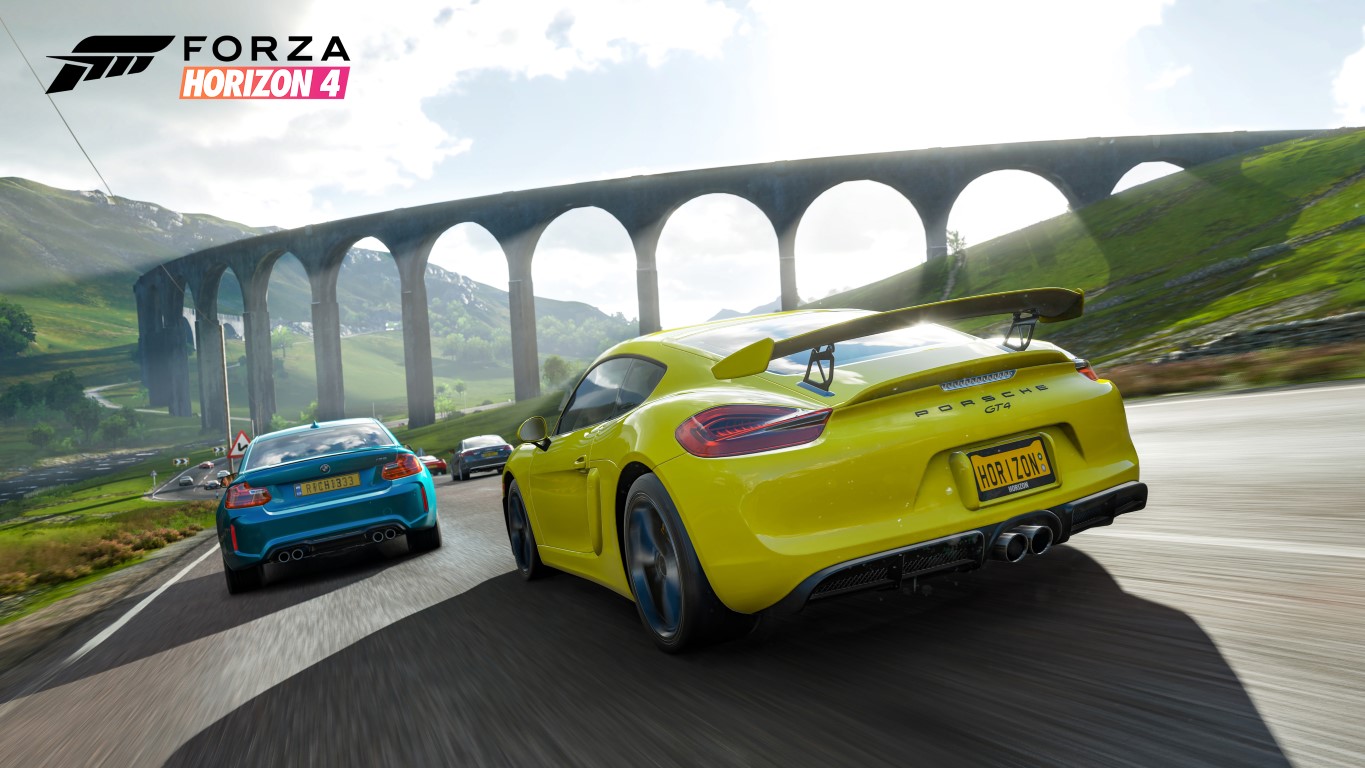 Call of Duty Black Ops 4 (79 FPS)
Black Ops is a multiplayer first-person shooter developed by Treyarch and takes place between 1961 and 1968 during the Cold War, 16 years after the events of World at War. It portrays a secret history of CIA clandestine black operations carried out behind enemy lines.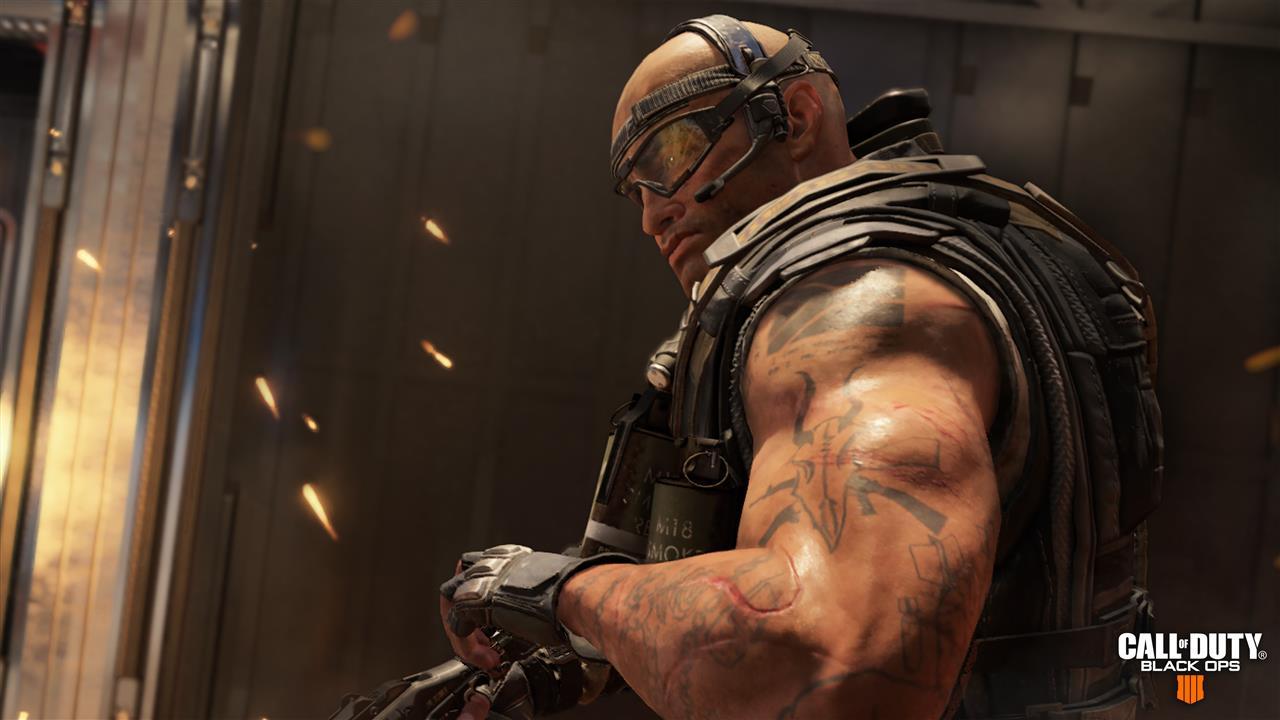 Assassin's Creed Odyssey (71 FPS)
Assassin's Creed Odyssey is an action role-playing video game developed by Ubisoft and is set in Ancient Greece.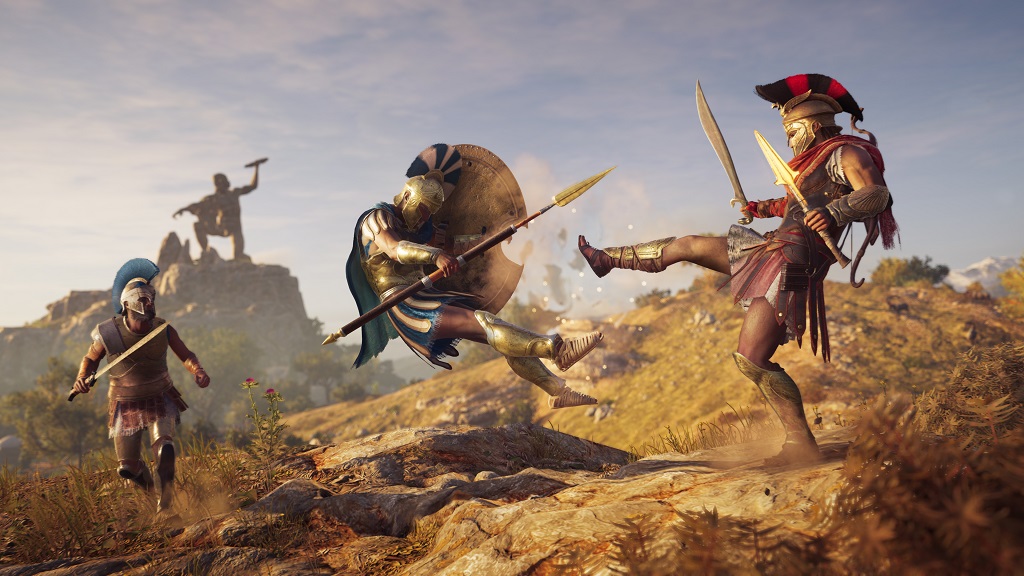 As you can see, all the games performed quite well on the Vapor and more importantly, it looked far superior than console graphics at this resolution. Supporting the gameplay was the 15.6 Inch 144HZ FHD Premium AHVA / IPS Wide Color Display that produced clear images, vibrant colours and spectacular virtual worlds. The only thing you do need for this notebook is a good gaming mouse. Audio was good, albeit a little muted at times. Adding to your gameplay was the excellent keyboard that is very responsive and feels great while gaming and typing!
Another popular benchmark is Final Fantasy XV Windows Edition Benchmark which is quite a powerful test and you do need a powerful GPU to get good results. So while it couldn't compare with the real-world games in terms of performance, it is still playable.
Another graphical intensive test was 3DMark10 (Timespy) with the Vapor 1660ti AX200 scoring as expected and similar to other cards from this range which was 5677.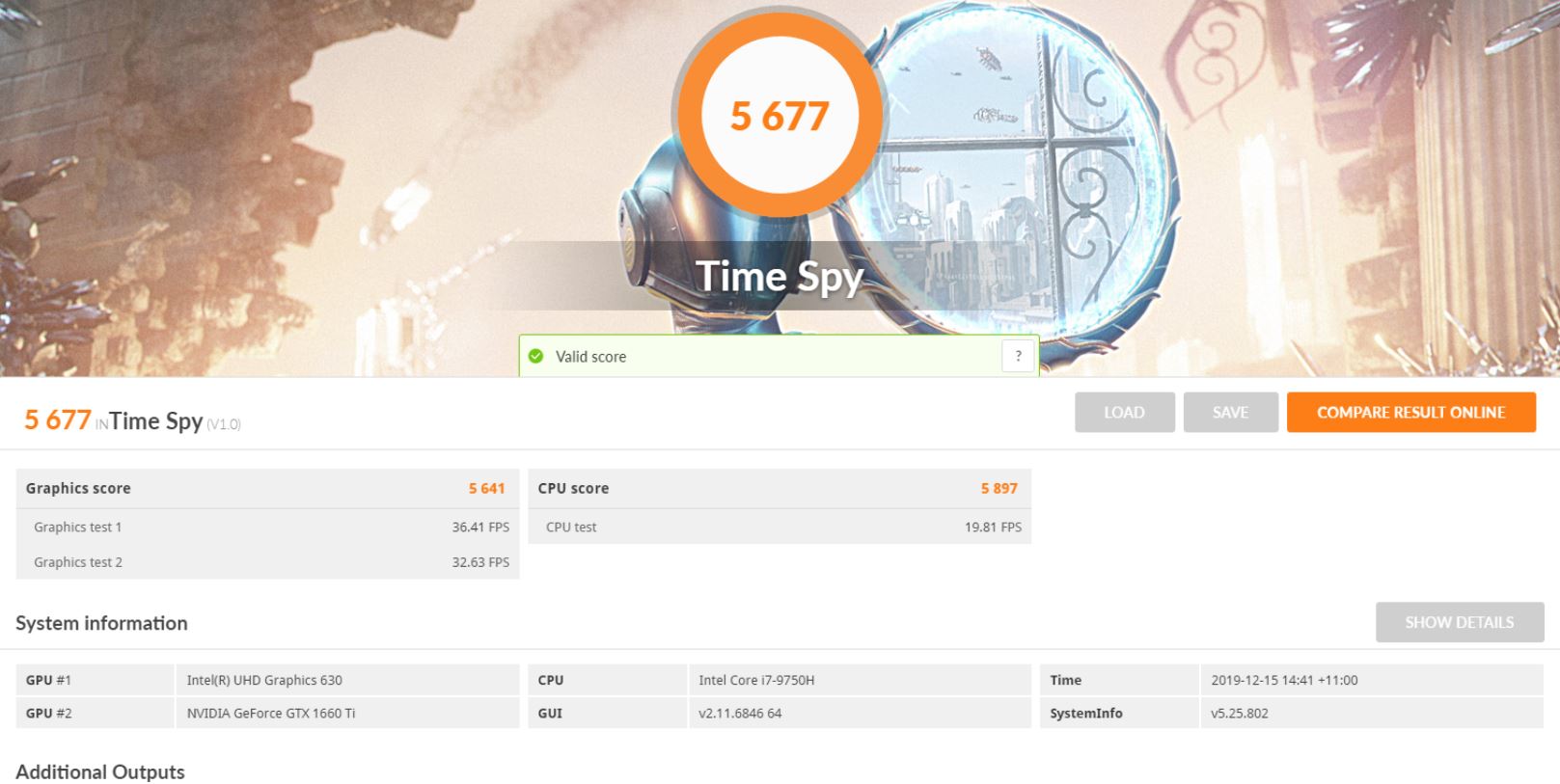 Also from this company is PCMark10 and this system scored a respectable of 4507 which easily handles most day to day tasks, including a score that can easily run the VR headsets, the HTC Vive and Oculus Rift.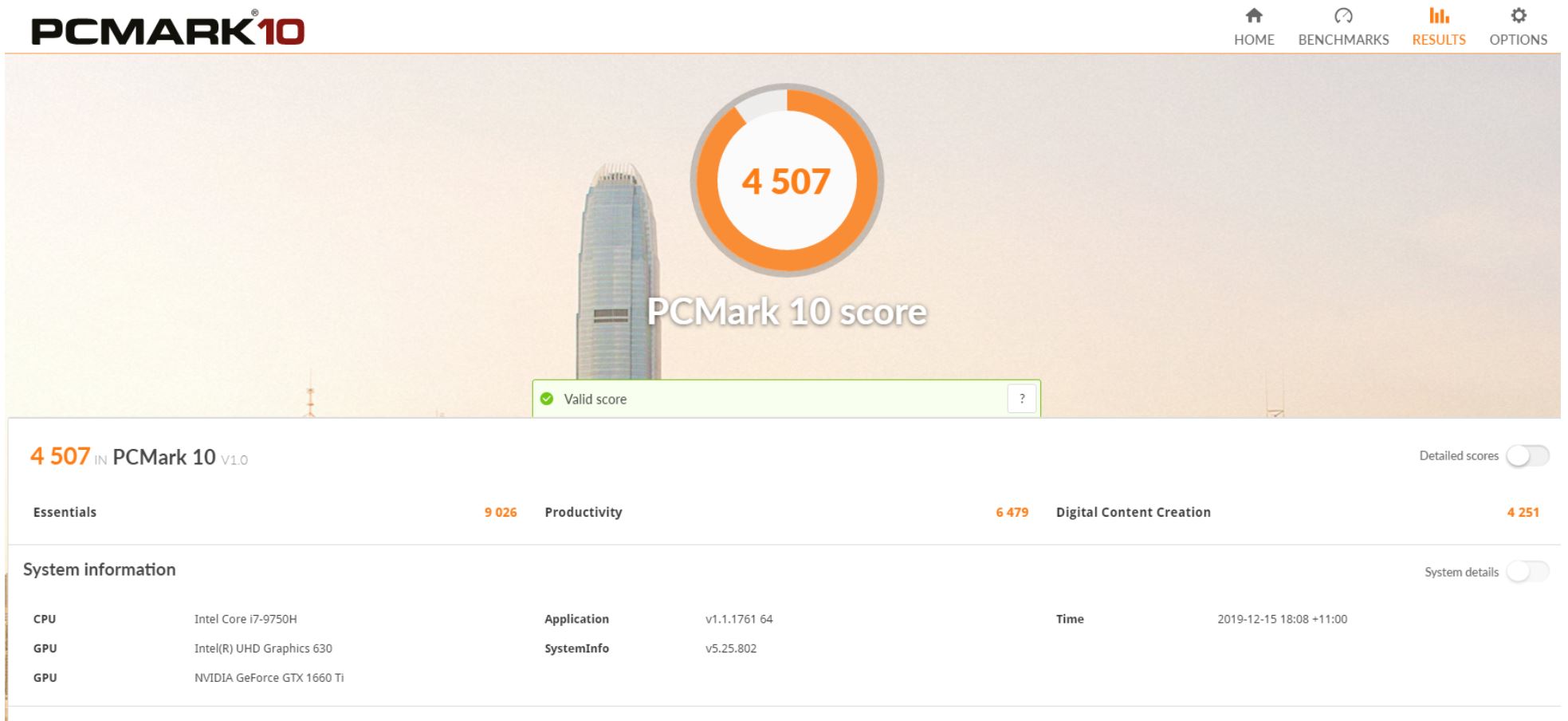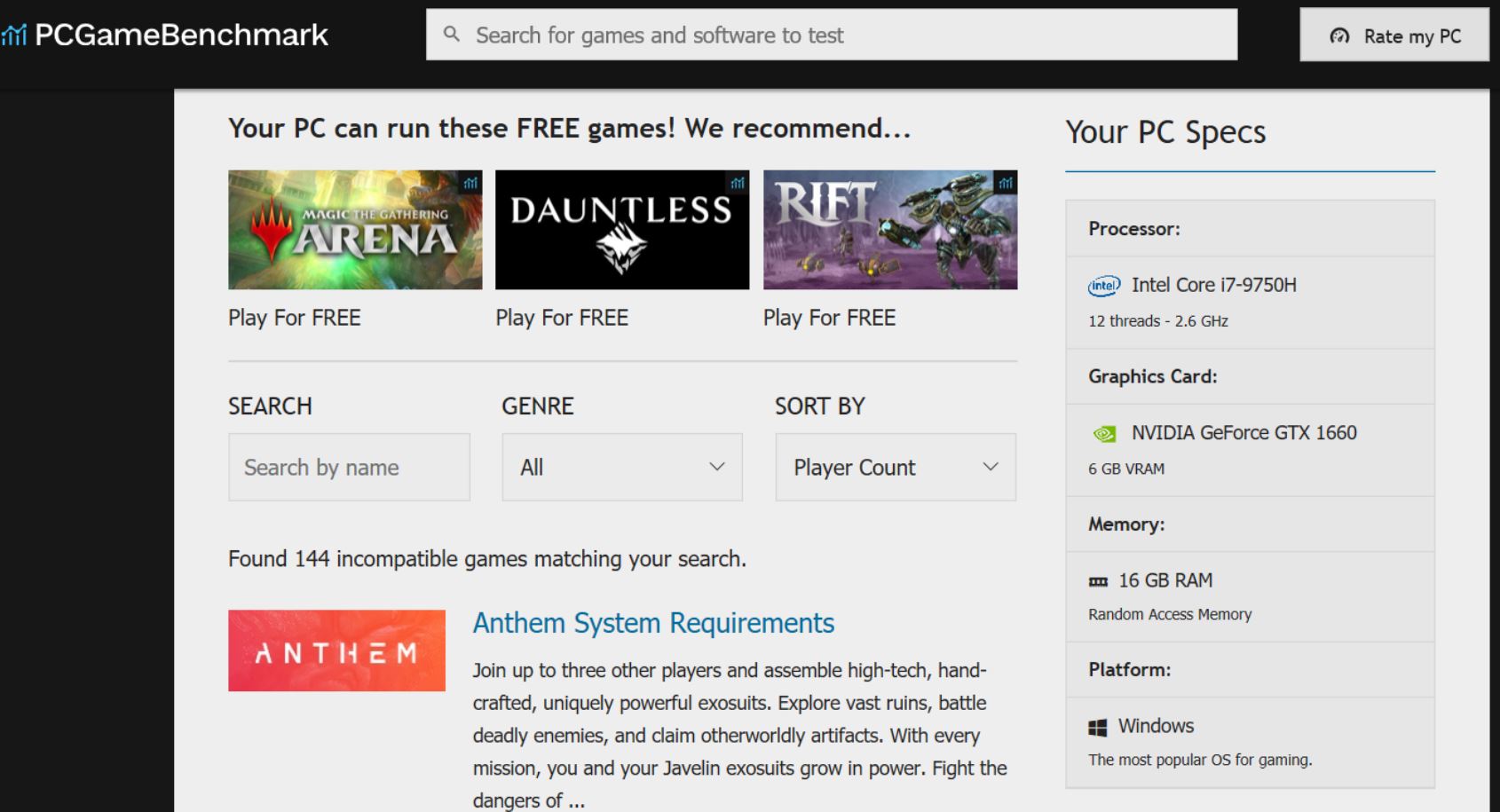 Final Thoughts?
If you're in the market for a gaming notebook, check out the Vapor range from Aftershock that offers some great options, especially if you're on a budget and if you're not, then the skies the limit! All in all, a well-built and powerful product that was designed in collaboration with Intel for gamers!
Recommended!