Games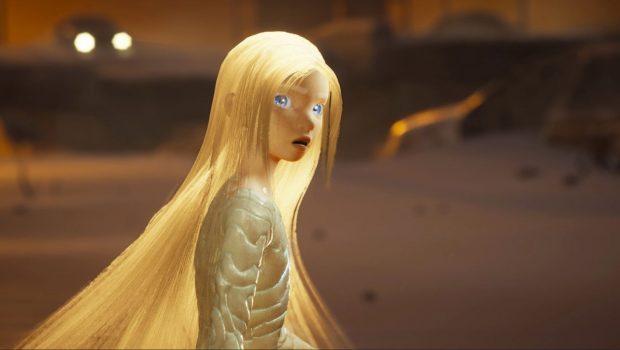 Published on May 24th, 2023 | by Adrian Gunning
After Us Now Available for PC, PlayStation 5, and Xbox Series X|S
Private Division and Piccolo Studio today launched After Us on PC, PlayStation 5, and Xbox Series X|S. Explore a surrealistic world as Gaia, the Spirit of Life, in a quest to restore a bleak and broken planet by reviving the spirits of animals.
After Us is a third-person adventure game combining platforming, puzzle solving, and Piccolo Studio's signature style of emotional storytelling to create an unforgettable experience. Players traverse multiple biomes in the game, tiptoeing carefully across tightropes high above a wasteland of a crumbling city, navigating treacherous waters of sunken ships, and dodging deadly traps while outrunning the watchful eye of the Devourers, oil-covered lumbering adversaries set on consuming all remaining life. There are over 100 different animal spirits to collect in After Us as players learn the final fates of various majestic creatures.
To celebrate this launch, Private Division has made a charitable donation to The Nature Conservancy in an effort to bring more awareness to conservation efforts being made across the globe.
Further information is in the press release below and attached. If you'd like to review After Us, please reply to this email with your preferred platform and we'll be in touch with a code.
You can view the launch trailer for After Us here: https://youtu.be/wxnzcRg9M3o.