Blu-ray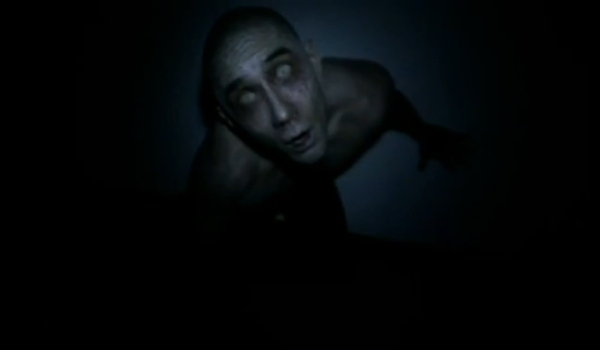 Published on August 25th, 2014 | by admin
Afflicted – Blu-ray, DVD & Digital – September 18, 2014
Universal Sony Pictures Home Entertainment is releasing Afflicted – available to own on Blu–ray™, DVD & Digital from September 18, 2014.
The award-winning, critically acclaimed Afflicted is a chilling tale of best friends Derek and Clif on their trip of a lifetime around the world that takes a horrifying turn. Written, directed and co-starring breakthrough filmmaking duo Derek Lee and Clif Prowse, this exciting found-footage film has taken awards for Best Picture, Best Screenplay and Best Director at Fantastic Fest and Best Canadian First Feature Film at TIFF.
Derek and Clif are travelling on a dream year long vacation throughout Europe and Asia when Clif decides to film their epic adventure to document the best time of their lives. Unbeknownst to the men, their journey is about to turn into a gut-wrenching nightmare.
On their trip through Paris, Derek encounters a beautiful mysterious woman and takes her back to his room. Soon after, Clif enters and finds Derek passed out and covered in scratches. The mysterious woman is nowhere in sight. Derek has become afflicted, morphing into a bloodthirsty vampire.
In order to quench Derek's thirst, the men attempt to rob a bloodbank and quickly fail, forcing Clif to find another source of blood to feed Derek before he becomes a meal. Throughout their chaotic journey, both men have to deal with the horrific and gory consequences caused by Derek's affliction. Will he be cured before it's too late?
With critics are raving about this unique, found-footage horror film, Afflicted is one of the most suspenseful and original action horror debuts in a generation.