News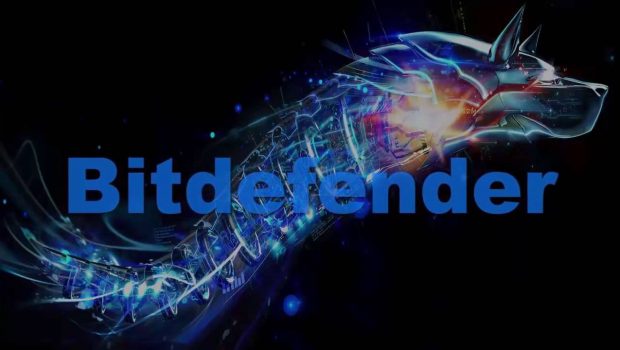 Published on May 18th, 2017 | by Admin
Adykluzz: A new global threat harder to detect than WannaCry
A new global threat was discovered today, the cryptocurrency miner Adykluzz.
According to Bitdefender, the new threat is harder to detect than WannaCry because it does not give any visual warnings, nor does it interfere with the users' files.
Even if today's threat has a lower overall impact than the previous attack with crypto ransomware dubbed WannaCry, this is yet another confirmation that cyber-criminals are building a new generation of malware on the EternalBlue SMB exploit allegedly stolen from the NSA.