Games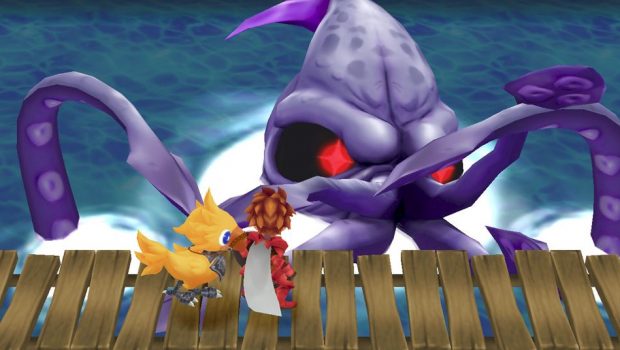 Published on June 29th, 2016 | by admin
Adventures of Mana – Out Now
SYDNEY, 29TH June 2016 –   Square Enix Ltd., today kicks off the 25th anniversary celebration of the beloved MANA series with the digital release of the PlayStation®Vita version of the timeless action-RPG, ADVENTURES OF MANA.
Originally released as FINAL FANTASY® Adventure for the Nintendo Game Boy in 1991, ADVENTURES OF MANA is the epic story of trusted companions who journey to protect the sacred life-giving Mana Tree from the powerful Dark Lord of Glaive. This remastered version offers fans the enhanced visuals, revamped menus and a rearranged soundtrack from the game's original composer. The background music for the original Game Boy version will be available on all platforms.
In celebration of the 25th anniversary of the series, the mobile versions of ADVENTURES OF MANA and SECRET OF MANA® will be available at a discounted rate until 27th July.
For more information, visit: http://www.jp.square-enix.com/seiken/uk/psvita/