Events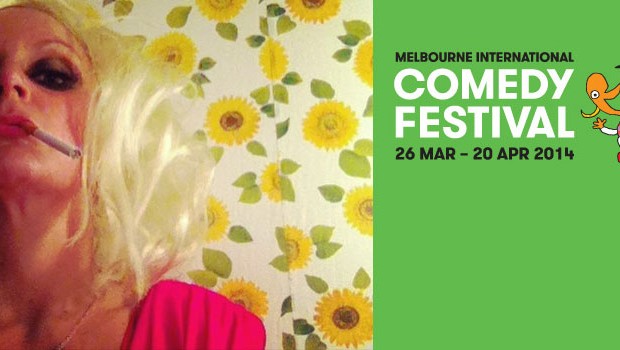 Published on March 17th, 2014 | by Admin
Adrienne Truscott Interview (2014 Melbourne Comedy Festival)
Welcome to Impulse Gamer Adrienne your one stop shop for online entertainment! 
Why did you become a comedian?
I don't know that I decided to be a comedian. I think I decided to be a performer, and then I always wanted to do funny things. Simple. But I guess I love being in comedy. I think it's absolutely one of the best ways to be in the world.
Do you ever Google yourself?
Yes, I guess I do, to get material for  press releases and stuff. Should I be embarrassed now? Fuck.
Describe your comedy?
I'm not sure I know how to. I'm a little new to the stand-up gang. I think it's absurd and a bit twisted. Silly and Dark at the same time. Political with a dash of visual absurdity too.
Who are some of the famous people that you have performed for?
Lou Reed and Laurie Anderson, three of the less iconic members of Guns and Roses, Princes William and Harry. Ad Rock.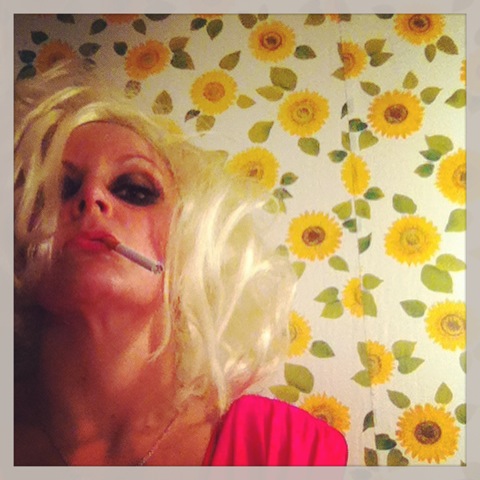 Do you embarrass audience members much?
I don't think so! Sometimes I do things that may gently remind them that their at a live show, with a live lady…as opposed to watching something on a screen.
With that said, should I buy tickets for the front or back row?
I think the front row is pretty spectacular for this show!
As a comedian, who inspires you?
I'm a big fan of both really intellectual comics, as well as really character-based comics. So, Stewart Lee is remarkable to me. And so Is Kristin Wiig. Just as examples. I think they both manage to articulate things in the world we don't notice otherwise, but suddenly recognize right away. And Lee does that with language, and Wiig does that almost without words sometimes, or with absurdity and colloquialisms. When I was a kid, I listened to Lily Tomlin tapes all the time, and took my driver's test making the instructor listen to Eddie Murphy's Delirious until he asked me to take it out. I thought it would "relax everyone", and we'd just laugh and laugh until I got my license.
What is the one thing that you are looking forward to for the 2014 Melbourne Comedy Festival?
Getting through opening night and then having a cocktail with my venue mates Harley Breen and Rhys Nicholson, who are also new and fine friends I met on this tour.
Can you tell us a joke?
Yes. I'll try. Oh God. You know how feminism is kinda ruining everything? Like rape, and the whole 'asking for it" logic. It's so typical. The guy does all the work and the woman gets all the credit! (Wow, that ought to bring them in in droves!)
If you could go back in time, what would you say to yourself when you were 10?
You already know what you want to do, but take your sweet time getting there.
Thanks for your time Adrienne and enjoy your stay in Australia!
To see Adrienne at the 2014 Melbourne Comedy Festival, please visit – http://www.comedyfestival.com.au/2014/season/shows/asking-for-it-a-one-lady-rape-about-comedy-starring-her-pussy-and-little-else-adrienne-truscott-s