Movies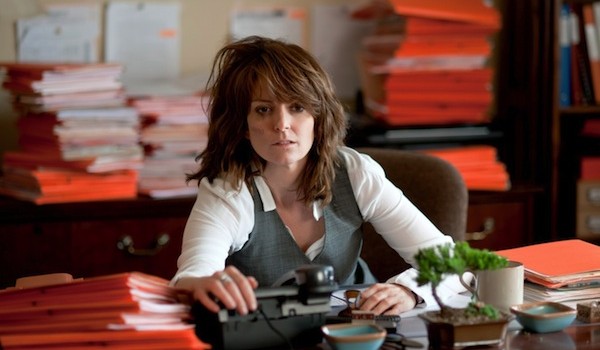 Published on November 13th, 2013 | by admin
Admission – December 12, 2013
Universal Sony Pictures Home Entertainment is releasing Admission – available to own on Blu-ray ™, DVD and UltraViolet ™ from December 12, 2013.
Starring Tina Fey (30 Rock) and Paul Rudd (This is 40) in their first onscreen performance together, Admission is the romantic-comedy about the surprising detours we encounter on the road to happiness. Directed by Academy Award® nominee Paul Weitz (About a Boy, In Good Company), Admission is the perfect gift this Christmas, available in stores from December 12, 2013.
When straight-laced Princeton University admissions officer, Portia (Tina Fey) makes a recruiting school visit to try and vet the nation's brightest high-school seniors, she is caught-off guard by her former college classmate, the freewheeling John Pressman (Paul Rudd). Pressman, the local high-school teacher, makes a comment that his gifted yet very unconventional student Jeremiah, might be the son that Portia secretly gave up for adoption many years ago.